"There was a lot of mental and physical abuse": Kelis opens up on Marriage & Custody Battle with Nas
"There was a lot of mental and physical abuse," singer/songwriter turned chefKelis told  Hollywood Unlocked concerning her marriage to legendary rapper Nas and the custody battle for their 8-year old child.
Early April, Nas filed legal documents, asking that Kelis be penalised for refusing to turn over their child to him on his weekend, Kelis said that weekend was the Jewish Passover and the kid wanted to stay with her.
Nas also complained that she making co-parenting difficult for him, alleging that she had screamed at him once, telling him he couldn't take the child. He had also alleged that she had refused him picking the child up from school.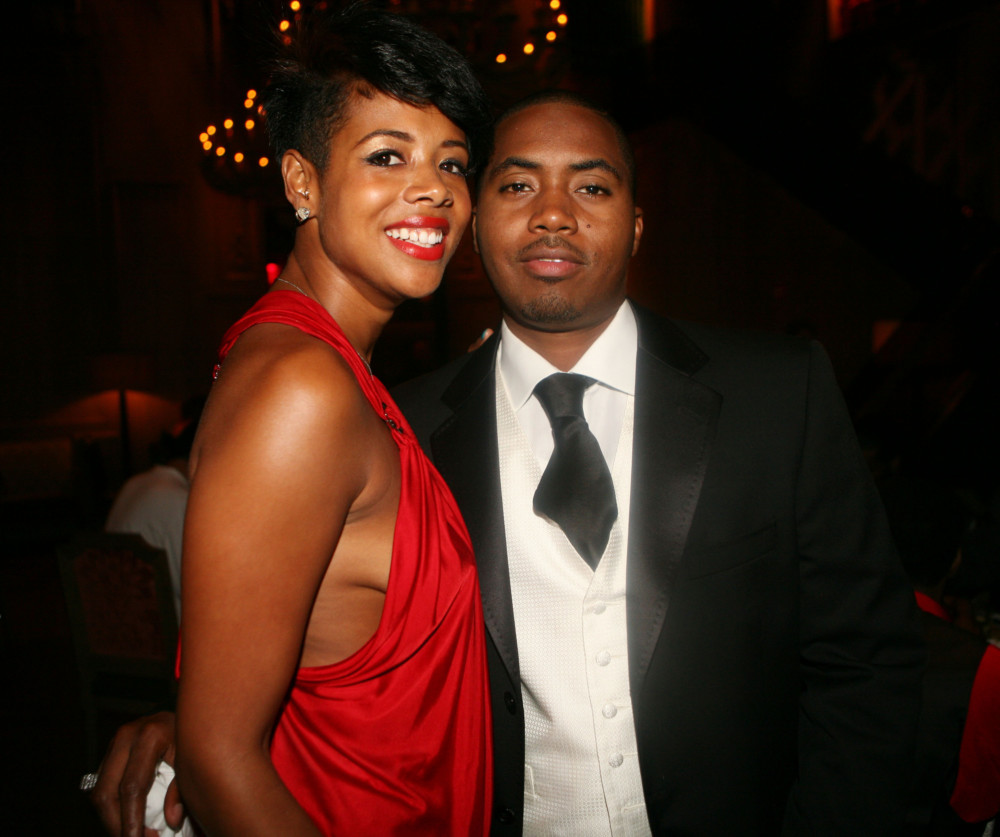 Kelis, who has remarried and lives with her husband and two kids, one of which is Nas' said she's living a private life and focusing on her business.
"His memory is definitely faulty. I've waited 9 years to say anything. I have never talked about this man. The amount of airing out that I could do and don't do is what our kids will find out." Kelis told HU CEO Jason Lee.
Speaking about their relationship, which she described as filled with "intense highs and intense lows," Kelis said:
We had really intense highs and really intense lows. It was never normal. An intense high would be when money was rolling in. But I was 22 when I met him. We were drinking a lot, getting high a lot. So when that comes down, it was bad.

An intense low….we had a lot. It was really dark. A lot of drinking. A lot of mental and physical abuse and it got to the point where if I wasn't pregnant, I might have stayed with him.

I was pregnant and it was a mess and I felt like I wasn't going to bring a child into this.
On whether Nas hit her, she said "Did he hit me?…..Mmm hmmm. Did I hit him back?…..Mmm hmmm."
On Nas' co-parenting, Kelis said "he shows up when there's a photo opp."
"A parent isn't about showing up when you feel like it. You can't not show up for months and then show up and try to make up your own [visitation] schedule," she added.
Seeing photos of Rihanna's face, after her domestic dispute with Chris Brownalmost made her share her experience public, but she did not. But the photos also made her decide it was time to move on.
"When the Rihanna and Chris Brown pictures came out I thought about coming out because I also had bruises all over my body. But I didn't say anything because I'm private. But seeing her the way she looked and then looking at myself… I felt embarrassed," she said.
Kelis ended by calling Nas a "fraud" and also shared a message for women. "Women can't be afraid to fight," she said.
Watch full interview below: