The 10 reasons Man Utd should sack Mourinho debunked
It has been a very low few days in the world of Manchester United following Tuesday's Champions League elimination at the hands of Sevilla at Old Trafford. The hurt is still raw as they prepare to face Brighton and Hove Albion in Saturday's FA Cup quarter-final, and the majority of the fan base have pointed the finger squarely at Jose Mourinho in the blame game.
Mourinho's decisions to pick Marouane Fellaini over Paul Pogba and move Marcus Rashford away from the left side of attack following his match-winning display against Liverpool have rightly courted criticism, and some have even gone as far as to demand he be fired from his position as United manager.
Their case was only bolstered afterwards when the 55-year-old boasted of his past Champions League achievements when eliminating United as coach of both Porto and Real Madrid.
Perhaps in part it is a knee-jerk response born out of the emotional gut punch that was Tuesday's game, but in many cases fans have claimed that Mourinho's errors are simply a confirmation of the fact that he doesn't have the right approach to be a successful Manchester United boss.
There are plenty of charges being laid at Mourinho's door, but Goal has decided to offer some perspective to the argument. Below are some of the most prevalent reasons being given for Mourinho's sacking, along with some mitigation to explain why it might be better to hold on to him for the time being as United continue to search for a way to become a leading force once more.
---
He was brought in for immediate success and has failed
---
Mourinho won a league title in his second season with every single club he managed before Manchester United, and he is about to fail in his sophomore campaign at Old Trafford thanks to Manchester City's extraordinary run. But City's other-worldly form apart, Mourinho has done well. United are looking good for a top-three finish for the first time in five years, have won a Europa League and a League Cup last season and could yet win an FA Cup this term.
While those were not the trophies United employed him to bring in, there is proof that the winning culture is as prevalent at Old Trafford now as it has been any time since 2013. Tuesday marked his very first major failure as United boss, and as such is the outlier rather than the evidence.
---
He has spent a fortune and hasn't got the desired returns
---
Around £300 million has left the Old Trafford coffers since Mourinho arrived in the summer of 2016, and when asked on Tuesday if he needs to spend more money he replied: "Everybody spends money, right? It's not just us, right? It's not just changing for change's sake. It's a natural process. All clubs invest money in players."
And he is right. As a Manchester United manager you are destined to have to spend more to bring in the best players, and to meet the higher values placed on players the second selling clubs know you are interested. And given the fact that he inherited a squad built by three different managers with three very different visions, there is no wonder it is taking a lot of time and money to overhaul the playing staff.
---
His style of football is boring
---
Days out at Old Trafford are not what they were under Sir Alex Ferguson, granted. But have people so quickly forgotten what happened week after week during Louis van Gaal's second season?
United need to be more consistently expressive if Mourinho is to earn a longer leash from supporters, but he is not particularly interested in being liked by the fan base. United appointed him knowing that his style of play might frustrate the natives but considered that it would be worth it if they get a league title into the bargain, and that remains an achievable goal if they succeed in the market this summer.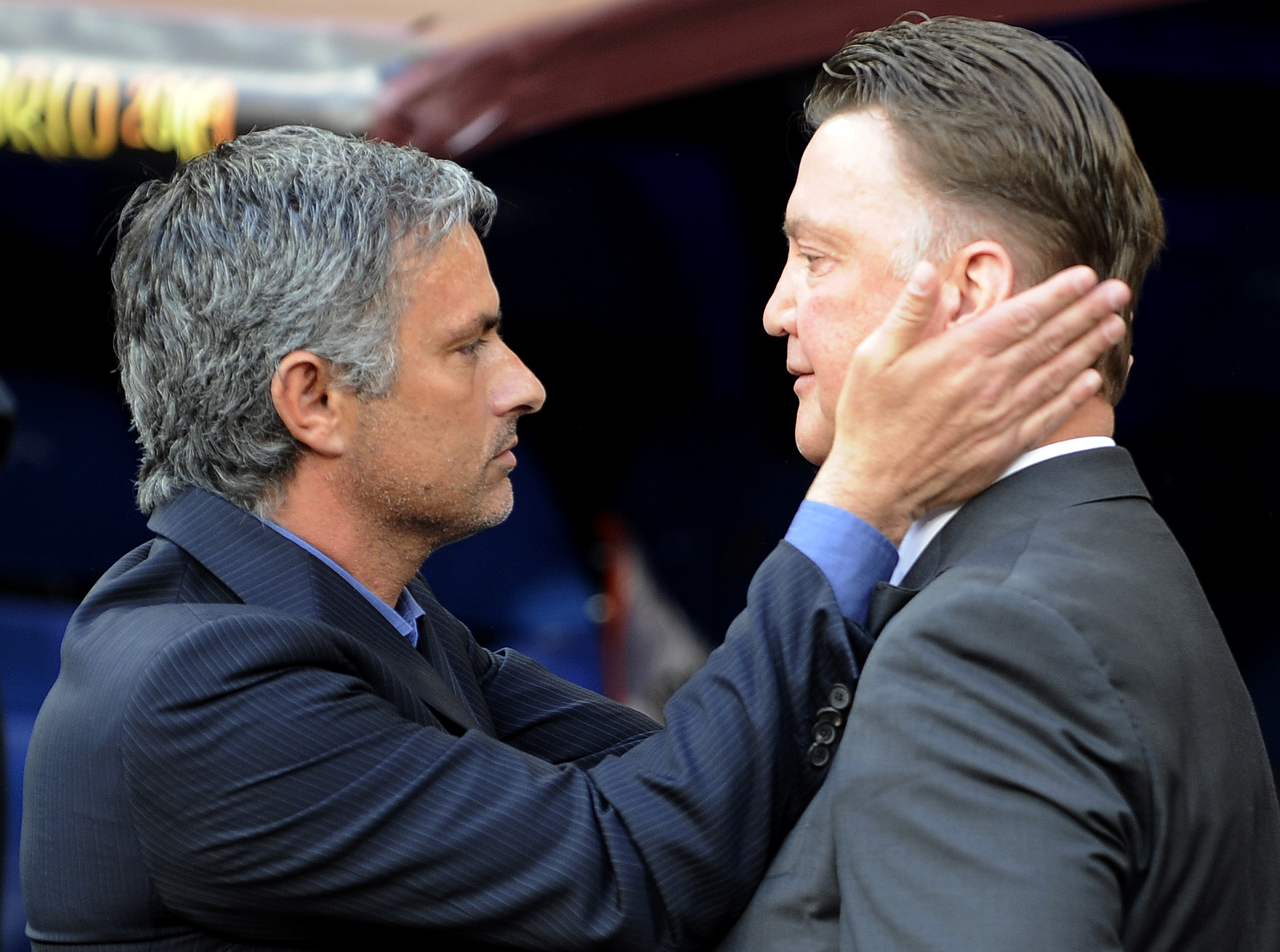 ---
He spent £89.5m on Paul Pogba and hasn't got the best out of him
---
Pogba's transfer fee got a lot of people's knickers in a knot, but United always knew they were buying for the long term. So far he has shown flashes of his very best in a red shirt, most notably either side of his hamstring injury earlier this season, but has not found true consistency coming from a deeper midfield role.
But Mourinho simply doesn't have the resources to use him in a standard 4-3-3 so far, and even if that shape is his long-term goal there is simply no justification to employ it right now. Only when he can sign a more forceful midfielder and more mobile defenders will he be able to afford Pogba the extra license. And besides, Pogba turned 25 on Thursday. He's surely old enough and experienced enough to be able to adapt to what is a minimal change from his desired role. It didn't seem to bother him earlier this season.
---
He has belittled too many players in public
---
Mourinho's reign at Old Trafford has been littered with crossed words with his playing staff. First up was his decision to make Henrikh Mkhitaryan train away from the group shortly after he brought the Armenian in, then came the long-running saga of Luke Shaw's public admonishment. More recently the manager has used the example of Scott McTominay's humble approach and David Beckham's willingness to track back to castigate Paul Pogba in public. There was also the time he questioned Chris Smalling's need to rule himself out of a game with injury.
But for the most part he has got the right responses out of players, and while his course is not the favoured one among many fellow managers, pundits and fans it doesn't mean it is the wrong one. Mourinho shouldn't be judged on how much he's liked by his players but what sort of tune he gets out of them.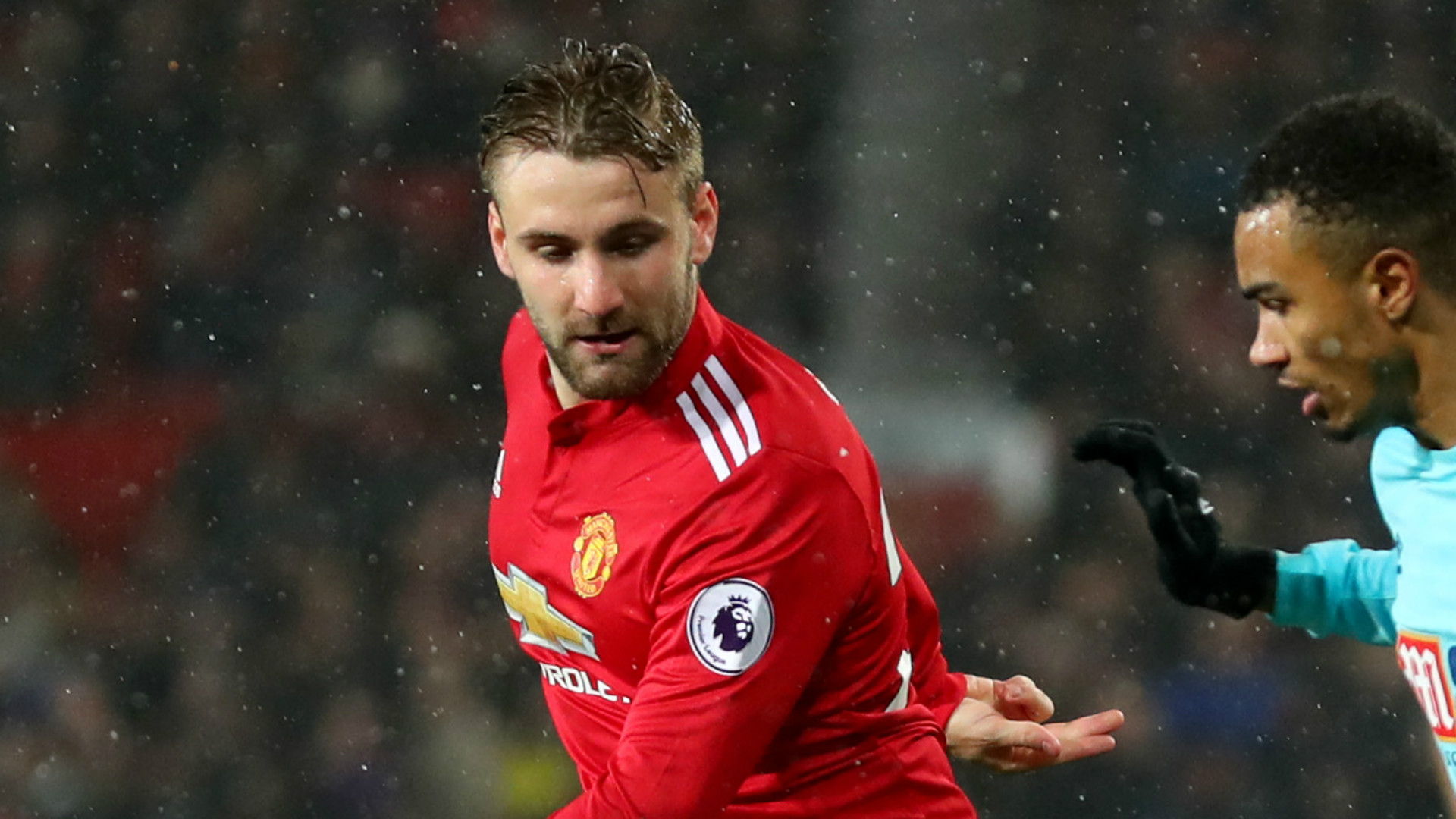 ---
His digs at Man Utd are unforgivable
---
Mourinho's decision to kick United fans while they were down on Tuesday was curious. Drawing parallels between the loss to Sevilla and other early exits at the club when he was presiding over opposition outfits smacked of gloating at United's failures rather than sympathising with the supporters' pain.
If he wanted to remind people that expectations must be managed, he went about it the wrong way. He was right in that even Sir Alex couldn't get the club beyond the same European hurdle from time to time, but his timing couldn't have been worse. This is one point on which it is hard to stick up for Mourinho, but any fan expecting more than is reasonable should be kept in check. He should just have handled the situation better.
---
He risks ruining Marcus Rashford and other youngsters
---
Marcus Rashford's recent spell out of the first team was a cause for concern among the United masses, but talk of him being sent out on loan was nothing short of ridiculous. No United player has played more games under Mourinho than Rashford, and while many of those have come as a substitute there seems to be a misguided expectation doing the rounds that a 20-year-old should be starting every single game regardless of form.
The former Inter and Chelsea boss was questioned from day one over his intentions for United youth stars given his reputation at other clubs, but Rashford and Scott McTominay have been prime examples so far that if young players can prove their worth to Mourinho he will be more than happy to give them a run.
---
He is not playing a 4-3-3 despite it best suiting his players
---
There has seemingly been a sudden surge in tactical experts among football-watchers of late, with everyone taking it upon themselves to comment on what shape Mourinho should start with. The second word leaked out that Pogba had approached his manager about shifting the balance of his team, a bandwagon was formed to support the Frenchman's cause.
But United need a different quality of player on the right of midfield to counter-balance Pogba if they are to employ that system, and Ander Herrera's slump this term has hardly helped. In truth, when Mourinho has used the 4-3-3 lately it has had minimal impact, and he abandoned the shape at half-time against Crystal Palace to positive effect. The boss is right to shelve its permanent use for a later date when he has the personnel to suit. Herrera is no Arturo Vidal, while Nemanja Matic and Andrea Pirlo are very different animals.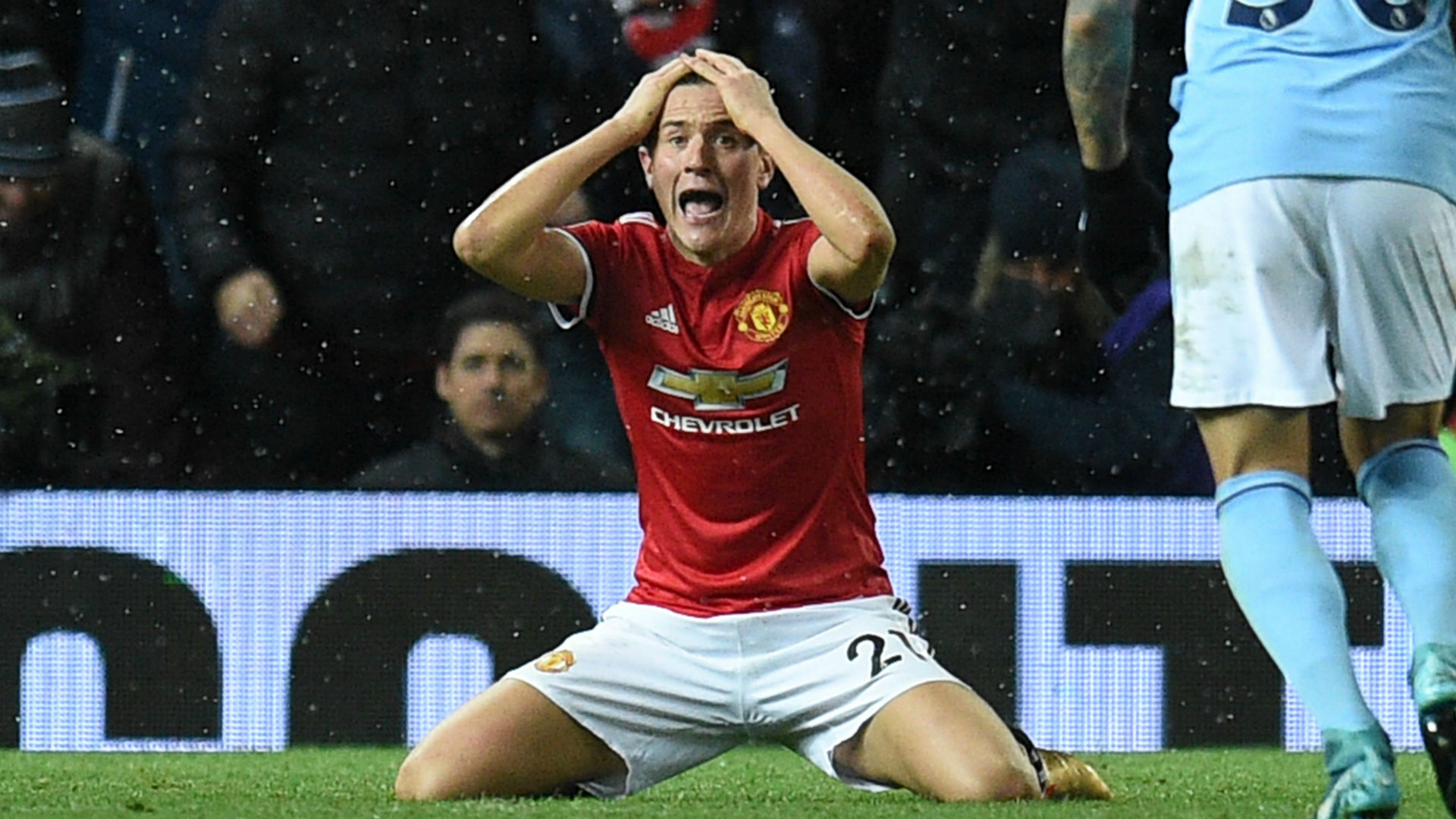 ---
He is stifling the creativity out of players
---
Tuesday's game was another advertisement for the theory that Mourinho is not getting the best out of his squad, and it is hard to argue given his insistence on playing a form of football which does not appear entirely conducive with his players' attributes.
But players also need to be able to adapt to different game plans if they are to succeed. Some have wondered why Mourinho played differently against Liverpool to the way he would play against Huddersfield, but who would take on Barcelona with the same approach as against Otelul Galati? Yes, Mourinho might exaggerate the need to change sometimes, but simply saying 'Don't change a winning team' is not enough either and a manager has every right to ask his players to play different roles in different games.
---
A new manager would restore Man Utd's glories
---
Here's the biggest myth of all. Mourinho himself was considered the nearest thing to a guarantee of success available on the market, and so far it has proved more complicated than that. In truth there are simply no guarantees.
Mauricio Pochettino was the other name being given significant air time in 2016, including in this column, but the Tottenham manager has arguably gone sideways since then. Some have mentioned Carlo Ancelotti, yet Bayern Munich couldn't wait to get rid of him earlier this season.
Some United fans are just so impatient for success and don't want to be watching Mourinho's football while they wait for the good times to return. But will a replacement definitely bring them any nearer to the much sought-after 21st title? There are no definitive answers.