SENATE WARS: Confusion Rocks APC, Oshiomole Stands Still As South-East Makes Heavy Demand – FULL DETAILS
The fight for supremacy in the Senate has taken another interesting and dramatic turn as another faction of the All Progressives Congress, South-East Renaissance Group has made a call may eventually change the game for other contestants.
According to PUNCH, The South-East Renaissance Group of the APC has called for the zoning of the position of the Speaker, House of Representatives in the Ninth National Assembly to the South-East. The call was made on Thursday by the group's convener, Chris Onyemechara at a press conference in Abuja.
Onyemechara claimed that they have been denied principal positions in the National Assembly by the APC in 2015 on the grounds that the zone did not have a ranking member on the platform of the party. He regretted that now that the zone had produced two ranking members, the party's leaders seemed to be shifting the goal post.
He also pointed out that the same geopolitical zone that produced the Vice-President was cunningly trying to produce the Speaker of the House of Representatives and that is unacceptable. Prof Yemi Osinbajo, the Vice-President of Nigeria is from the South-West and the party is considering Femi Gbajabiamila, also from the South-West, for the position of the Speaker.
"A situation where the same geopolitical zone which produced the Vice-President of the country and the national leader of our party is seen scheming and demanding, with a bloated sense of entitlement, the Speakership of the House of Representatives, smacks of political avarice, brazen injustice and grave disservice to good conscience," Onyemechara said.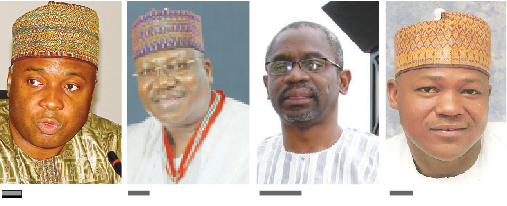 He, therefore, called on all party members running for the position to withdraw from the race and support the South-East.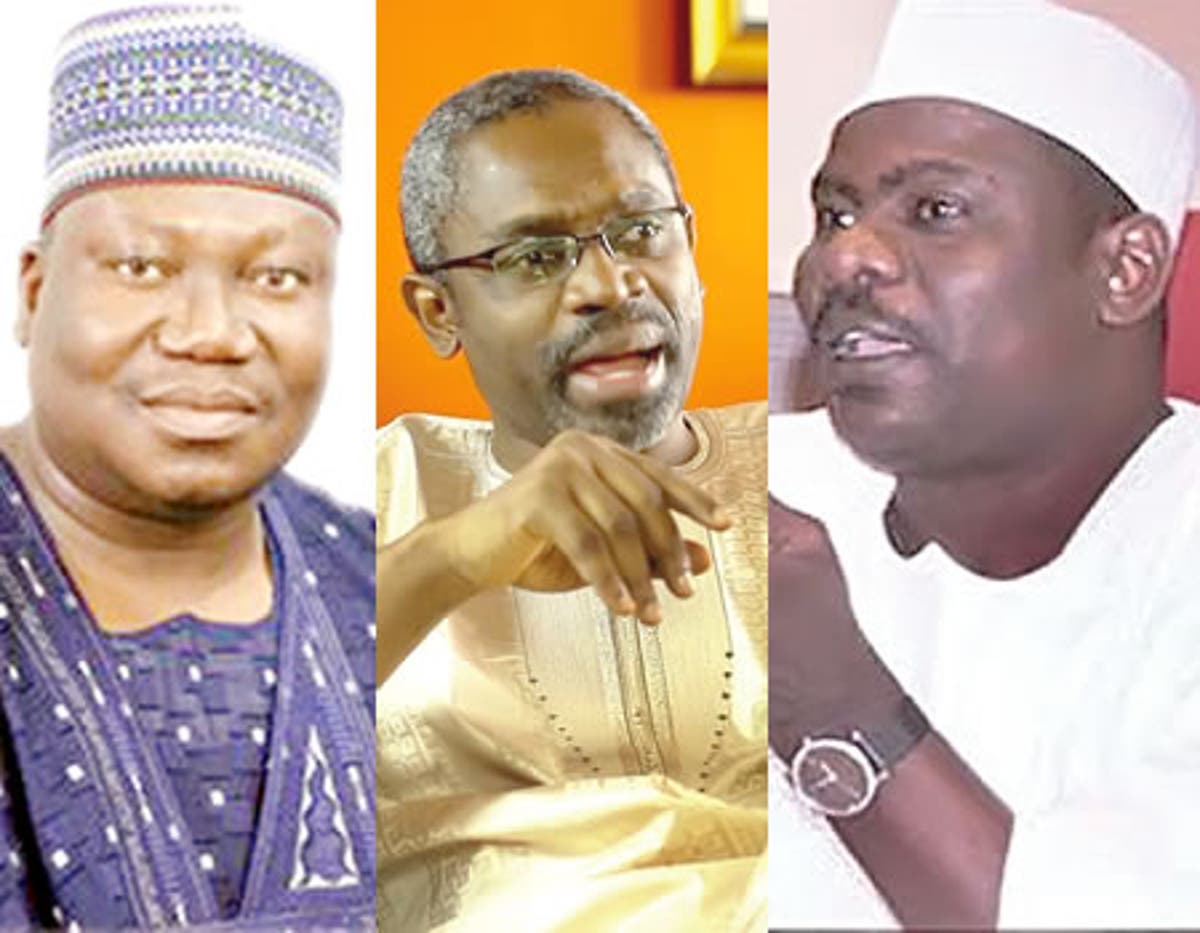 According to him, it will be wise for the party to embrace politics of inclusion since politics of exclusion did not work. He concluded that under the circumstance, the best way to start is to zone the Speakership of the House of Representatives to the South-East.
What are your thoughts on the call to support the South East in the race for the seat of the Senate President?