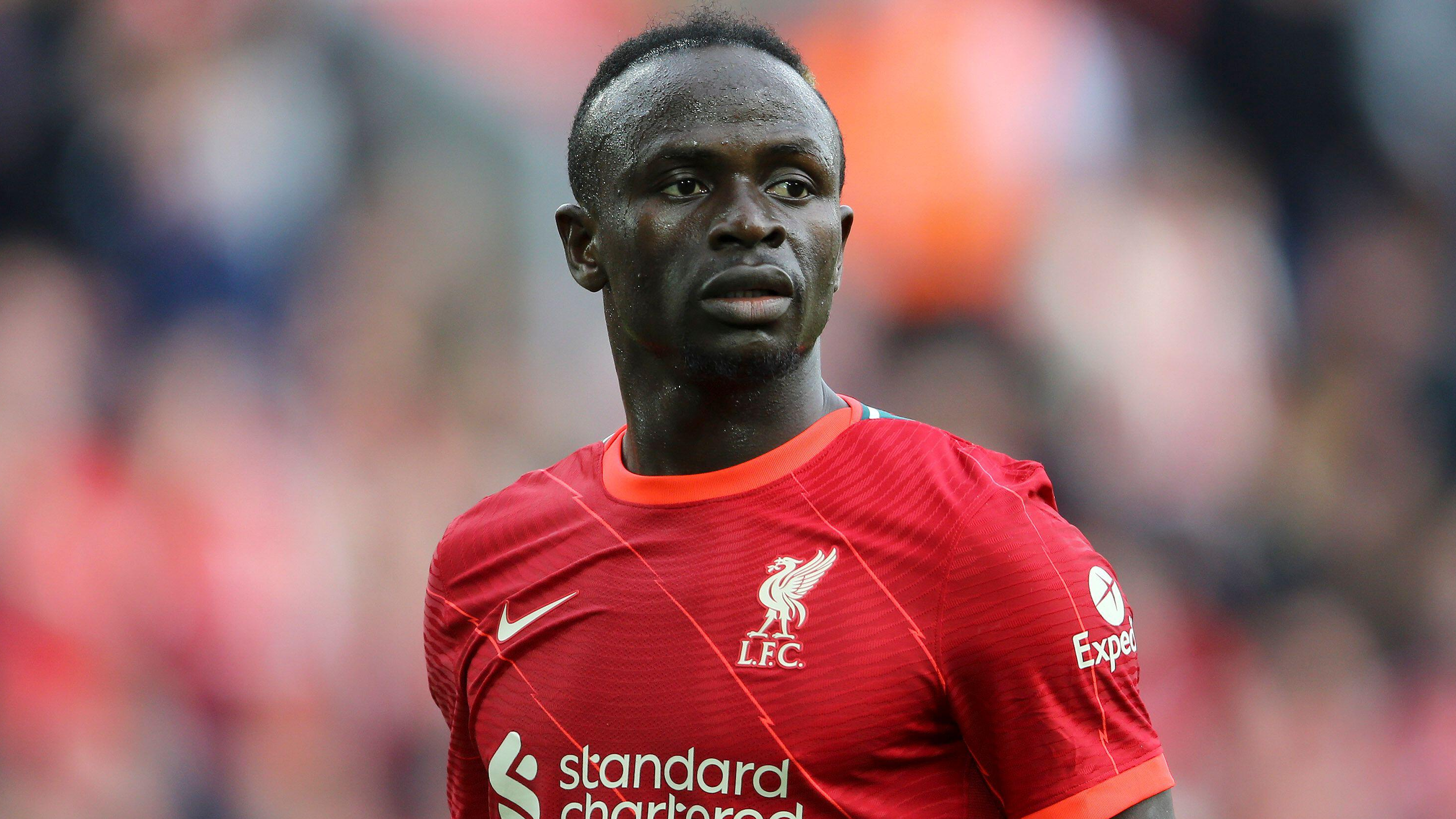 Sadio Mane has conceded his heart was set on a transition to Bayern Munich when he caught wind of their advantage.
The Liverpool forward has now finished a clinical, finishing off a six-year stretch at Anfield.
Be that as it may, with only a year left on his ongoing agreement, the 30-year-old made it clear he was hoping to leave.
Bayern have at last agreed on an arrangement which will see them pay an underlying £27.1million for the Senegalese charm.
The charge could ascend to £35.1m and albeit neither one of the clubs have formally declared the exchange, he has been seen in Bayern gear and finished his most memorable meeting with correspondents in the country he will presently carry out his specialty in.
"At the point when my representative previously enlightened me regarding Bayern's advantage, I was promptly energized.
"I saw myself there immediately. It's perhaps of the greatest club on the planet and the group is continuously battling for each title. So for me it was a generally excellent thought and the ideal choice to come here.
"My representative let me know that there were enquiries from different clubs. However, I moved the inclination immediately when Bayern introduced their arrangement to me. I wound up in Bayern's arrangement more than any other person," Mane told BILD.