The merger of the two Nigerian banks, Diamond and Access Bank which was widely reported in some quarters as a buy off has finally taken place. In light of this, Global rating agency, Standard and Poor's (S&P), has announced that it has discontinued its 'CCC+/C' long- and short-term issuer credit ratings and its 'ngBB/ngB' Nigeria national scale ratings on Diamond Bank following the merger between Access Bank and Diamond Bank.
In its latest report, the rating agency said Access Bank is also capable of repaying the $200 million Eurobond debt obligation of Diamond Bank.
"We also raised the issue credit rating on former Diamond Bank's senior unsecured debt ($200m 8.75% notes due May 21, 2019) to 'B' from 'CCC+'.
"The ratings discontinuance follows the completion on March 19, 2019 of the merger of Diamond Bank PLC with Nigeria-based Access Bank PLC. This took place in parallel with the transfer of all assets and liabilities, including any creditor liabilities, to Access Bank from Diamond Bank under the merger scheme.
"We understand that senior creditors of former Diamond Bank's Eurobond ($200 million 8.75% notes due May 21, 2019) are now exposed to Access Bank's creditworthiness and therefore we raised the rating on the debt to 'B'. We expect Access Bank to repay the debt obligation on its due date".
According to the report, there are strong indications that Access Bank may close about 80 branches belonging to Diamond Bank across the country in the process of integrating the systems of two banks.
"Access Bank is planning to close about 80 branches, thus reducing Diamond Bank's operating base by 30 per cent in 2019. We forecast the cost-to-income ratio to increase to about 60%-63%, reflecting the integration of Diamond Bank. This ratio compares less favorably to the best performing banks in the sector," it added.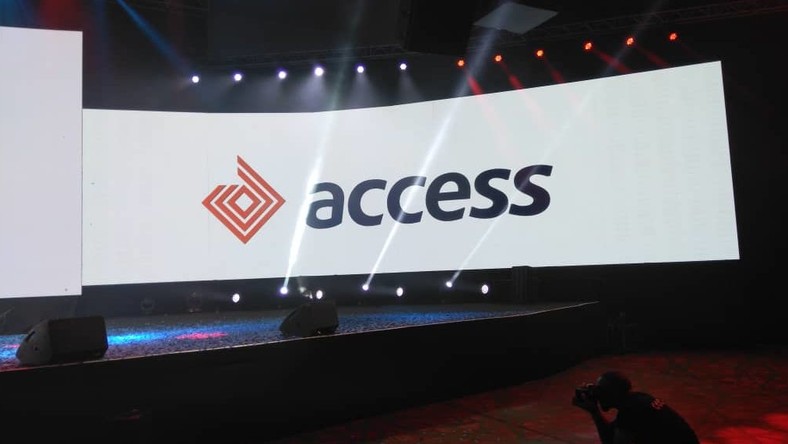 The report added that over the medium term, the deal would help Access Bank strengthen its franchise and revenue generation capabilities.
"Access Bank's corporate franchise will also benefit from the bank's more competitive positioning as well as Diamond Bank's deposit franchise, which will likely lower its cost of funding. Diamond Bank's retail focus enabled the bank to build a low-cost (2.7% in 2017 compared with 4.7 per cent on average for peer banks) and stable retail deposit base."
"We forecast the net interest margin to increase significantly toward seven per cent throughout the 2019-2021 forecast period, while fees and commissions will rise by N30 billion.
According to S&P, the affirmation of its 'B/B' ratings on Access Bank was based on its view that short-term acquisition risks were likely to be offset by the bank's track record and orderly approach to mergers and acquisitions.
"Access Bank has demonstrated its ability to identify and select accretive assets, and it successfully integrated Intercontinental Bank after acquiring it in 2011. We believe the Diamond Bank deal will cement Access Bank's market leading position in the top-tier of the competitive Nigerian banking sector.