Entire APC In Deep Tension After Massive Defeat As Tambuwal Blows Hot, Makes Groundbreaking Revelation – See Details
The Governor of Sokoto State, Aminu Tambuwal has released a series of revelation that has left the opposition wondering. He called on the leadership of the All Progressives Congress in the state to give him the necessary support to move the state forward.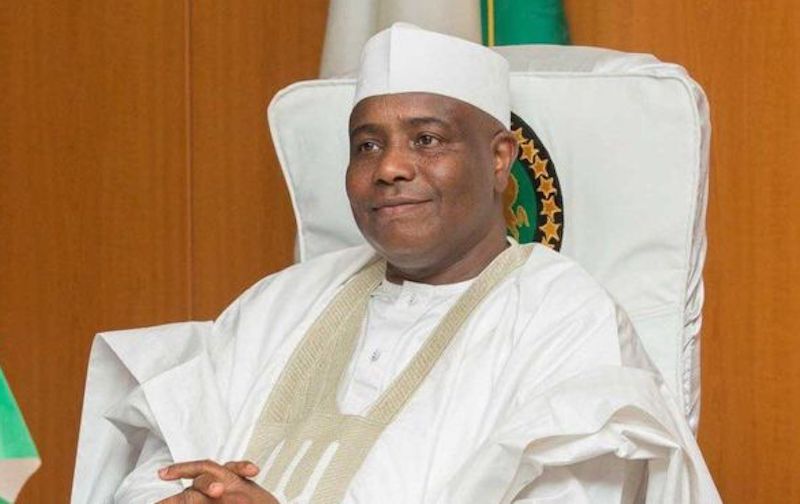 Tambuwal who was re-elected on the platform of the Peoples Democratic Party called on members of other political parties not to abhor violence but join in the plans by his administration to move the state forward.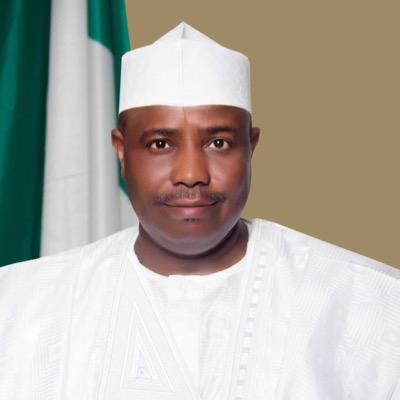 In a statement by senior Special Assistant on Special Duties, Yusuf Dingiadi, on Sunday in Kaduna, Tambuwal said that the March 9 Governorship and State House of Assembly elections were won and lost, "it is time to move on."
After the supplementary elections in parts of the state, INEC had declared Gov Tambuwal of the PDP, winner with a slim margin of 341 votes.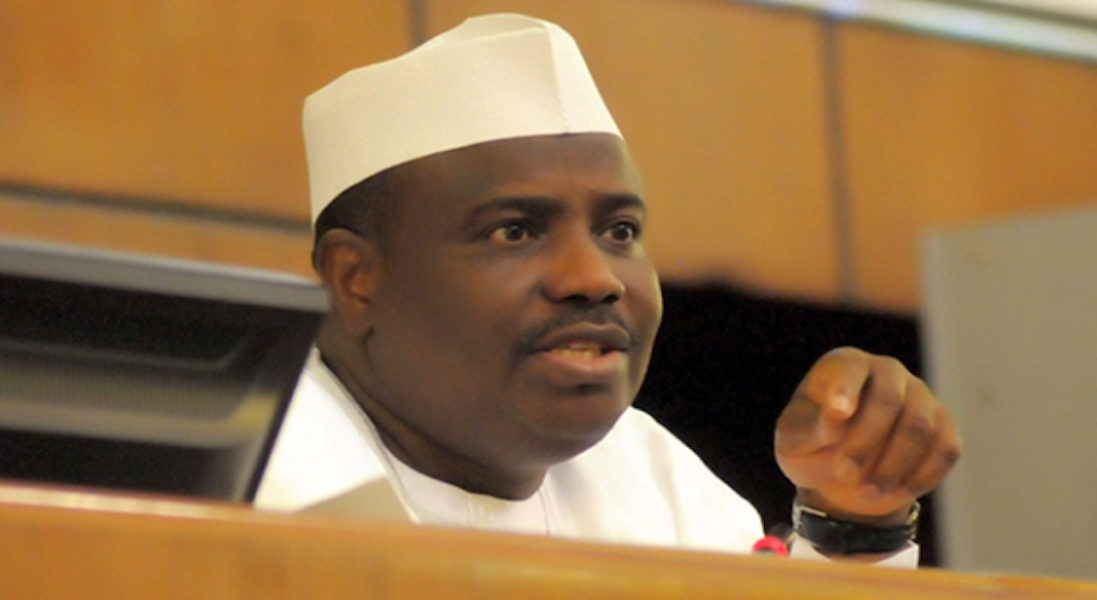 Tambuwal scored 512,002 votes, while his main challenger, Ahmed Aliyu of the APC, got 511,661 votes in the Governorship race.
Tambuwal, however, said that, while his doors remain open for all to join the PDP-led-government in steering the affairs of state, his administration would not condone any form of post-election violence in any part of the state.
He urged aggrieved political parties and persons not to resort to violence, but should approach the Election Petition Tribunal to peacefully seek redress in accordance with the law.