Lionel Messi and Cristiano Ronaldo are arguably the two greatest footballers to ever play the game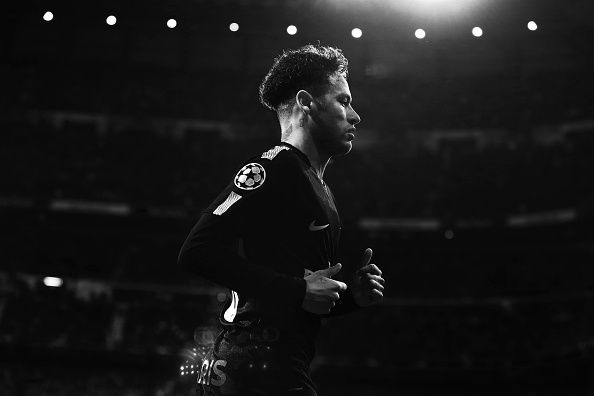 There is absolutely no doubt that Neymar is one of the best players in the world right now and arguably, the PSG megastar is the closest to breaking the duopoly of Messi and Ronaldo. Till the last season, it was almost sure that he was going to give the two greats a run for their favorite trophy and his PSG move was a clear indication of the same. But things haven't gone quite his way so far.
After a strong start to the season, pundits and analysts were sure that this year's going to see a new player win the award after 10 long years but his massive injury ended all hopes in a flash. We wish to see Neymar, back to his very best at the World Cup though.
Now, if you consider the next season, there is a possibility that players like Mo Salah, Harry Kane and Kevin De Bruyne can challenge Neymar to his dream too. Who knows, maybe Mbappe can also have his breakthrough at the World Cup.
There is no shortage of talent or quality in Neymar to be the best player in the world but it takes more than just goals and trickery. There are quite some reasons why Neymar won't be able to match the greatness of players like Messi and Ronaldo. So, let us have a glance at them.
#1 Coaches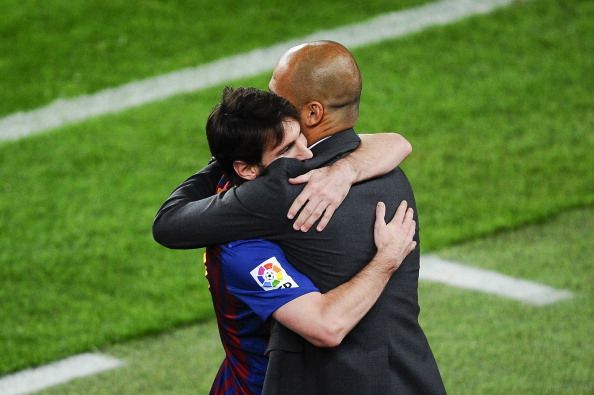 Ronaldo had Sir Alex Ferguson and then Jose Mourinho. Messi had Frank Rijkaard and then Pep Guardiola. Here you see legendary coaches helping great players grow into legends. Neymar didn't get the opportunity to be coached by someone like them and surely it has shown its adverse effects.
Unai Emery has taken a backseat since the arrival of Neymar, thinking as if the team doesn't need supervision anymore. Earlier, Neymar played under several coaches for Barcelona but didn't get the privilege of being coached in a similar fashion to Messi.
The truth is that without a coach backing up the player with the same determination, the road to glory becomes lonely as is the case with Neymar and his mentors.
#2 Teammates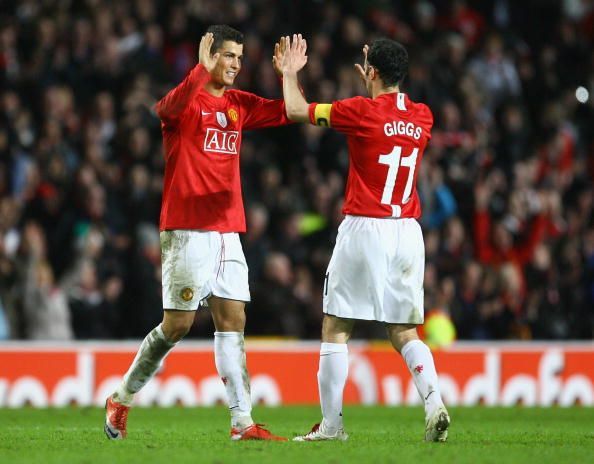 Teammates often play an integral role in the success story of a player. Consider Ronaldo at Manchester United, apart from Sir Alex Ferguson, he also had players like Giggs and Scholes to guide and support him.
Messi, coming from the La Masia had greats like Puyol, Ronaldinho, and Xavi by his side to support him. Now if you really think properly, ignoring the stories of Neymar playing under Messi's shadow, the Brazilian had a better peer group at Barcelona than currently at PSG.
At Barcelona, Neymar was surrounded by match winners and players who had the hunger to be the best individually. Whereas, at PSG his best mates are Dani Alves and Thiago Silva, who are nearing the end of their careers. It's not that Alves and Silva lack the determination but they have already achieved what they desired. Neymar has top quality players like Verrati and Mbappe, who could be vital for his so-far lonely journey.
Players don't cancel each other out, rather they drive each other to greater paths, Neymar should respect Cavani for his talent and experience because the Uruguayan can teach him a lot about the game.
Neymar has not been taking advantage of his world-class teammates and due to this, he may fail to reach his full potential.
#3 Lifestyle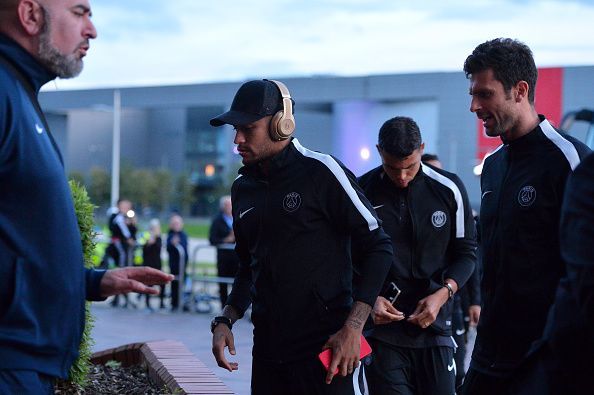 The Brazilian's are well-known for their habit of partying and Neymar's social media is proof enough. The lifestyle of a player off the pitch definitely affects the performance put on the pitch. Neymar has often been seen partying with friends and celebrities during the tight schedule of matches.
When you compare him to the likes of Messi and Ronaldo, see where the young Brazilian stands in this area. Messi is a true family man without a doubt and Ronaldo has gone great lengths to change his lifestyle and achieve what he desired.
Neymar is similar to another legend, Ronaldinho, who made millions of fans fall in love with the game. Due to his flamboyant lifestyle, Ronaldinho couldn't play on the highest level for long. One can only hope that Neymar learns from the Brazilian legend's career.
#4 Dedication and Hard work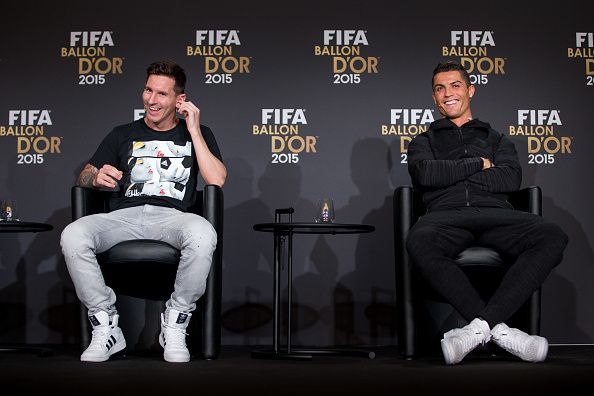 It may sound a bit harsh but let's face the truth. Neymar is neither as gifted as Messi nor does he put in as much amount of work as Ronaldo.
Legends and pundits often say that Messi has been a gift from the footballing gods and Ronaldo has worked hard to reach where he is today. Well, it's clear that the magic Messi creates on the pitch can't be matched by any other player, not even Neymar.
Now when you are not at that level, you need to work hard to reach it, as Ronaldo did in his career. Ronaldo is a perfect athlete, the hours he spent in the gym has paid off for him.
Somewhere, Neymar needs to show more determination and drive, his transfer made his intentions to be the best crystal clear. But that is not enough for him to actually beat Messi and Ronaldo to the glorious award.
Neymar has also worked extremely well to reach the level where he stands today, but if he desires more, then maybe he needs to work even harder. It is very probable that Neymar will win the Balon d'Or one day but if he wants it to happen soon, he really needs to step up.