PSG seem prepared to let the Brazilian striker leave in the summer but only for a fee of 400 million euro. A sale of Bale may go some way in paying for Neymar.
 Real Madrid have not signed a player of "Galáctico" proportions since the acquisition of Welsh international Gareth Bale in the summer of 2013 with only the arrival of James Rodríguez after the 2014 Brazil World Cup for 75 million euro coming close.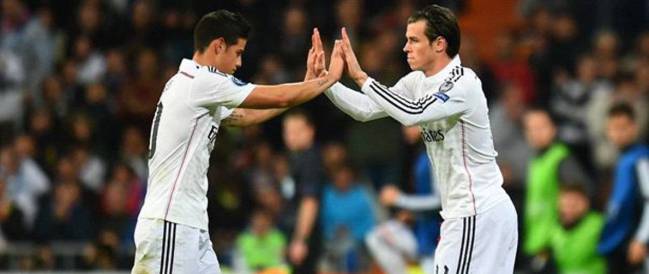 A few weeks ago Real Madrid club officials met with the player's father and two attorneys in the French capital and it emerged from the meeting that a fee close to 400 million euro would be required for the Ligue 1 club to consider letting the Brazilian striker return to LaLiga. If the initial interest displayed by the Real Madrid president in securing the signature of the striker is genuine, where would the Bernabéu outfit find the cash to prize Neymar away from the Parc des Princes?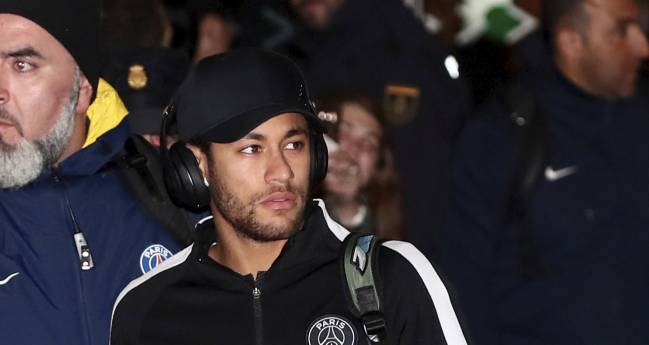 Real Madrid have been austere in recent transfer windows by their own standards but the signing of the Brazilian forward would be an opportunity to offload players whose days would appear numbered at the Bernabéu and also contribute to the exorbitant price demanded for the Brazilian forward. According to their latest Transfermarkt fees, the club could stand to make 75 million euro by selling Bale. Benzema would bring in a further 50, Isco 75, Keylor 18 but his sale would also needed to acquire the signature of either De Gea or Courtois. Llorente is currently valued at 15 million euro with Dani Ceballos worth 17 million. The sale of these players would contribute to more than 50% of the fee for Neymar with Madrid having to dip into club reserves to complete the figure demanded by PSG.