Cristiano Ronaldo has achieved a whole lot on the pitch, but he has also been extremely charitable off the pitch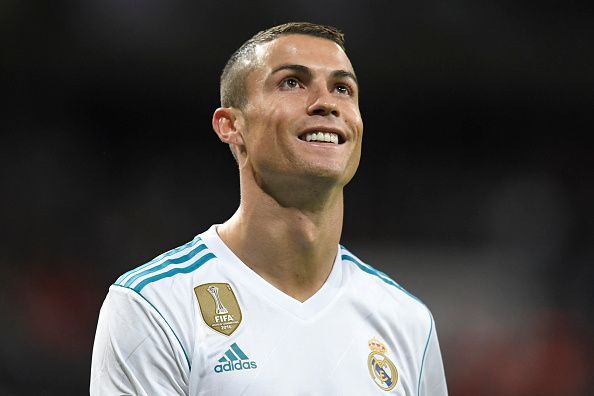 Cristiano Ronaldo, the name says it all. When you hear the name all you can think of is moments of brilliance and great goal-scoring records. The Portuguese forward who plays for Real Madrid, is a player who is always there for his club and his international side, and really contributes to his teams' success with his goals.
But, not only does he help his team on the pitch, he also helps people off the pitch. There's a great reason why he is so popular. Once in an interview, he said
"My father always taught me to help others, and you will get the double in return and that's what has happened to me really. When I have helped those in need, God really has helped me more."
With that, let's take a look at 5 times Cristiano Ronaldo pleasantly surprised the world with his generosity:
#5 Ronaldo's Ice Bucket Challenge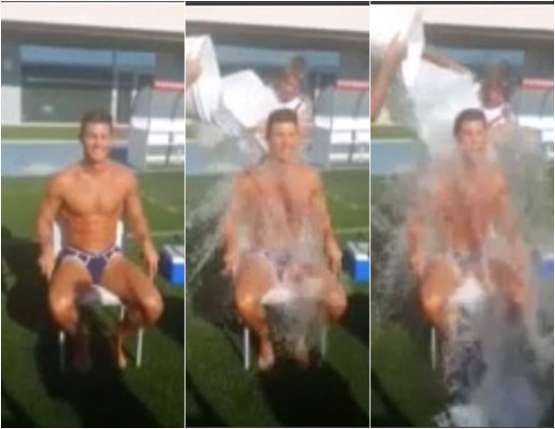 For those of you who know about the challenge, yes, a ton of celebrities and civilians took up the challenge. Cristiano Ronaldo, however, took it up, completed it, and then generously donated money for the cause.
For those of you, who do not know what the Ice bucket challenge is, it's basically a challenge in which a person has to dump a bucket of ice-cold water on his/her head. This is to promote awareness of the motor neurone disease and encourage donations to the research.
Ronaldo was nominated by Darren Fletcher to take the challenge and he did it in style.
He inspired a lot of people to follow suit by taking up this challenge, and also nominated Beyonce, Jennifer Lopez and Lil Wayne for the challenge.
People can even choose to perform the challenge, or not to, and pay some money in charity, or both. Ronaldo, being Ronaldo, chose both. Not only did he successfully complete the challenge, but also donated a hefty amount to the cause.
He is, indeed, a gem of a person, and there's a reason why he tops the list of the world's most charitable sports stars.
#4 Ronaldo personally helped a child in tsunami-hit Indonesia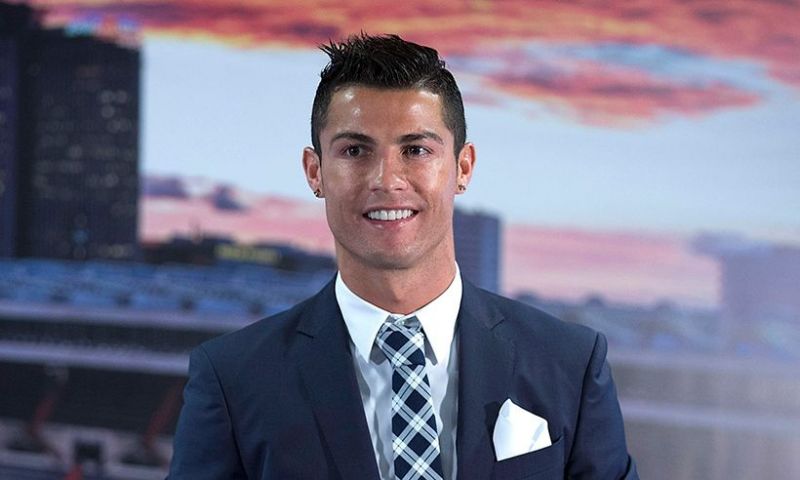 In 2004, due to an underwater earthquake, a huge tsunami occurred and hit at least 11 countries, killing approximately 230,000 people. Amidst the chaos, Ronaldo saw a video of a young boy playing football in a Portugal jersey.
Ronaldo subsequently flew directly to Indonesia to help the victims there. He even paid for the child's education, and promised him a tour of the Sporting CP stadium. And that kid, named Martunis, now plays for Sporting CP's Under-19 team.
A fine example of how Ronaldo's generosity changed a person's life for the better!
#3 Cristiano Ronaldo donated one of his Golden Boots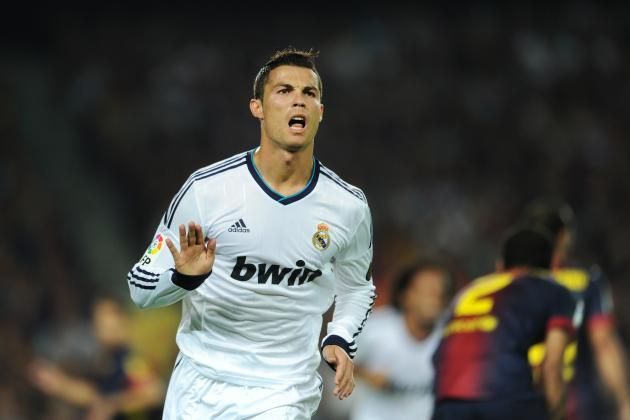 Back in 2012, Cristiano Ronaldo sold his Golden boot. The reason was that he wanted to raise some money for some Palestinian children who were in need, at that time, in Gaza.
He managed to raise a whopping sum of €1.5 Million by selling the boot at an auction, and donated all the funds to schools in Gaza.
After he did this, all the people in the world were praising him as this was really a very good cause. The man really has a golden heart.
#2 Ronaldo donated $8 million to help earthquake victims in Nepal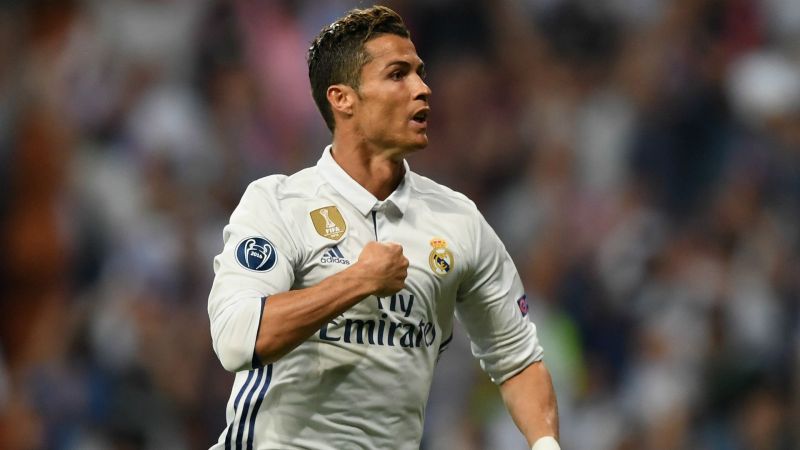 So, according to The Telegraph, French Sports Magazine claims that Cristiano Ronaldo donated $8 million to help the victims in Nepal after an earthquake.
The money was donated by him to help the children and people in need there. The money had allegedly been donated to a charity called "save the children", which eventually helped the survivors of the earthquake in Nepal.
Notably, Ronaldo was named Global Artist Ambassador for Save the Children way back in 2013.
Ronaldo never misses a chance to help out and do charity, as he requested his Facebook followers to donate to the children's charity as well.
#1 Cristiano Ronaldo sold an exact replica of one of his Ballon d'Ors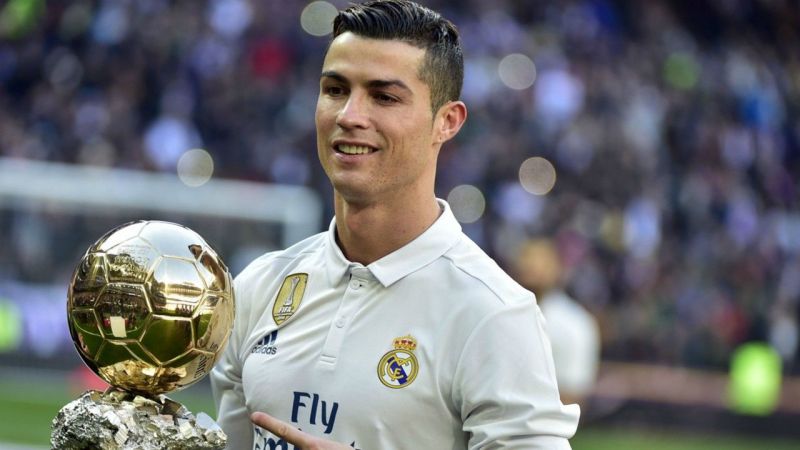 While most players can only dream of winning world football's most coveted individual plaudit, Cristiano Ronaldo has won the Ballon d'Or four times in his career. He won his first Ballon d'Or trophy when he was in Manchester United in the year 2008. But maybe, for him winning the Ballon d'Or isn't as important as doing charity.
That is why he auctioned an exact replica of his Ballon d'Or for an amazing £600,000($705,000) at a charity auction.
He donated all the money raised by it to Make-a-wish foundation, an organization which works for the welfare of young children, facing life-threatening conditions. He specially asked for the replica of the one he won in 2013 to be sold.