Breaking News: The Naked Truth: Hong Kong's lack of sexual desire and what stressed out, phone-addicted couples can do about it
In a new column about modern relationships, Luisa Tam goes to the heart of a burning issue in Hong Kong – how little sex couples have – and suggests some ways to rekindle the flame of desire
Hong Kong tends to come across as a sexually conservative society. Most local Chinese are reluctant to say the word "sex" or "sexual intercourse" even in private. People are so prudish that they often refer to sex as "that thing" and coyly refer to intercourse as "walking closely together". (So be careful next time you ask someone to walk a bit closer to you while strolling down the street – it could be wrongly interpreted as an indecent proposal.)
But this new column is all about tackling head on the burning issues of human intimacy and family relationships, so let's cut to the chase on this week's topic: there's not enough steamy activity happening to rock Hong Kong bedrooms.
5 health benefits of sex, as if you needed any reasons to have more of it
I once saw a survey that claimed couples in the city, on average, had sexual intercourse a dismal 3.9 times per month. No matter how you look at it, an average of once a week is pretty pathetic (I'll leave it to you to interpret the remaining 0.1 decimal points).
It appears Hongkongers are simply not that eager about getting amorous. Similar results from another study confirmed the frigid nature of our love life.
According to a 2011 survey by City University of Hong Kong's Community College of nearly 1,000 adults, Hong Kong men were satisfied with having sex an average of 1.9 times a week, while women were content with 1.6 times a week. Compared with at least three times per week in Greece (hailed as one of the world's most sexually active nations), Hong Kong does seem a little asexual.
It may not be 100 per cent scientific, but research of this kind – including condom maker Durex's annual survey – does attest to the attitudes towards sex of Hong Kong people, says Dr Paul Wong Wai-ching, associate professor in the department of social work and Social Administration at the University of Hong Kong.
Sex talk: gender expert on why Hongkongers are getting fewer intimate moments
"To be honest, Hong Kong's social environment is not conducive to helping people to get in the mood. The vibes and the general attitude are not there to encourage people to be intimate, so what do you expect?" says Wong.
Work demands bring long hours and stress, he says, and the prevalence of electronic devices gets in the way of bedroom antics.
"To have good sex we need to wind down first and then warm up, but this takes time and effort. That's why many Hongkongers say it's too much trouble to have sex. If you ask me, 'What's killing our sex life in Hong Kong?' I would say life and life's other priorities, and the need to juggle so many things, have inadvertently taken sex out of the daily life equation," says Wong.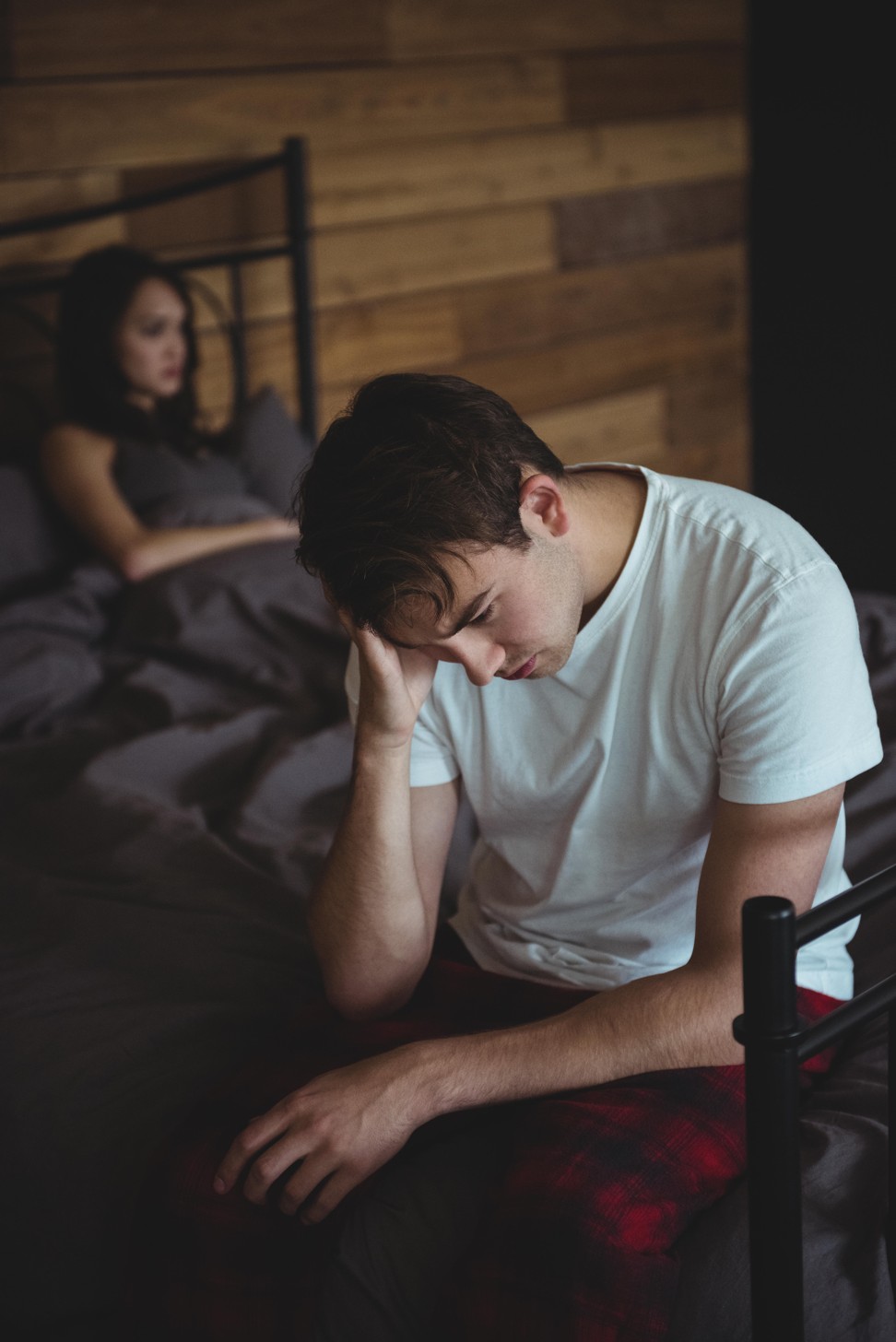 The lack of sex drive may lead to unhappy marriages and high divorce rates and, in the long term, a drastically low birth rate, he points out.
But Vera Lui, owner of Sally's Toys, an intimate lifestyle shop, says factors that kill the mood for sex, such as a lack of personal space, professional priorities and stress, could be turned into motivational sex drivers.
"There is opportunity in adversity. We have to adapt to difficult and changing circumstances. People say sex has to be spontaneous. That's a myth. Planning a sexy time together can be fun and exciting. Even if you have to set a date to get intimate doesn't mean you cannot be spontaneous. It's all about matching each other's needs and wants," Lui says.
This is Hong Kong: no time for love, no interest in marriage and not enough men
"Don't wait for your sexual desires to start bubbling. People in a monogamous relationship can set a time, date and place to get intimate. Treat the preparation process like foreplay. And try to make it as flirtatious and salacious as possible – you can be spontaneous during this process," she adds.
Wong is not so sure. "In a city like Hong Kong, communication among people is already infrequent and fragile. We don't spend enough time in face-to-face communication, and in some cases, it's close to being non-existent," he says.
Hong Kong is not unique in this aspect, though. Modern-day relationships are becoming too mundane and people sometimes feel as if they're living a life in a TV episode stuck in a loop.
Electronic devices like our mobile phones, televisions and laptops are to blame for this, as we pay more attention to them than to our other half. This is a global phenomenon that is eating into relationships around the world.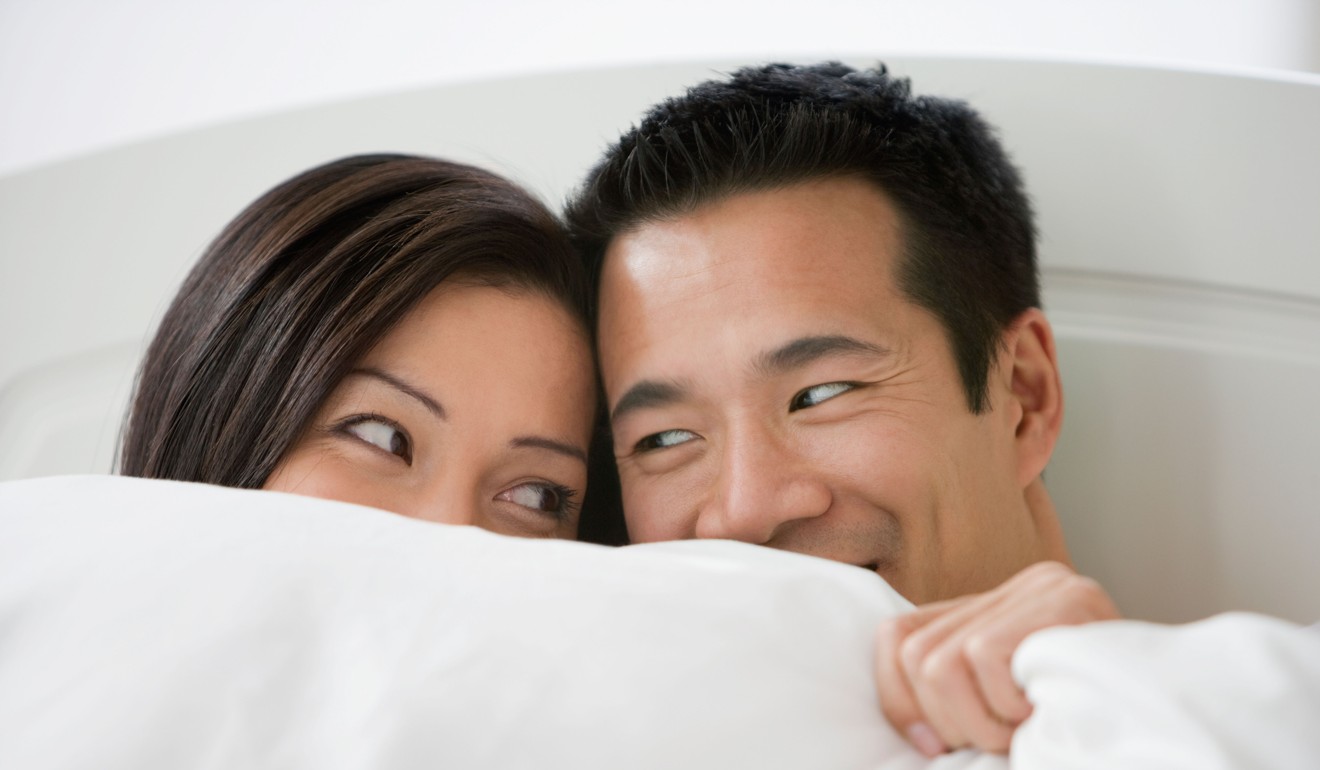 Thankfully, we can take matters in our own hands. First, make time for your partner, not your phone. Set time limits on use of these devices and don't slip back into bad habits. You might be surprised by how much time you actually spend slouched gormless over your phone compared to the attention you give your loved ones.
Finally, be honest and direct. Make sure you talk regularly to your partner and find a way to bring back a genuine connection. Once you are reconnected, don't jump back into bed right away. Just take the time to savour what it's like to have that burning desire again.