Ronaldo has already broken some long-standing records in the World Cup and looks set to break another few in the coming matches
This World Cup has been anything but predictable. With records been shattered almost every day and upsets being the new norm, there's no telling what to expect in this tournament.
One man has stood out so far in Russia and that is none other than Cristiano Ronaldo. In just two games, the Portuguese star has broken quite a few records and there seems to be no stopping this man from breaking more as the tournament progresses.
The Real Madrid forward has been off to a flying start in Russia and has single-handedly rescued his side in both games. And in doing so, he has broken quite a many records and looks set to break even more.
A hat-trick against Spain, the most goals scored by a European – 85, only second behind Iran's Ali Daei (109 goals), the oldest player to score a hat-trick in a World Cup (33y 130d)… This list goes on.
However, there are still some records the Portuguese captain is yet to break and he would have his eyes set on those records.
Here's looking at the records which Ronaldo is yet to break.
1) Most goals scored by a Portuguese player in World Cup history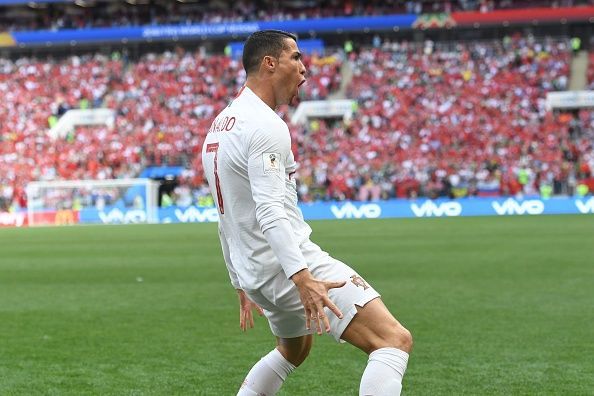 Ronaldo has gone off to a flying start in this World Cup. With 4 goals in just 2 games, there seems no stopping the Real Madrid man.
If he keeps up this pace and manages to reach the quarters, he could well be on course to break the most goals scored by a Portuguese player in a single world cup.
The record currently stands with Eusebio who scored a whopping 9 goals in a single tournament back in the 1966 World Cup. He is shy of the record by just 5 goals and the Portuguese captain would love to break yet another record in this World Cup.
Having said that, Eusebio also holds the record for most goals scored by a Portuguese in World Cup history. He played just one World Cup and scored 9 goals. Ronaldo has scored 7 in totaland would just need 2 more goals to match and 3 more goals to break that record.
2) First Portuguese captain to lift the World Cup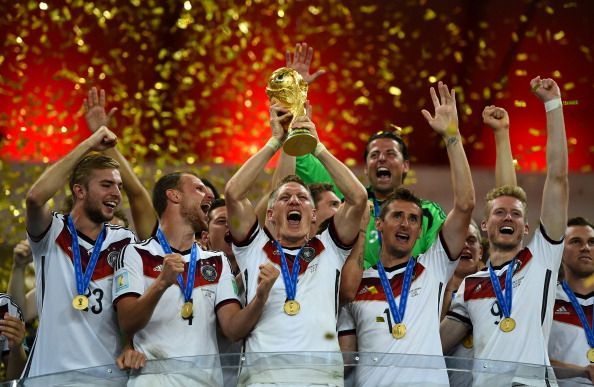 Yes, I know it is still very early to say anything on this matter. And with Portugal's last game, it feels like it would take some miracle to win the tournament.
But forget not, they are the current Euro champions and back then also no one predicted them to win it, especially after a clash between Portugal and France was set up in the final.
The hosts were clear favourites but anything can happen in football; this World Cup so far is a perfect example.
Portugal are yet to win the World Cup and, with Ronaldo not getting any younger (though his performances this World Cup would suggest otherwise), this might be the last chance for him to win the only trophy missing from his cabinet and become the first Portuguese captain to lift the cup.
3) Golden Boot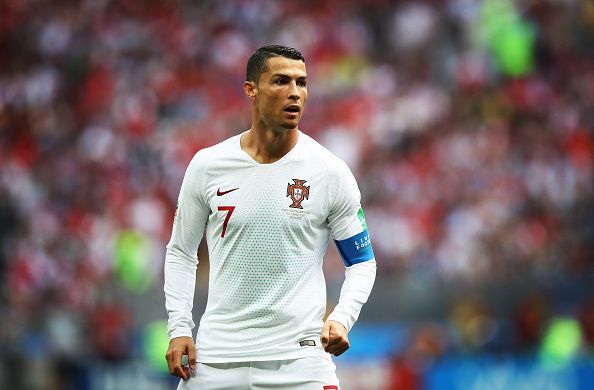 No player from the Portuguese history, barring Eusebio in 1966, has claimed the Golden Boot. Ronaldo, this summer, has a really good chance to become the second Portuguese to claim the Golden Boot.
If you remember, James Rodriguez won the Golden Boot in the last World Cup by scoring six goals in five games. Meanwhile, in the 2010 World Cup, it took just 5 goals for Germany's Thomas Muller to claim the award.
Ronaldo so far has scored 4 goals in just two games. And going by the last two World Cups' stats, the Real Madrid star looks favourite to win it this time.
However, Russia's Denis Cheryshev and Spain's Diego Costa are not far behind with three goals each so far.
4) Most Man of the Match awards at the World Cup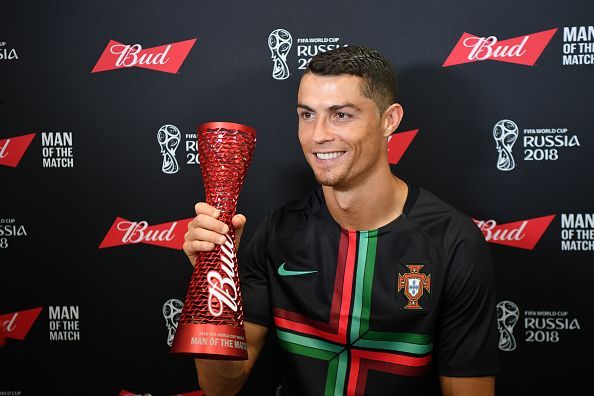 This is one record Ronaldo might not really think about, but hey, a record is a record.
So far the most Man of the Match awards that have been won in a single tournament is four – won by Netherlands' Wesley Sneijder in the 2010 World Cup and Argentina's Lionel Messi in the 2014 World Cup.
Portugal have played two games and their captain Ronaldo has picked up the Man of the Match award on both the occasions.
He just needs three more to break the record. And with the form he is in this tournament so far, he might just break it, or at the most equal it if Portugal go far in the knockout stages.
Both Sneijder and Messi reached the final, though. Can Ronaldo do the same?