Can he solve United's defensive problems?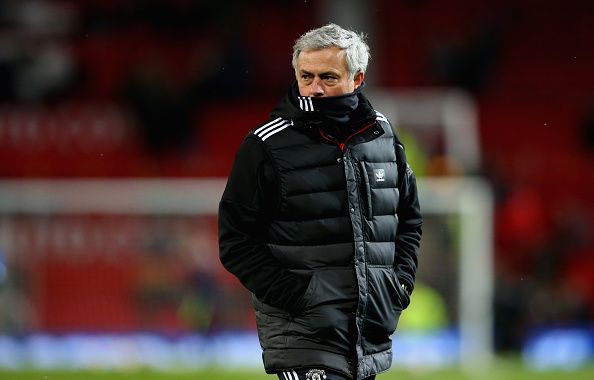 What's the rumour?
As per reports from Daily Record, Manchester United are interested in Celtic's Kieran Tierney. The defender has caught the attention of United's scouts and they are eyeing a move this summer.
In case you didn't know
A Scottish international, Tierney, has captained both his club and country at just 20 years of age. He is an extremely versatile defender who can play as a centre-back as well.
He made his senior debut in April 2015 and has been an ever-present in their line-up for the past three seasons. He has played 120 games for Celtic and has chipped in with 6 goals. He has won the Scottish Premiership twice and has also been named as the PFA Scotland Young Player of The Year for the last two seasons.
He recently signed a long-term contract till 2023 and Celtic will demand a fee above £20 million as per the report.
The heart of the matter
Mourinho is set for a defensive overhaul this summer and the left-back position will most definitely be strengthened in the transfer window. Luke Shaw, Matteo Darmian and Daley Blind have failed to impress the manager and ex-winger Ashley Young, who will turn 33 in July is the current first-choice. They are also in need of a quality centre-back as only Eric Bailly has proved to be capable of a starting position at the club.
As a result, the club is drawing a list of potential targets and Tierney is seen as an affordable alternative to many others who may not come on the cheap. His versatility is also seen as a huge advantage and Mourinho is eyeing up a move for the Scot this summer.
Rumour rating/probability – 6/10
Mourinho is sure to strengthen the wing back area but we don't have sufficient evidence yet to suggest that a move for Tierney is close.
Author's take
Manchester United really need reinforcements in the full-back positions and perhaps they need to go for a more established player because they will be expected to challenge on all fronts next season. Nevertheless, Tierney will definitely be a great addition to the squad because of his potential, but Celtic will be reluctant to sell him easily.