Manchester United lost by a goal to nil to West Bromwich Albion on Sunday. Here are five talking points from the game.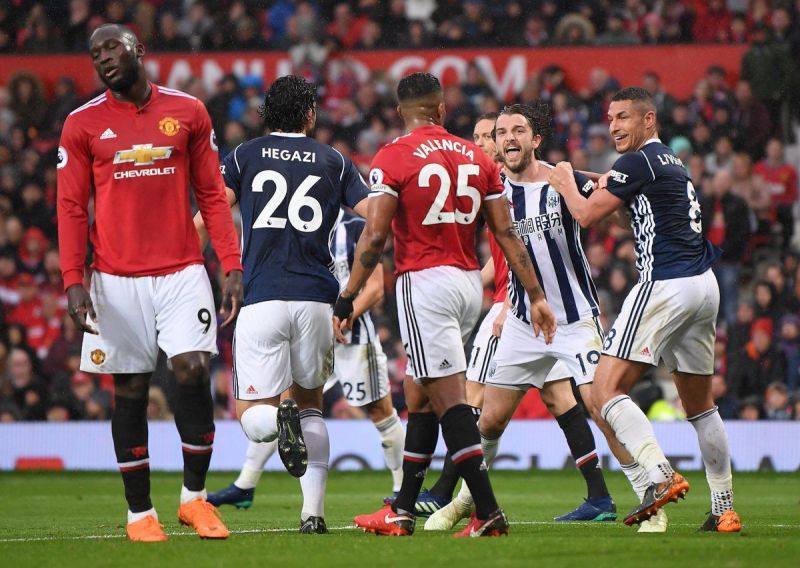 Jose Mourinho and Manchester United were handed a second home loss in the Premier League this season after going down 1-0 against West Brom on Sunday.
The Red Devils came into the fixture in high spirits, having beaten neighbours and champions-elect Manchester City 3-2 last week. The manner in which Man United defeated Pep Guardiola's side, coming back from two goals down to win 3-2, was supposed to spur the club on to greater heights.
However, the Red Devils were back to square one as bottom side West Brom put up a spirited performance at Old Trafford to snatch victory from their hands.
A 73-minute strike from Jay Rodriguez made sure Mourinho and his men paid for their sloppy and apathetic start to the game.
Here are five major talking points from the encounter:
5) Man United fail to replicate City performance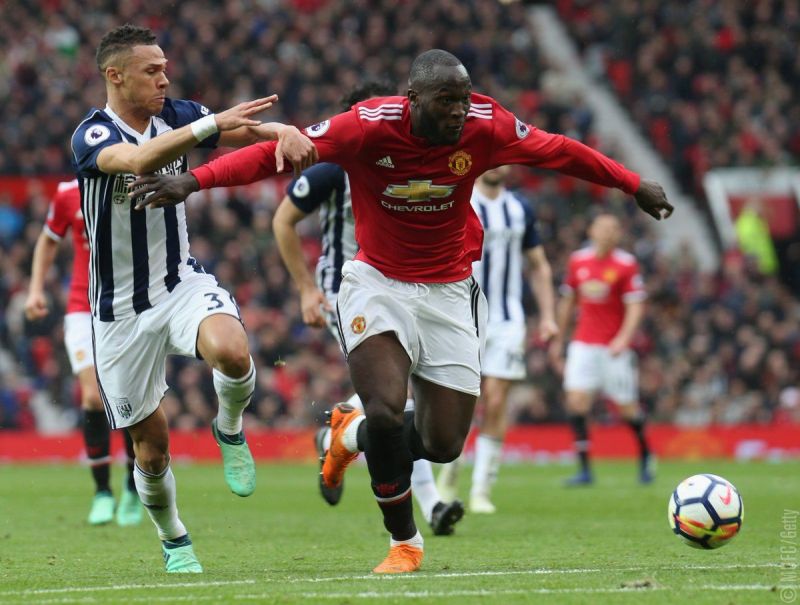 Manchester United produced a dominant second half performance en route to beating Man City 3-2 last week. Jose Mourinho's men were first to every ball and made sure that the Cityzens had no breathing space to operate.
However, the Red Devils went back a notch against West Brom, displaying one of the most lifeless performances at Old Trafford in recent memory. The whole team started the game sloppily and were often reactive instead of being proactive.
This was a big departure from the Man United that turned up for the second half of last week's win over Man City. The performance was totally abject and lacked the kind of fight required of a side looking to finish second in the Premier League.
No even the second half substitutions by Mourinho could help save the day, as replicating last week's performances proved too much to ask from the Old trafford outfit.
4) Inconsistent Pogba turns up again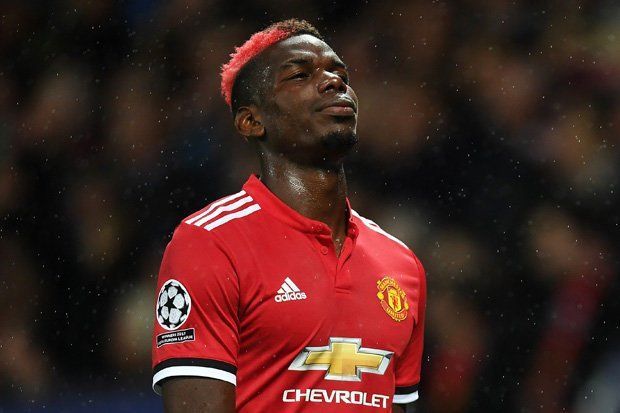 For so long many Man United fans have wondered if Paul Pogba would ever turn up more consistently. Against Pep Guardiola's at the Etihad, the France international produced his best performance in the red shirt, scoring twice to inspire the Red Devils to a massive comeback win.
But the questions that lingered after were centred on whether he would be able to replicate such form week-in week-out. On Sunday against West Brom the answers were laid bare for all to see. Man United fans expected the two-goal Pogba to turn up, yet it was the Pogba of old that showed his face. The inconsistent one!
There is no doubt that the former Juventus anchorman has enormous talent, but his inconsistency is starting to become a problem for the Red Devils. Jose Mourinho has struggled to find the right position to play the 25-year-old. Perhaps, the Portuguese thought playing him in a three-man midfield would solve the conundrum.
However, on the face of what he saw against West Brom, Pogba should be doing far better. His inconsistency is not what Man United needs at this moment, especially with the FA semi-finals against Tottenham also to come.
3) Determined West Brom finally get their reward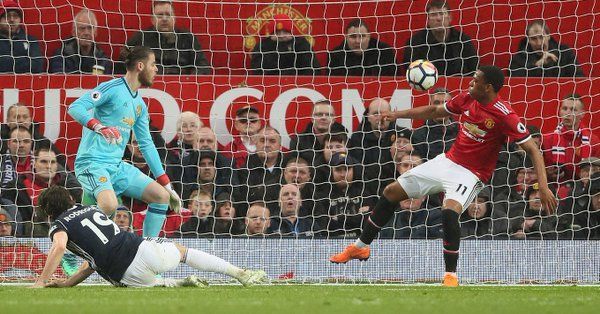 West Brom's 1-0 win over Man United may come as a shock to many, but the fact is that it was no fluke. The Baggies knew exactly what they were doing and bettered the Red Devils in virtually every department.
For a side that sits bottom of the Premier League table and hasn't won a league game since January, no one gave them a dog's chance at Old Trafford. However, West Brom, irrespective of the poor string of results, have been pushing themselves really hard in recent weeks and the win over United is reward for their hard work.
The Baggies were unfortunate to have drawn 1-1 with Swansea City last week after taking an early lead. However, lady luck finally smiled at them at Old Trafford when they needed it most.
The win over United may still not be enough to see them beat the drop, but if they can keep up this sort of determination then the race for survival would get much more intense as the season gets to a close.
2) Man United's struggles with set pieces continues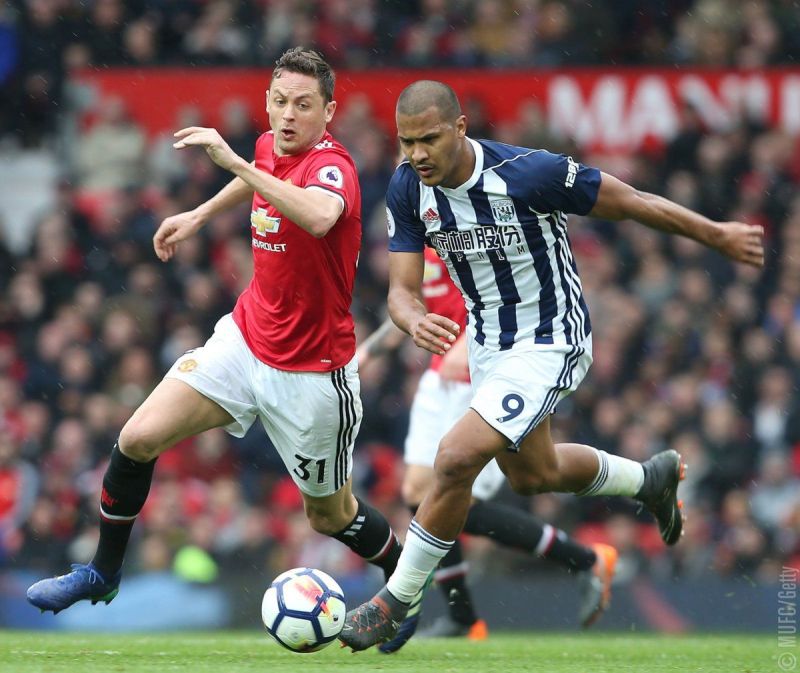 Jose Mourinho's teams are often the sides that hurt their opponents with set pieces. However, the irony of the matter is that it is the reverse for this Manchester United team.
The Portuguese manager is noted for building his team around a strong defensive unit, but that has simply not happened yet at Old Trafford since he took charge. Against West Brom on Sunday those cracks were once against brought to the fore as the Red Devils constantly struggled to cope with the long balls.
The aerial threat of Solomon Rondon and Jay Rodriguez was a constant menace for Chris Smalling and Victor Lindelof despite the pair's height advantage.
And it wasn't surprising that West Brom scored the winner through a corner-kick which Nemanja Matic made a mess off in attempting to clear. Most goals Man United have conceded this season have come from set pieces and it was déjà vu once again at Old Trafford on Sunday.
1) Left-back position still problematic for the Red Devils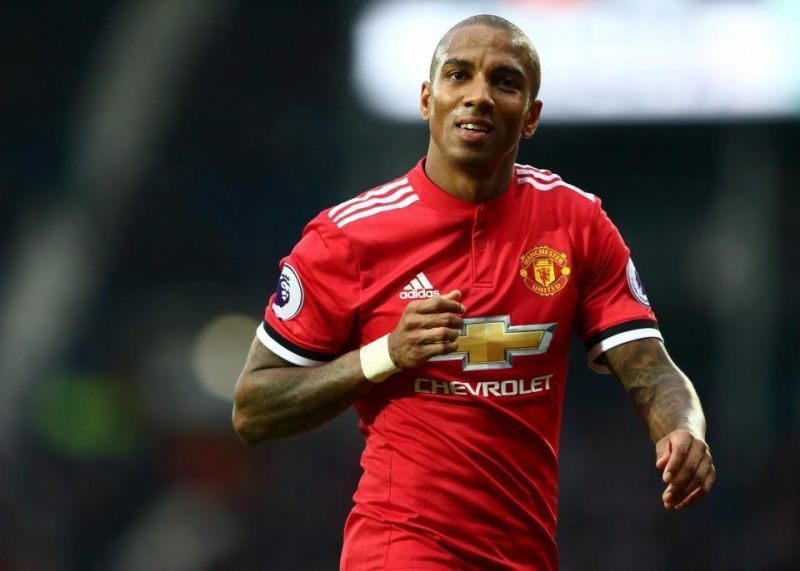 Throughout the season, many Man United fans have been frustrated by the fact that the club has failed to land a competent player to occupy the left-back spot. Jose Mourinho has preferred Ashley Young in that role, however, the England international has often been a big disappointment.
In the loss against West Brom, Young cut a frustrated figure and was wasteful when presented when chances of laying a cross into the opposition box. The Old Trafford faithful witnessed many frustrating moments when the former Aston Villa man could just have whipped in a cross with his left foot but opted to twist and turn the ball to his right foot before trying to find a teammate.
Luke Shaw's reported fall out with Mourinho means he may not be playing in the first team anytime soon. However, if Man United really want to challenge for top honours next season, then a proper left-back is needed to provide that attacking threat.