Is Liverpool vs Real Madrid the most anticipated match in Champions League history?
In what promises to be a terrific encounter, Real Madrid are set to face off against Liverpool in this year's UEFA Champions League Final.
Both sides have displayed a tremendous amount of dedication and perseverance to get to where they are today. Being hailed by some as one of the most anticipated finals of all-time, this match has all the ingredients of an intriguing finale.
However before we head to Kyiv next weekend and reflect on what transpires, there is plenty of factual information that we need to go through. With plenty at stake, Mohamed Salah and Cristiano Ronaldo will be looking to etch their names in the history books for the respective sides – so here are five things you must know before this season's Champions League final.
#1 Liverpool are in the Champions League Final after 12 years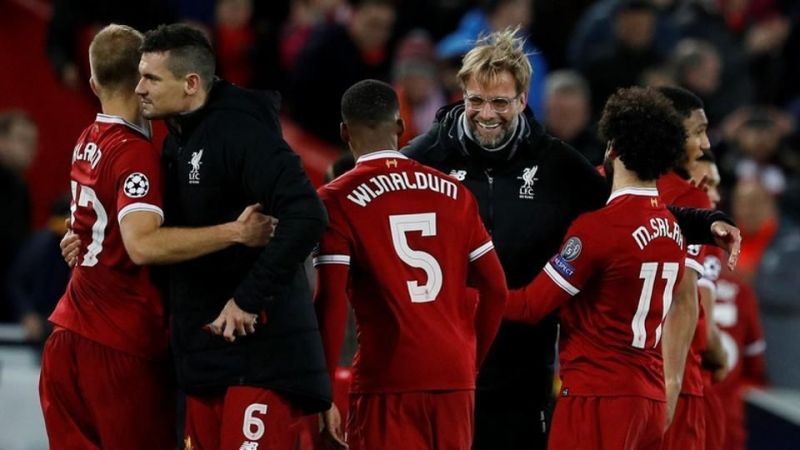 Despite being one of the world's most admired teams, Liverpool are yet to get their hands of Europe's biggest prize in recent years. While Brendan Rodgers did make them dream during his tenure on Merseyside, the Reds still fell short of reaching Premier League glory.
The Red Men have won the Champions League on five occasions in their illustrious history, with the last victory coming in Istanbul back during the 2004/05 campaign against AC Milan in a thriller. The Italians managed to secure their revenge though, two seasons afterwards at the same stage.