Jurgen Klopp wins his battle vs Pep Guardiola, once again!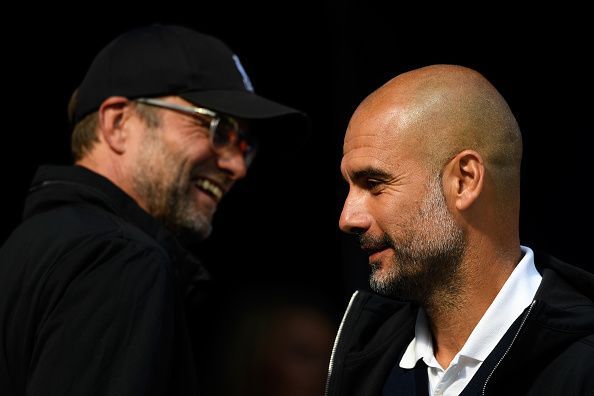 3-0! Liverpool were just unstoppable in the first half and they managed to do something no English team has managed to do this season – stop Manchester City from scoring. Their quick-fire start to the game was enough for them to seal a comfortable win.
Pep Guardiola's men had no answer to Klopp's tactics and nor were they able to keep Liverpool's frontline quite.
It's back to the drawing board for the Spaniard as he needs to dig deep and find a way to come out of this position.
Here are five talking points from the game:
#5 Tactical masterclass by Jurgen Klopp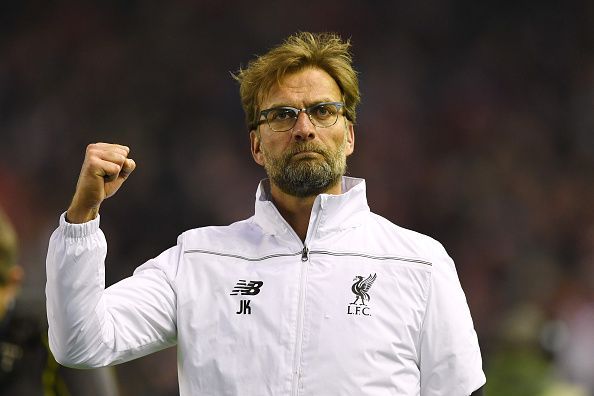 Jurgen Klopp went into the game with a plan and his players delivered it with perfection. The German manager wanted to exploit the weakness at the back for Manchester City and boy did it work.
Mo Salah, Roberto Firmino, Sadio Mane and Alex Oxlade-Chamberlain were always on the toes of the City defenders and that got the early advantage.
The City defence was unable to get the ball clear because of Liverpool's high-pressure tactics and Salah comfortably notched in the first goal.
Even at back, Liverpool were surprisingly solid. The duo of Dejan Lovren and Van Dijk kept Gabriel Jesus in their pocket while Trent Alexander-Arnold was not letting Leroy Sane get past him with ease.
#4 No Aguero, No Party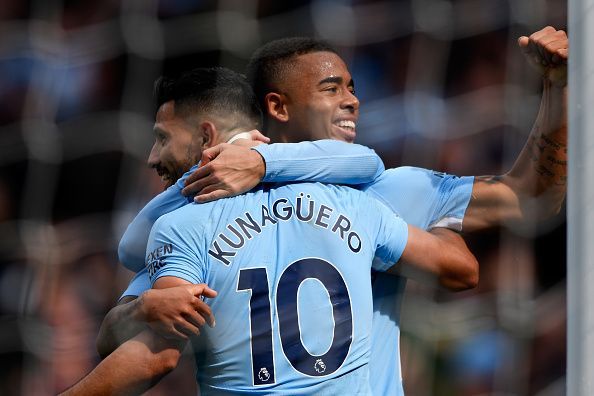 Gabriel Jesus started for Manchester City as Sergio Aguero was out with a knee injury. The Brazilian, however, was not able to cause any trouble to the Liverpool defence.
Jesus was unable to get hold of the ball for long, nor was he able to get into space nor was he able to link up well with his teammates. In short, he was missing throughout the game!
Manchester City were Sergio Aguero very badly and they would be praying that he is fit for the second leg. The Argentine has always managed to cause trouble to Liverpool and would need to do the same when the Reds visit the Etihad Stadium next week.
#3 Salah's an injury concern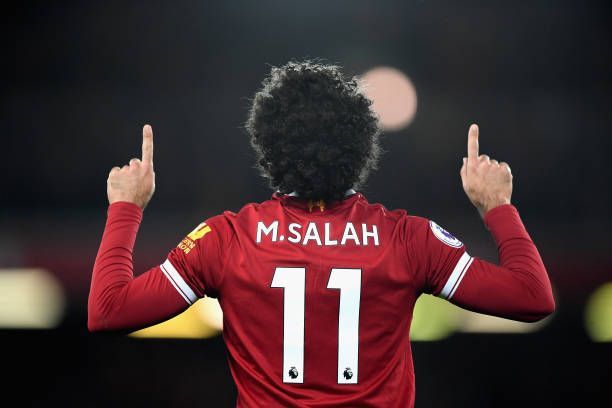 Salah has undoubtedly been the best signing of the summer. The Egyptian has been scoring for fun and today was no different for the Liverpool star.
11 minutes on the clock and Salah was running free in the Manchester City half – on a counter attack. He fed the ball to Firmino but the Brazilian's shot was saved with ease by Ederson.
However, Kyle Walker failed to clear the ball away and Firmino was quick to notch the ball to Salah and the Egyptian managed to score the opening goal. He then managed to assist Sadio mane's goal.
Unfortunately, he was unable to finish the game today. He came off in the 52nd minute holding his groin and that did not look good for Liverpool.
They have the Merseyside Derby coming up, followed by the 2nd leg vs Manchester City. The Reds also have a couple of tricky fixtures in the Premier League and it'll be a nightmare for them to lose Salah at this point of the season.
#2 Leroy Sane stands out but fails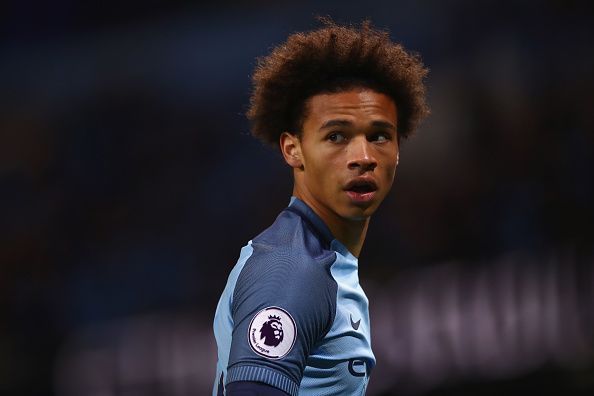 Leroy Sane had a very bad game tonight but was City's best player overall. The German was unable to get Trent Alexander-Arnold most of the times and when he finally managed to do it, he picked out the wrong pass or shot off target.
Sane had tested Liverpool's defence more than anyone else with brilliant dribbles and through balls but his shooting was horrific.
His only good shot was deflected for a corner and his best cross was ruled out for offside.
He did his best to control the rhythm and tempo of the game but was just not able to step up and be the inspiration for others.
Despite being just 22-year-old, he looked like the only City player who was not intimidated by the atmosphere inside Anfield.
#1 Guardiola doesn't learn from past mistakes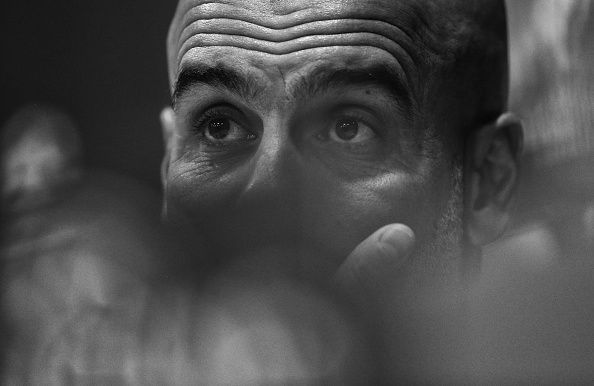 Guardiola is a brilliant manager and has been killin' it in the Premier League this season. He has made Manchester City one of the best teams in Europe and their style of play is something everyone loves watching.
However, he fails to twerk his tactics when needed. The former Barcelona manager is a bit stubborn when it comes to tactical changes and that has cost his side a lot of matches.
The best example is the Bayern Munich loss at Camp Nou, if not today's game. If he would have gone a bit defensive at the start or when they conceded the first goal, City might not have lost by this scoreline.
His failure to make the small changes in his tactics are going to cost him a lot of big matches and that's something he needs to work on and fast!