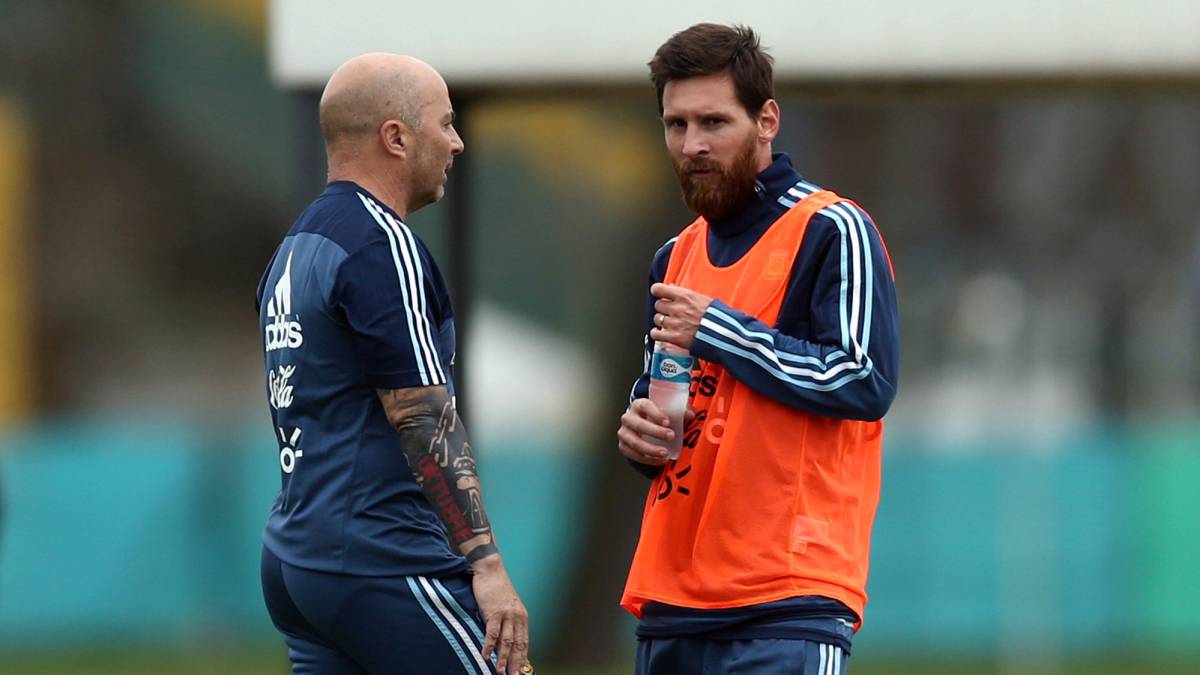 According to the Argentine press, the Barcelona player has continued to experience pain in his abductor muscle and will not play versus Spain on Tuesday night.
Lionel Messi will not play against Spain on Tuesday night. The injury that he has been struggling with and kept him out of the Italy game remains a concern with fatigue in his hamstring and abductor. The Barcelona player trained in the two days before the game and was set to start but his absence has been confirmed by Fox Sports Argentina.
Argentina making sure to be careful with Messi's fitness
Messi understand the importance of his health is in the coming months and the decision has been made to rest on Tuesday night. He said it's 'do or die' regarding this summer's World Cup and is obviously vital to any success Barcelona are planning.
In an interview with Fox Sports, Messi said he was very keen to play but the muscle fatigue persists. Claudio Tapia, the president of the Argentine Football Federation, has no doubt that "If Messi does not feel 100%, he will not be risk. They have not called us from Barcelona. They know we're going to take care of him, "he said on TyC Sports.