Can he solve United's left-back issues?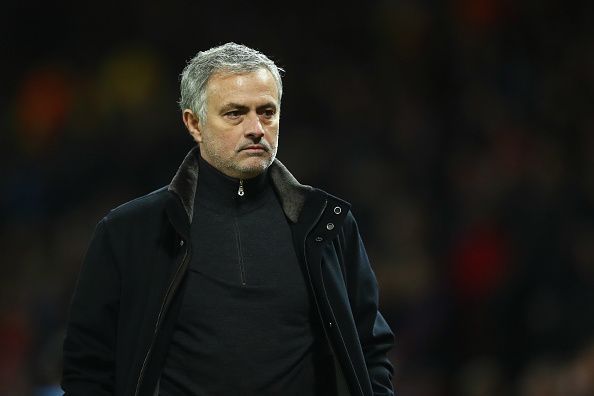 What's the rumour?
As per reports from the Metro, Jose Mourinho wants Southampton defender Ryan Bertrand this summer in order to solve United's left-back issues.
In case you didn't know…
A Chelsea academy graduate, Bertrand was a surprise starter in Chelsea's Champions League triumph in 2012. The defender, however, could not cement his place in the starting XI and has been at Southampton since 2014.
His consistent performances earned him a call-up to the England national team as well, and he has earned 19 caps for The Three Lions. His current contract runs out only in 2021.
Southampton find themselves in a relegation battle this season and many star players will be looking for a move if they get relegated.
The heart of the matter
The left-back position has been United's weakest link this season. Daley Blind and Matteo Darmian have been uninspiring and Mourinho seems to have lost patience with Luke Shaw, who is likely to be sold.
Only Ashley Young has enjoyed a consistent run of games in the side but being primarily a winger, he is susceptible to mistakes. He also turns 33 this July and Mourinho is almost certain to buy a new left-back this summer.
United have been linked with high profile stars like Alex Sandro of Juventus and Danny Rose od Tottenham, but Bertrand is seen as a cheaper alternative to them. He has played 33 games this season and has 3 assists to his name as well.
Rumour rating/probability – 6/10
There are rumours floating about suggesting the same, but there is no concrete evidence yet that suggests a move will happen this summer.
Video: Bertrand's Chelsea days
Author's take
Manchester really need to strengthen at left-back this summer and instead of splashing exorbitant amounts, in Bertrand they can get a quality player at a reasonable price. He is accustomed to the Premier League and is also experienced enough to play at the biggest stage. Southampton are unlikely to sell him easily, but a substantial offer from United will be enough to convince them.