Breaking News: FIFA The Best Awards: Lionel Messi has become a victim of his own impossible standards
The release of the final 3 nominees yesterday for the #TheBest Player in the World has continued to elicit reactions. A lot of puzzling choices were made across various categories (anyone who thinks Kasper Schmeichel is among the top three goalies in the world needs a head scan).
None of the choices have been as controversial as the omission of Lionel Messi from the final shortlist. This would be the first time since 2006 that the Barcelona and Argentina superstar would not be on the podium and it's a decision that is certainly debatable.
It is safe to say that due to his incredible numbers and consistency, the bar has been set so high that what would be an exceptional season for any other player (bar Cristiano Ronaldo) would be seen as a disappointing one for La Pulga Atomica.
After all, we are talking about a player who has always hit double figures in goals since the 2006/2007 season. That is a record that puts even the greatest strikers to shame. Such is the standard that Messi has been operating at; even his six goals in last season's UEFA Champions League campaign were seen as disappointing.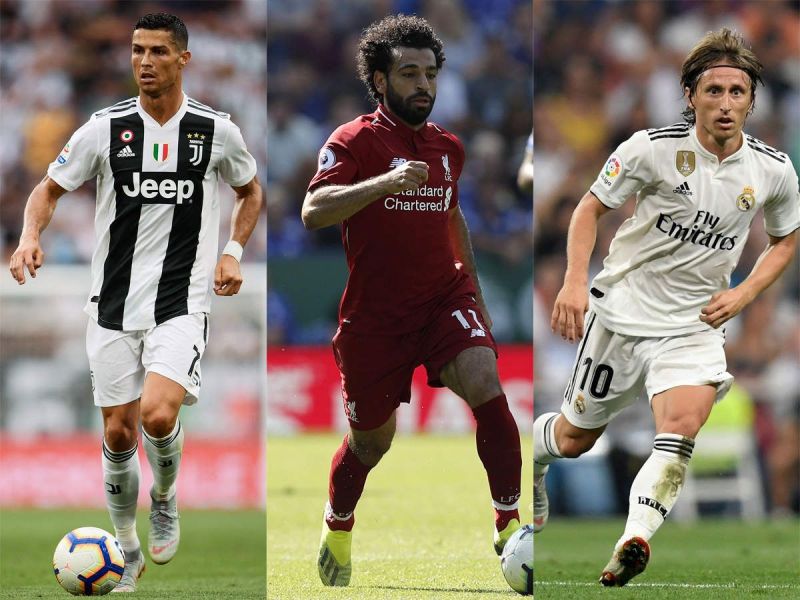 To put it into proper context; #TheBest Player of the Year award covers the period between July 2017- July 2018. To be fair, the final three; Cristiano Ronaldo (Real Madrid/Juventus and Portugal), Luka Modric (Real Madrid and Croatia) and Mohamed Salah (Liverpool and Egypt) all had fantastic 2017/2018 campaigns.
However, so did Messi and it is hard to make a case that any of the aforementioned were unarguably better than he was. Modric won the UCL with Real Madrid and had a fantastic World Cup captaining Croatia to the final. He was deservedly voted as the tournament's MVP and also won the award for the Best Midfielder in Europe as well as the Best Player in Europe.
However, it's hard to shake the feeling that Modric has become the convenient recipient of the clamour for a new winner of the award other than Ronaldo and Messi. Ronaldo's exploits speak for themselves (UCL winner, UCL top scorer and had a decent World Cup campaign). His omission would have been just as troublesome as Messi's.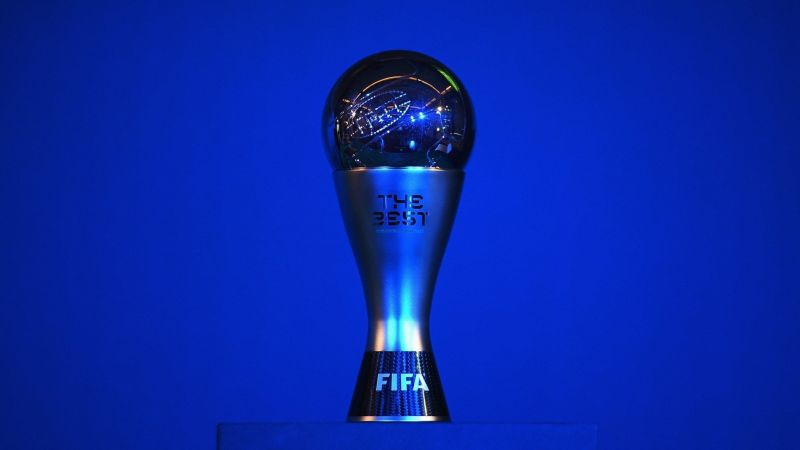 The addition of Salah is the one that had generated the most controversy and with good reason. Salah had an incredible first session with the Reds breaking the record for the most goals in a single Premier League season. He also helped the team to get to the UCL final. Messi had a season that was just as good as Salah's.
While the Egyptian was involved in 46 goals and 16 assists (Premier League, FA Cup, UCL and World Cup), Messi was involved in 46 goals and 20 assists (LaLiga, Copa del Rey, UCL and World Cup). Salah's incredible efforts were only good enough for a 4th placed league finish and a UCL final appearance; Messi delivered the domestic double for Barca.
Voter fatigue may be a plausible reason why Salah has been chosen over Messi. The consistency of both himself and Ronaldo has put everyone else in the shadow. With both men in their 30s, there is a feeling that it's time for a new player to win.
One thing is for certain, given his competitive nature and incandescent talent, this snub will spur the new Barcelona captain to return to his absolute best this season (he already has 4 goals and 2 assists).