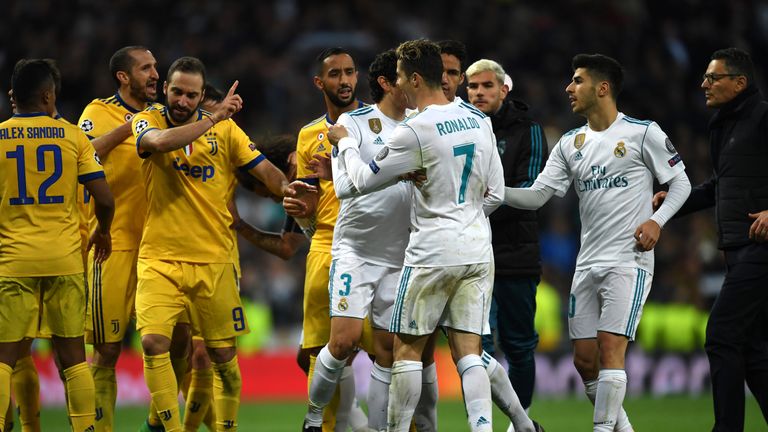 Cristiano Ronaldo could not understand why Juventus protested Michael Oliver's late decision to hand Real Madrid a penalty and a dramatic aggregate win on Wednesday night in the Champions League last four.
Lucas Vazquez was brought down in stoppage time by Medhi Benatia, with English referee Oliver pointing to the spot for Ronaldo to convert for a 4-3 aggregate victory.
In a dramatic match, Juventus had come back to 3-3 in the tie following their 3-0 first-leg defeat, but Ronaldo says Juve's protests, which saw Gianluigi Buffon sent off, were unfounded.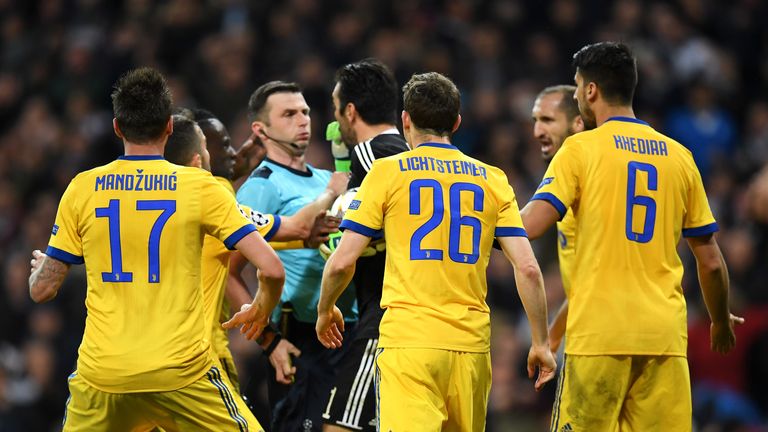 "I don't understand why they are protesting," he said to reporters after the game. "Lucas was tackled from behind and if they don't give him the penalty, it's a goal."
Ronaldo, who scored his 120th Champions League goal before celebrating with his shirt off in front of the Real fans, admitted he had to calm himself down before stepping up for the memorable victory.
"The pulse increased, but I calmed down, and I knew I'd be decisive," he continued.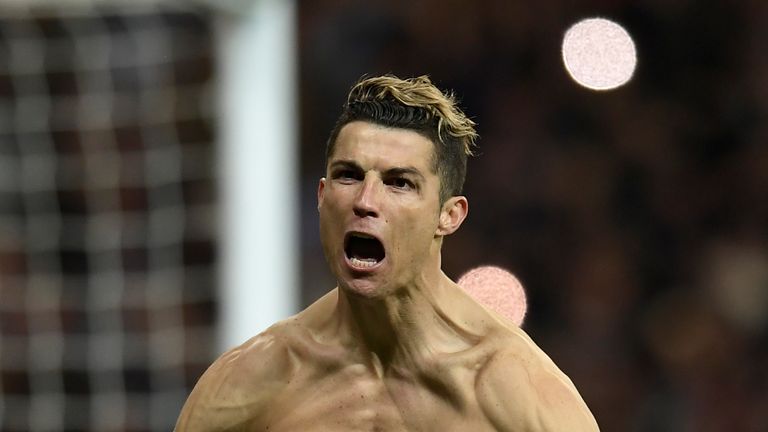 Regarding the events at the Bernabeu, Ronaldo added: "We have suffered, but it helps us to learn.
"In football, nothing is given away, you have to fight until the end. Madrid could've scored more goals, but Juve and Buffon were good."