No one saw this coming!
What's the rumour?
According to a report from The Sun, Everton are interested to make Arsene Wenger their next manager. The Frenchman announced that he will step down from the helm at Arsenal when this season ends.
In case you didn't know…
Wenger arrived at Arsenal in 1996 and after a remarkable 22-year association with the club, he made the decision public three weeks ago. He is one of the most adored and respected figures in British football history and has been played a pivotal part in Arsenal's history.
He has won 10 major honours with the club and has also racked up numerous personal accolades as well.
The heart of the matter
After sacking Ronald Koeman midway through the season, Everton turned to the vastly experienced Sam Allardyce to steady the ship. He did a decent job and Everton are poised to finish the season at 8th place.
But there have been growing discontent amongst the Everton fans over his methods and style of play. As a result there is a bit of pressure on the Everton hierarchy to sort the issue and as such, they are exploring the possibility of replacing the Englishman.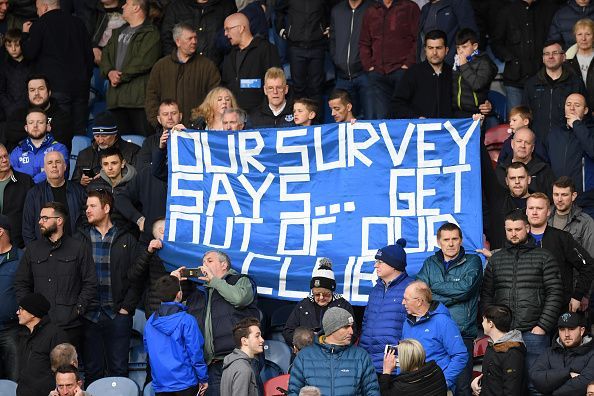 So, Everton's major shareholder, Farhad Moshiri, is eyeing a move to bring Wenger to Goodison park and is reportedly ready to match his current £8 million-a-year salary.
Rumour rating/probability – 4/10
Despite rumours floating around, there is very little chance that we can see this happen.
Author's take
Wenger is yet to make a decision about his future and it seems a Herculean task at the moment to lure him in to Everton. There have been rumours that Wenger is prepared to step away from coaching and take up an executive role at clubs like PSG, while there have also been rumours linking him with managerial post at the France national team. All these are more attractive options for the 68-year-old.