The Chelsea board and manager Antonio Conte have been singing from different song sheets and need to get their act together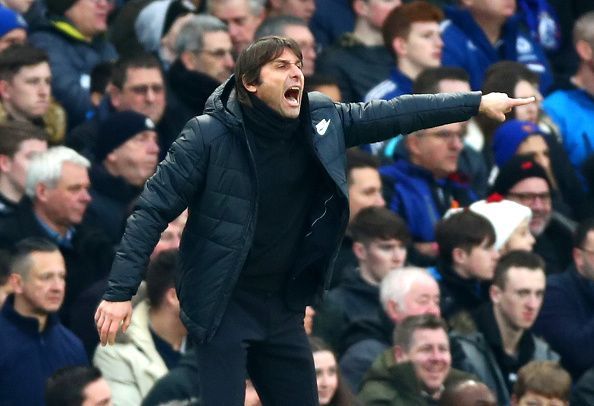 Conte's demeanour has been very sour all season
Chelsea is going through a very bad phase in their defence of the Premier League title and things have gone worse recently after getting knocked out of the Carabao Cup.
Behind the scene, there seems to be a communication gap between the Chelsea board and Conte when it comes to transfer business. It has been that way since his arrival and some of their transfer dealings have raised eyebrows.
Conte took charge of Chelsea last season and guided them to an impressive title win and most of their transfer dealings during that season were approved by him until they re-signed David Luiz for £34m from PSG.
Conte looked like he wasn't exactly excited about the deal. It was clear he never wanted to sign Luiz, even though he went on to become an integral part of Chelsea's title-winning season last year.
Then, this summer Manchester United were heavily linked with Eric Dier and Fabinho but in the end, they surprisingly managed to sign Nemanja Matic which shocked many United and Chelsea fans.
Even Conte hinted about his disapproval of Matic's departure and once again it looked like he wasn't informed about the decision or the board went against his wishes to offload Matic. Conte never wanted to sell the Serbian international and especially not to their direct rivals.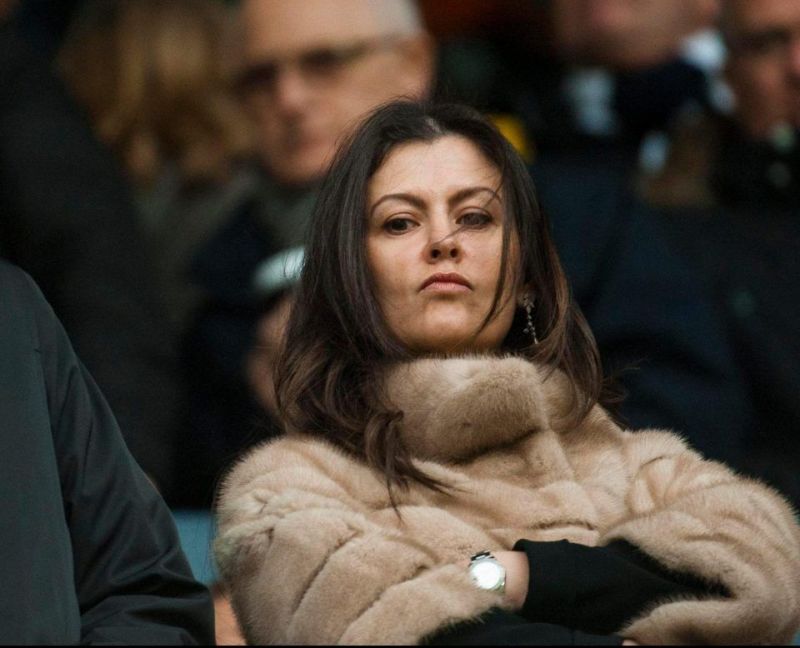 They have struggled in the midfield area without his physical presence on several occasions this season.
The way Conte got rid of Diego Costa is no secret anymore. Conte wanted him gone and Chelsea board weren't willing to but eventually, they sold him to Atletico Madrid.
They were searching for his replacement in the summer in Romelu Lukaku, who was all set to return to Chelsea but instead he went to Manchester United and Chelsea ended up with Alvaro Morata who is struggling to cope with the demands of the Premier League.
Now in the winter market, they are being linked with players like Peter Crouch and Andy Carrol and signed Ross Barkley from Everton which surprised/annoyed many fans.
One thing that has come out clearly is the fact that the Chelsea board and Conte are singing from different pages when it comes to transfer dealings.
Conte's depressing tone in his press conferences in recent weeks has continually painted the picture of a house divided against itself.
Given the club's thin squad, it would be interesting to see if Conte will still keep his job after the turbulent run of fixtures coming the club's way in February and March.