In the history of football there always has been comparison between the best players, be it from the different eras or the same. Players from differen …
In the history of football there always has been comparison between the best players, be it from the different eras or the same. Players from different eras are very difficult to compare for the obvious reasons. But two world-class players playing in the same era and also in the same league, comparisons are bound to happen more so, when two iconic individuals are involved.Lionel Messi and Cristiano Ronaldo are owners to numerous records. Some are held by the Argentine while some by his bête-noire. We will have a look at seven such Ronaldo records which can only be broken by Lionel Messi.
#1 Most goals scored in a European season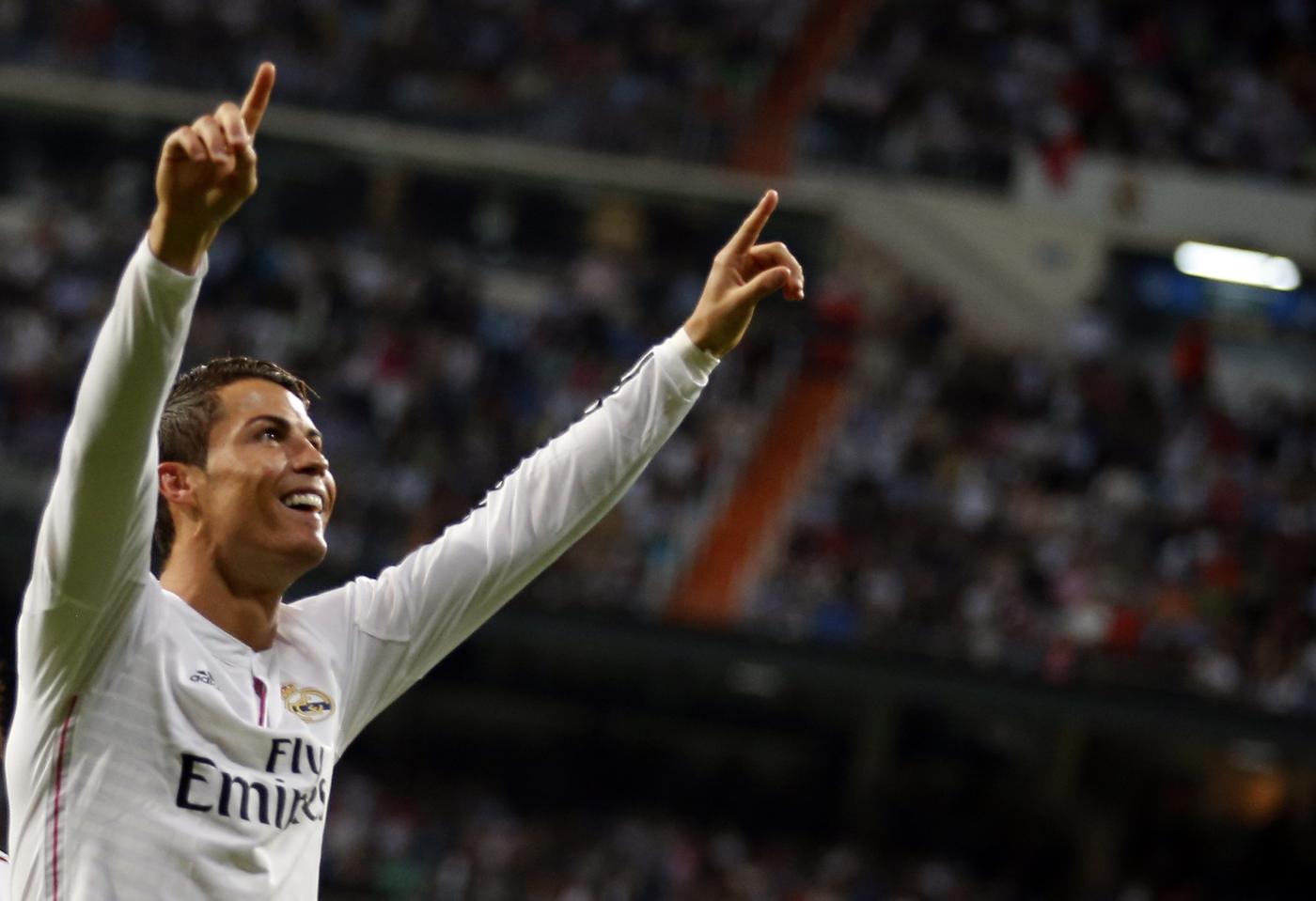 Both of them are goal machines as they score unrealistic number of goals every now and then. While the Argentine holds majority of goalscoring records, the Real Madrid man too has some registered to his name. Ronaldo was in unreal form last season in UEFA Champions League as he propelled Los Blancos to their coveted La Decima by scoring mindboggling 17 goals in the tournament.
The previous record was jointly heldby Jos Altafini who scored 14 goals in1962/63 season, which was later onmatched by Messi in2011/12. But Messi can reclaim his record if he leads FC Barcelona to their first final in two years.
#2 Most UEFA Champions League goals in a calender year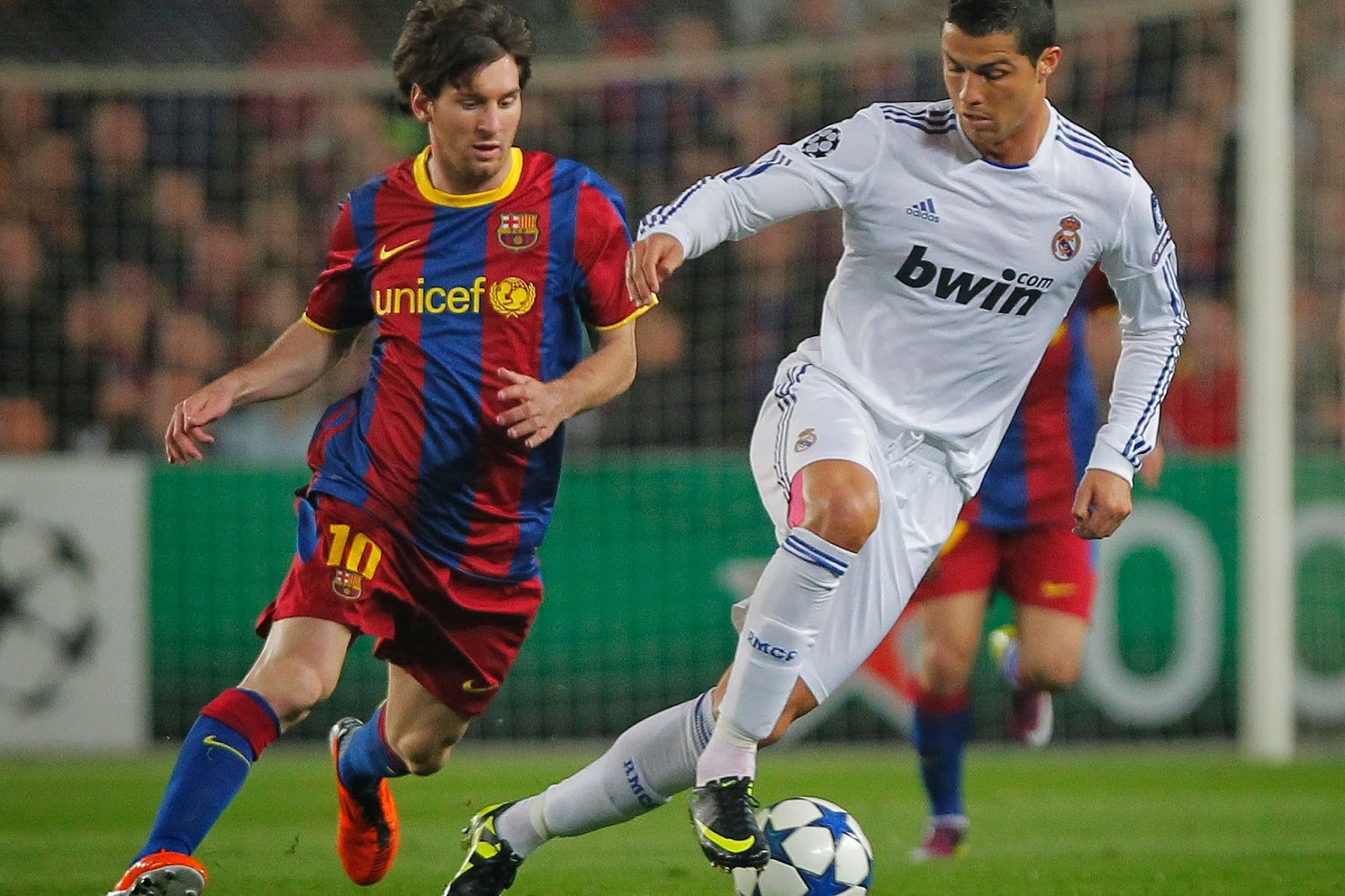 It seems the Portuguese has quite an edge over his Catalan contemporary when it comes to Champions League. CR7 holds the record most number of goals scored in the competition in a calender year. He has scored 15 goals in the year 2013.
Once again Ronaldobroke the record set by none other than Leo Messi, which he createdbarely ayear ago. If he can do it once then he can do it twice as well. Id rather bet my fortune on Messi to break this record than anyone else at the moment.
#3 Most consecutive UEFA Champions League matches scored in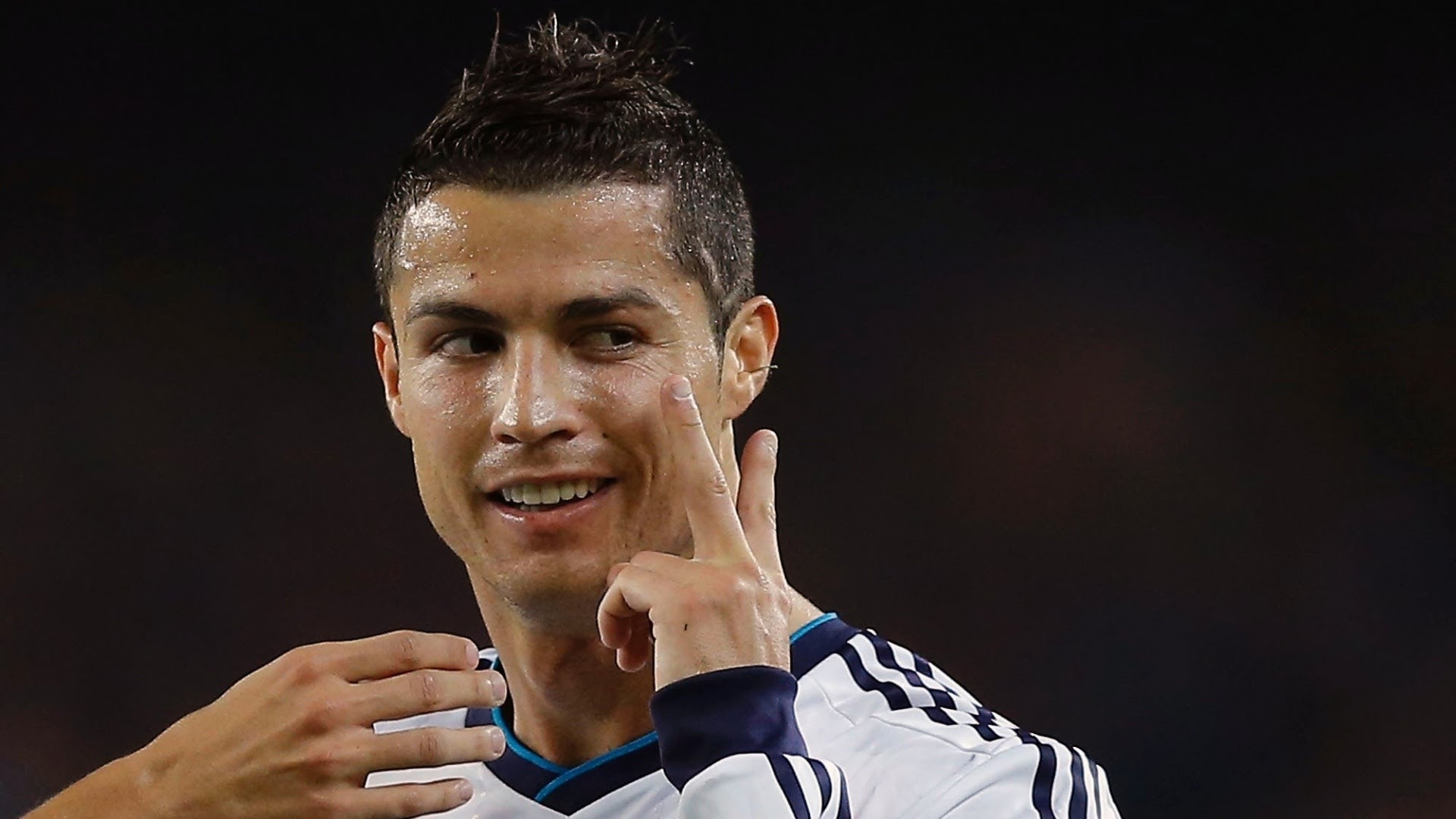 Yet another Champions League record for the Galectico. He holdsthis unparalled feat of scoring in 8 consecutive matches in UEFA Champions League. Now thats what you call consistency. But La Pulga can not only match this feat but also can break this record of his Merengue rival. The Barcelona man can do so under his new gaffer Luis Enrique, who has brought that aura of attacking football back in the Catalan capital.
#4 Most goals scored in three consecutive La Liga matches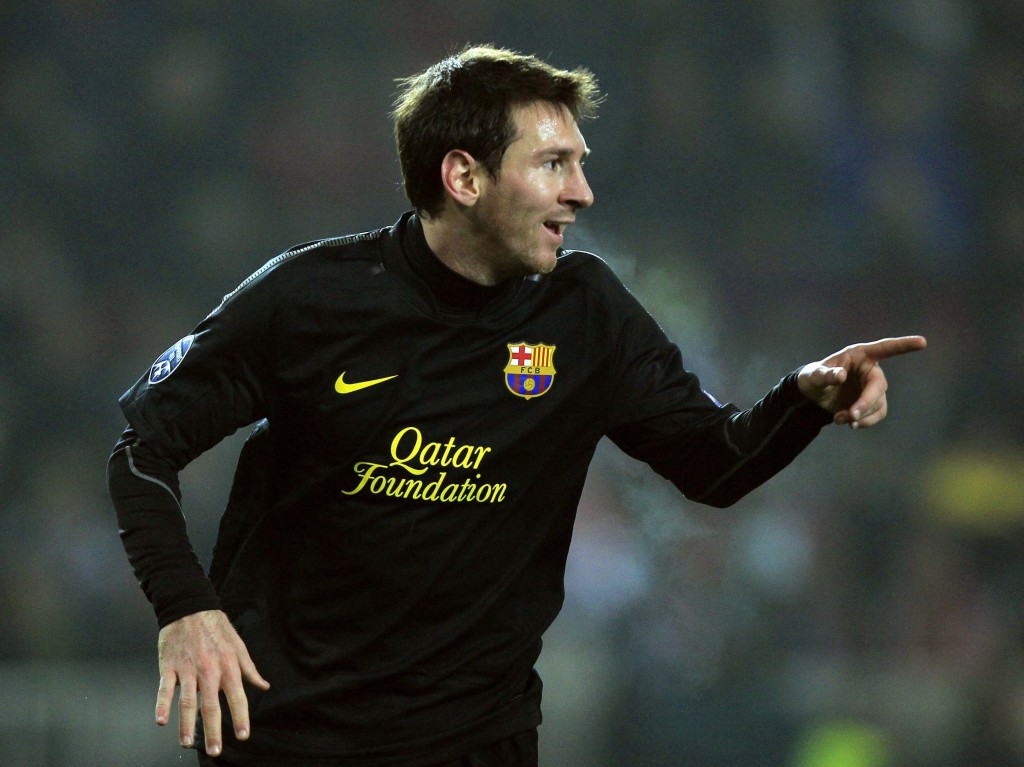 Well there is common misconceptionthat all the major records in La Liga are held by the Messiah. Sadly, they are nothing but myths as Ronnie too has some domestic records in his kitty. Cristiano Ronaldo has record of scoring most number of goals in three consective matches. He has scored9 goals in three consecutive games, a record which he jointly holds with Liga greatsLszl Kubala, Mundo and Campanal.Surprisingly, this feat has never been matched by the Argentina captain.
There is always a first time and we hope to see Messi break one of this coveted record of his Portugal counterpart.
#5 The first player to score against every team in La Liga in a single season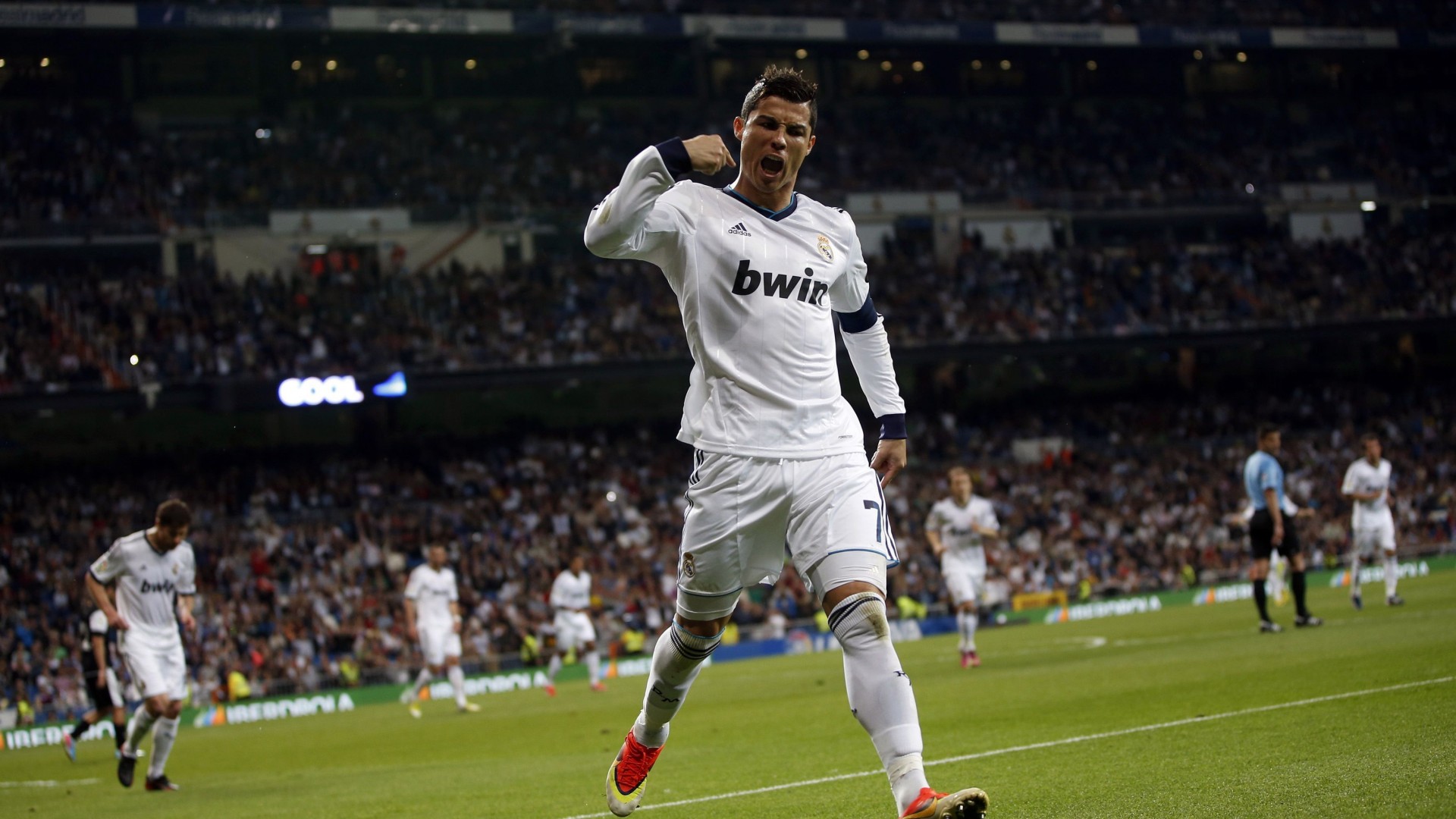 If the previous record was a bit of surprise then one has to be a shocker. Messi hasn't managed to score against all teams in the La Liga in a single season but Ronaldo has managed to do so even though he made his entry in Spanish Premier Division a lot later than Messi. It looks like Leo has forgotten some teenie weenie teams while amassing tons of goals gains numerous oppositions.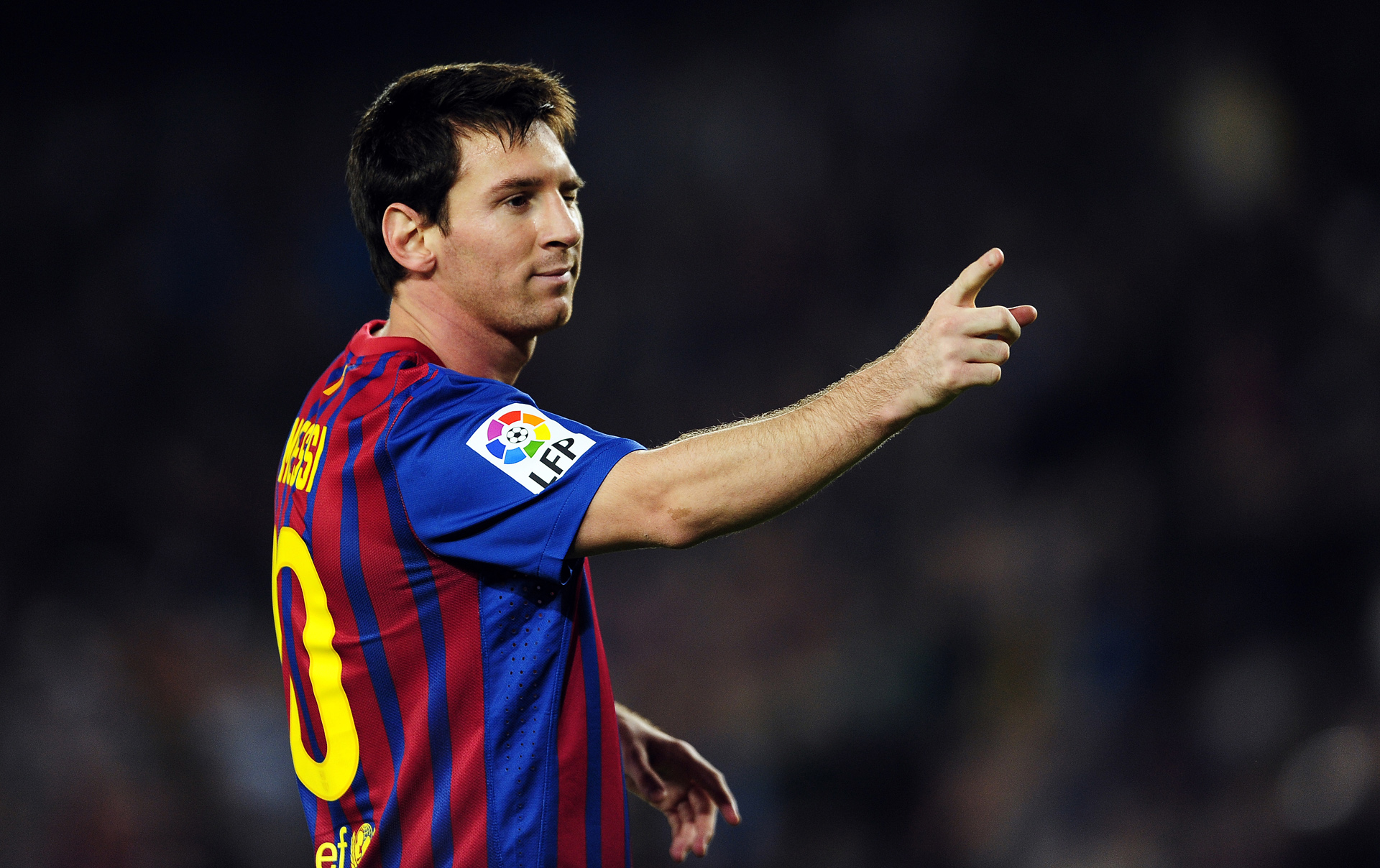 We are sevrving him a kind reminder here, in case he forgot to score against some teams like say Granada in this season. Vamos Messidona!
#6 Most hat-tricks in La Liga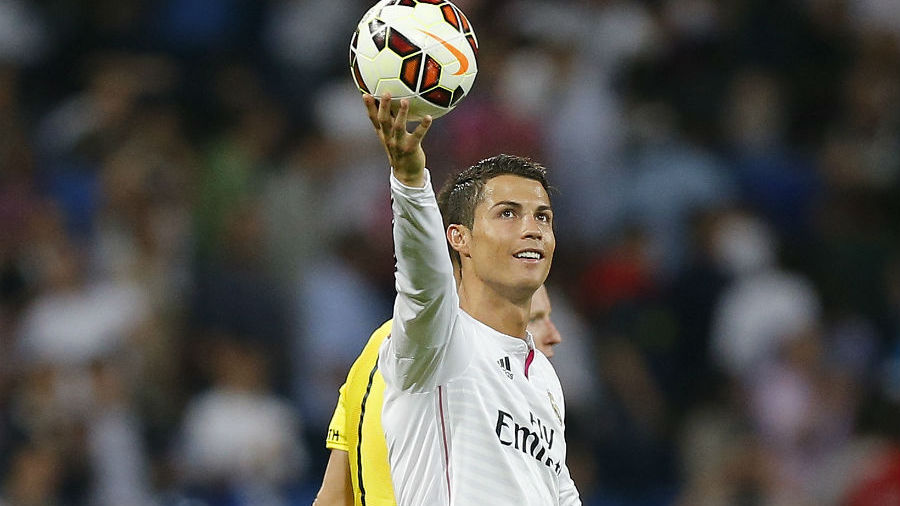 This is one of the most recent and most popular feat of Rocket Ronaldo as he just levelled with greats like Telmo Zarra andAlfredo di Stefano when he scored hi 22ndLa Liga hat-trick this season against Athletic Bilbao. Messi here lags just wee behind these Liga legends in fifth spot with 19 La Liga hat-tricks.
The kind of form both these men are always in, it wont be daft to say that ultimately the record is going to stay with either one of these Dons of world and Spanish football
#7 Most goals scored in UEFA Champions League knockout phase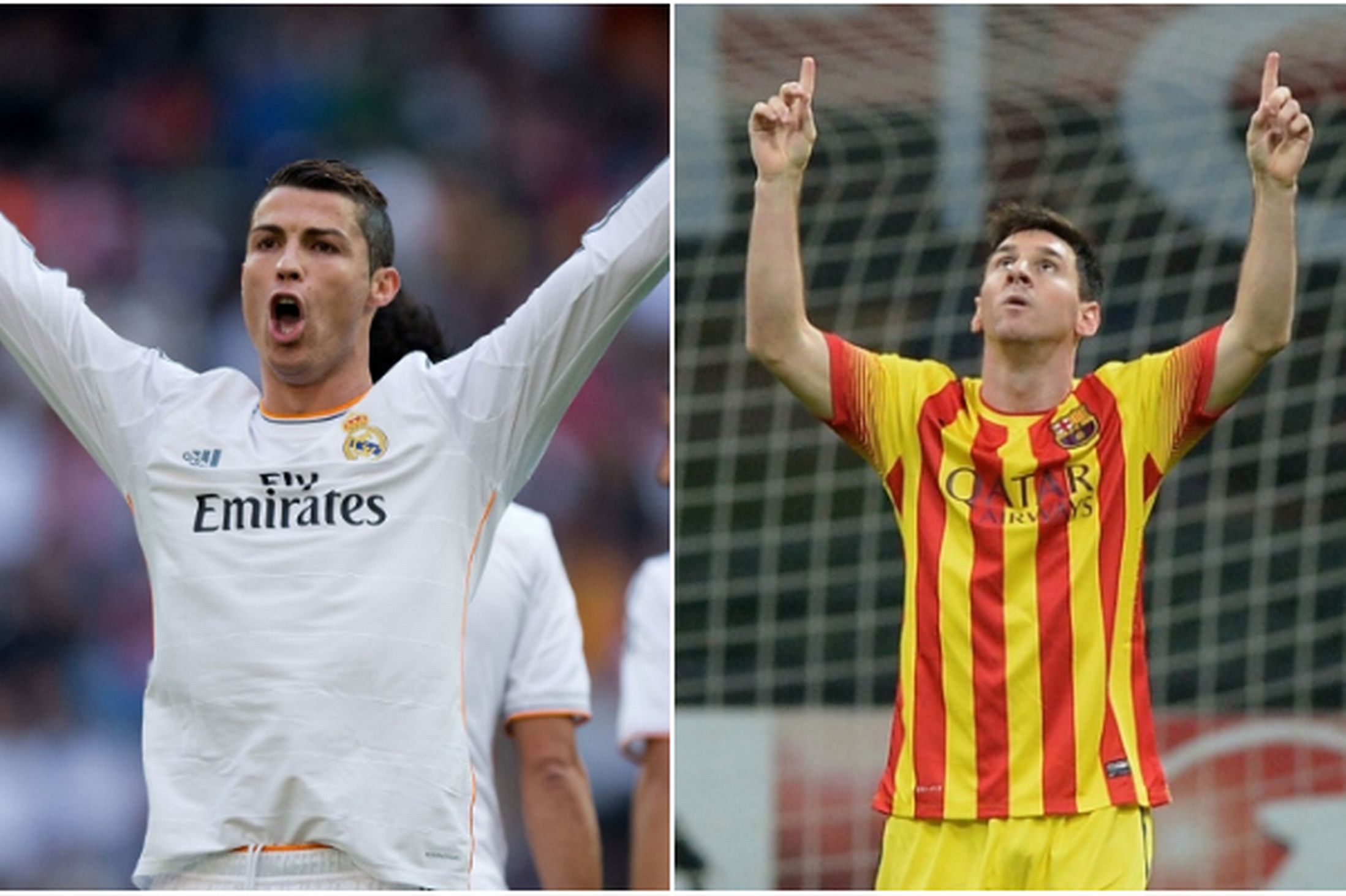 It seems we have reached a full circle with this records as for the umpteenth time the Real Madrid hitman edges past his Classico rival in Champions League record books. Ronaldo till date has most number of goals in UEFA Champions League group stages. Now it seems that those all round obliteration of minnows in the group stages over all these years has giventhe Capitano some edge over his nemesis.
It has to be said that no goalscoring record in the world is out of reach for these two titans of the game. These two greatest players will eventually create numerous records and will also shatter quite a few of them en route to glory.