One of the best players in history, Christiano Ronaldo's quotes can also inspire budding footballers.
Cristiano Ronaldo hasn't just amazed us with his skills on the field but he's done it off the field too. The Portuguese international has won everything there is to win at the club level and is an inspiration to youngsters all over the world. With four Ballon d'Or awards in his kitty, there are not many players greater than the 32-year-old. This is evident from the praise he has garnered from fellow players and managers alike. On that note, here are 7 Cristiano Ronaldo quotes that are sure to leave an impression on you.
#1 On his haters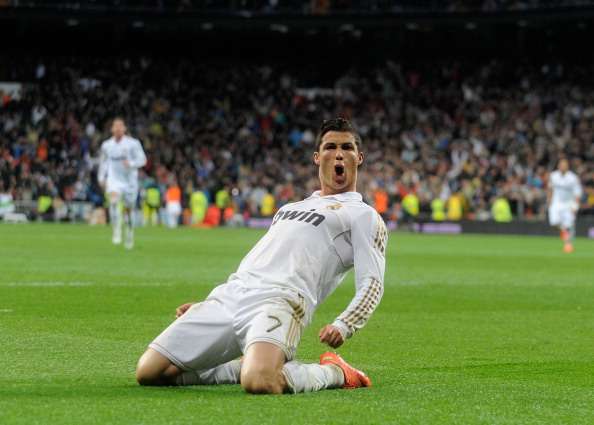 "Your love makes me strong. Your hate makes me unstoppable."
Sticks and stones may break his bones but Ronaldo will never bow down to his haters or hide from them. The Portuguese, who is loved by football fans around the world, understandably has a few haters from rival clubs. But he successfully manages to silence them with each passing day with his brilliance on the pitch.
#2 On his amazing free-kicks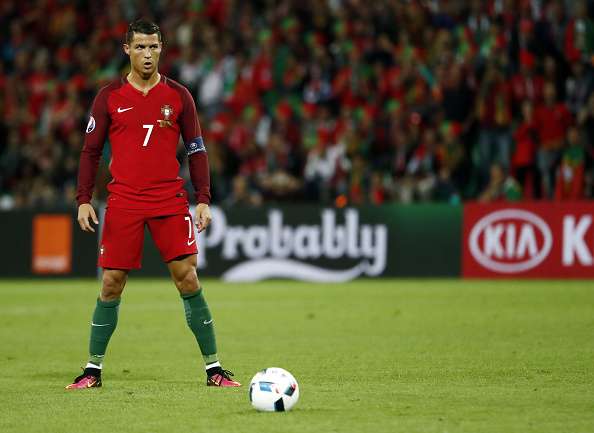 "My free-kick secret? I just look at the net and say take the kick, Cristiano."
Ronaldo beautifully stated that you don't have to be superhuman to take free-kicks like him. You just have to practice hard.
Sir Alex Ferguson remembers Ronaldo practising football long after training was over at Manchester United as he wanted to become a better player. It is safe to say that those extra hours paid off as the 32-year-old is easily one of the best free-kick takers in the world today.
#3 On his iconic number 7 shirt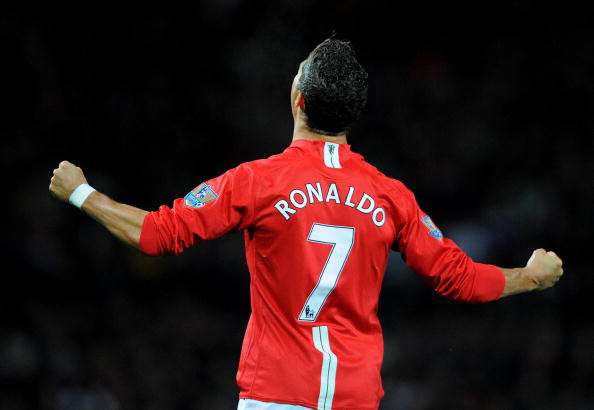 "After I joined, the manager asked me what number I'd like. I said 28. But Ferguson said 'No, you're going to have No. 7' and the famous shirt was an extra source of motivation. I was forced to live up to such an honour."
When Ronaldo first joined Manchester United, he was nervous about taking on the burden of wearing the No. 7 shirt as it had been worn by iconic players such as George Best, Eric Cantona and David Beckham.
But he was soon convinced to wear it by then manager Sir Alex Ferguson. Ronaldo not only performed well in the No. 7 shirt for United but is now hailed as one of the greatest players to wear the iconic jersey for the team.
#4 On Sir Alex Ferguson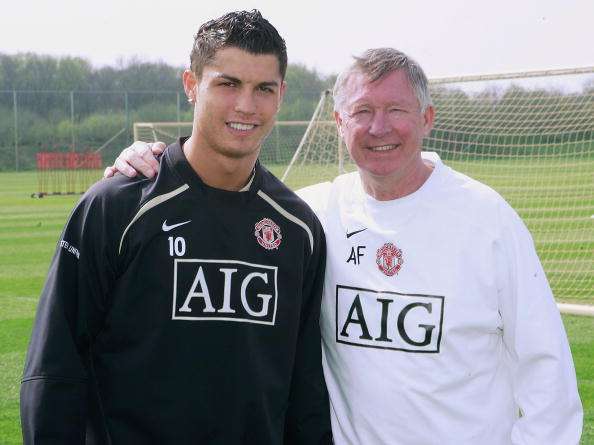 "For me, Sir Alex [Ferguson] was my father in football. He was crucial in my career and, outside football, was a great human being with me. Talent isn't everything. You can have it from the cradle, but it is necessary to learn the trade to be the best."
Sir Alex Ferguson was one of the most important people in Ronaldo's career and the player isn't afraid to admit that. Ronaldo was born with talent but it was Sir Alex along with a few Manchester United coaches who transformed a lump of coal into a shining diamond.
#5 On teamwork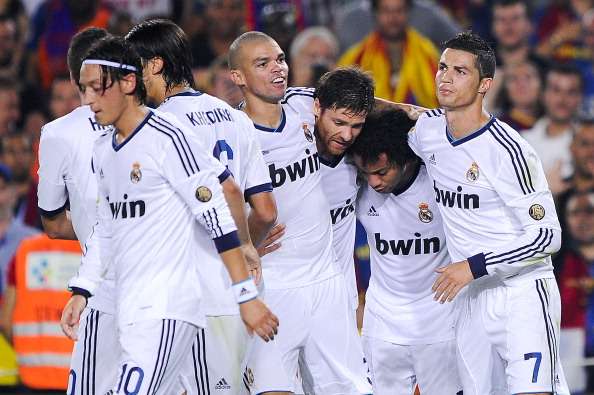 "Scoring goals is a great feeling, but the most important thing to me is that the team is successful. It doesn't matter who scores the goals as long as we're winning."
Many people have accused Ronaldo of being a selfish player but that isn't the case at all. The player himself acknowledges that it doesn't take a single player to win a match, it takes a team, and Ronaldo hit the nail right on the head with this quote.
#6 On scoring goals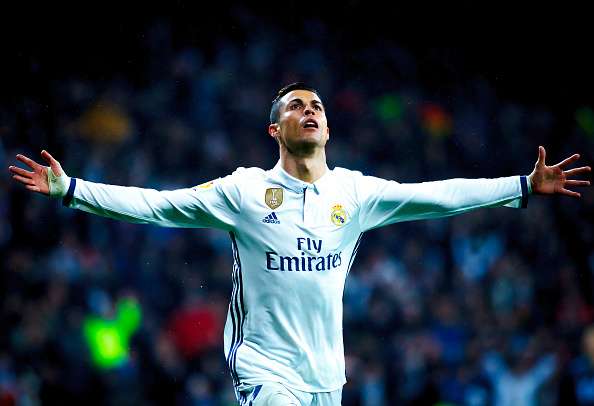 "It gives me the happiest feeling in the world. I just love scoring. It doesn't matter if it's a simple goal from close range, a long shot or a dribble around several players, I just love to score all goals."
Cristiano Ronaldo loves goals, which is evident as he averages more than one goal per game at Real Madrid. The Portuguese forward has a burning desire to be the best and only the best can score goals for fun.
He is now the top goalscorer for both Real Madrid and Portugal with nobody in sight to break his records. He has also scored more than 500 goals in his club career so far and does not seem to be slowing down one bit.
#7 On his reason for playing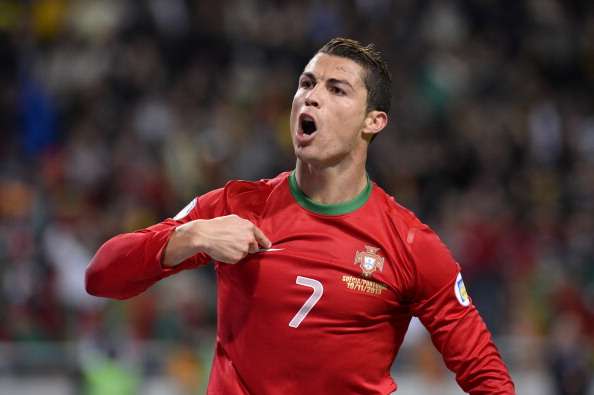 "I don't have to show anything to anyone. There is nothing to prove."
This quote by Ronaldo is simply wonderful. He doesn't play to impress anyone or prove a point to someone. He just plays well for his own satisfaction and reaching the goals he sets for himself.
With numerous individual awards and club trophies in his trophy cabinet (now a museum), there's no reason why he needs to prove anything to anyone anymore.