Messi might not be able to better these Cristiano Ronaldo records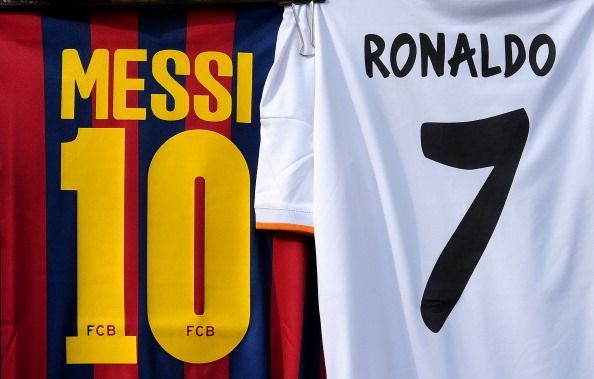 Two of the greatest footballers of our generation, Lionel Messi and Cristiano Ronaldo are not new to making and breaking records. The duo seems to be breaking records every other week. These two prolific goal scorers hold a great number of records in world football right now.
They have won the most number of Ballon d'Or awards (5), scored the most number of hat-tricks in UEFA Champions League (7), won the most number of European Golden Shoe awards (4), are the only players to score 25+ goals in seven consecutive La Liga seasons and have scored in the most number league matches in a single season (27)… the list is nearly never-ending.
Some of the Lionel Messi records are close to impossible for any player to break and the same applies to some of the Cristiano Ronaldo records.
On that note, let's take a look at the list of Cristiano Ronaldo records that Lionel Messi might not be able to break.
#5 More than 50 goals in six consecutive seasons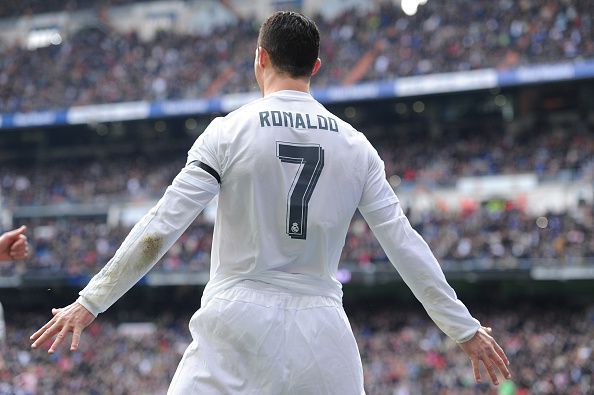 Consistency is one of the most important factors that differentiate a world-class player from a good player. The success of Ronaldo is largely due to his consistency.
Ever since his move to the Galacticos in 2009, Ronaldo has managed to score at least 40 goals in each of his La Liga seasons, barring his debut campaign.
He was the fastest player to score 150 and 200 La Liga goals. The Portuguese captain has scored more than 50 goals in 6 consecutive seasons for Real Madrid (from 2010/11 to 2015/16).
Messi so far managed to score 50 goals in 5 season and only three of those came in the consecutive seasons.
Ronaldo season-wise stats (courtesy: www.espnfc.com & www.whoscored.com):
2010/11: 53 goals
2011/12: 60 goals
2012/13: 55 goals
2013/14: 51 goals
2014/15: 61 goals
2015/16: 51 goals