Breaking News: 5 reasons why Mohamed Salah should be the PFA Player of the Year ahead of Kevin De Bruyne
A detailed look at why the Liverpool No. 11 deserves to win the POTY honour ahead of Kevin De Bruyne.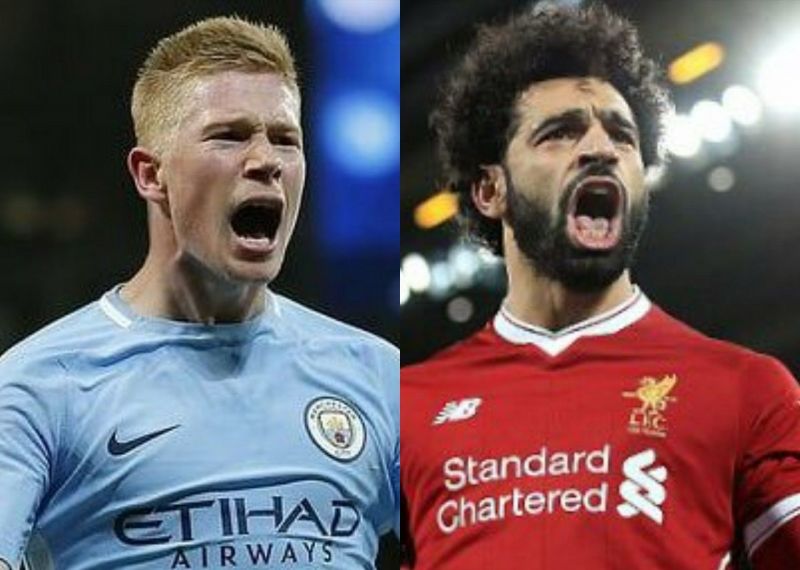 The PFA Player of the Year nominations were recently announced which pitted six Premier League stars against one another to win the most coveted individual accolade in English football. The list included the likes of Mohamed Salah, Kevin De Bruyne, Harry Kane, David Silva, Leroy Sane and David de Gea.
But for obvious and known reasons, Kevin De Bruyne and Mohamed Salah are the rightful front-runners to claim this award. De Bruyne has been the fulcrum of the title-winning Manchester City side whereas Salah has had a memorable return to England and is in contention to win the Champions League with his goalscoring feats.
One has dominated games like never seen before – spraying passes, creating chances and elevating City to an altogether different level – whereas the other is on course to beat all goalscoring records held in the Premier League.
Both of these talented individuals have done enough in their capacity to win the PFA player of the year award but for five strong reasons, the Egyptian forward deserves it more than the Belgian midfield genius. In this segment, we will discuss the five reasons why Mohamed Salah should win the POTY accolade ahead of Kevin De Bruyne:
#5 History of the award points in Salah's direction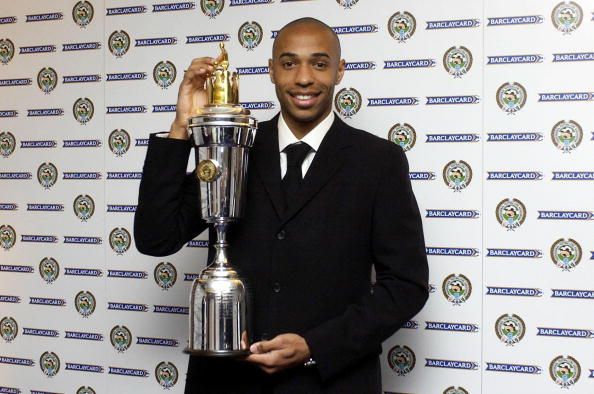 Be it the PFA awards or the Ballon d'Or, goalscorers have ruled the rooster for years and the situation does not seem to be changing anytime soon. Since the first division came to be known as the Premier League from 1992, only five winners have played in central midfield or defensive positions.
All the other years, the PFA POTY award has been won by a forward (striker/winger). Though the current award holder is a midfielder – Chelsea's N'Golo Kante – the history of the award seems to be going against Kevin De Bruyne.
Mohamed Salah, with 30 league goals so far, has been the talk of Europe and is expected to carry on the legacy of this award. The last time a midfielder who won the award for his goals, assists along with his overall influence on the side was in 2006 when Steven Gerrard won it for his Liverpool antics.
Twelve years have gone by and we believe the wait will have to go on for another year to find a player of the year in the ilk of Gerrard and De Bruyne.