After 22 years, Wenger has announced that he will be leaving Arsenal. But what's next for the French manager?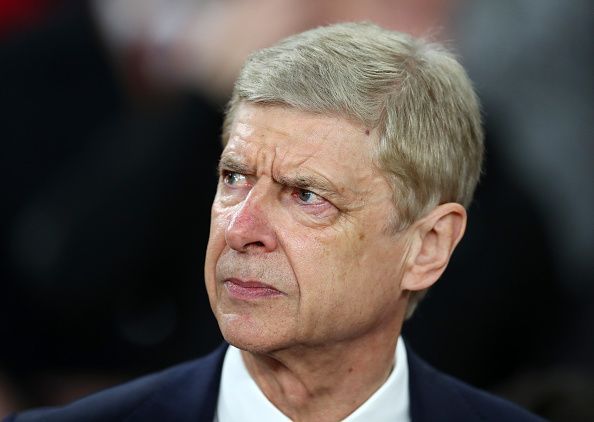 And the fairytale is over. Arsene Wenger has announced that he will be leaving Arsenal at the end of the season.
The French manager has spent 22 years at the club and won 3 Premier League titles, 7 FA Cups and gone unbeaten throughout the season.
Now that he's set to leave, we take a look at the possible places Wenger could ply his trade:
#5 French National Team
Didier Deschamps is doing an 'OK' job with France but they are capable of doing a lot more. the National side is filled with incredible talents and needs to be managed by someone with a lot of experience.
Wenger fits the bill perfectly and it won't be a surprise if he takes over after the World Cup. It would be the ideal destination for the 68-year-old as he would not have to slog at work every single day.
#4 Chinese Super League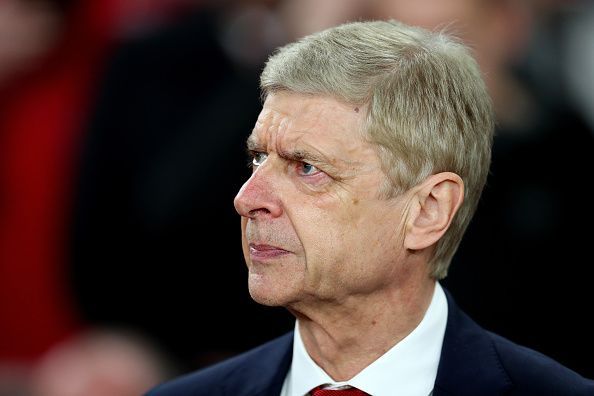 Arsene Wenger is 68 years old. He is bound to stop managing in a few years from now it would be the best for him to earn a lot of money before he stops.
Chinese Super League clubs shell out money to get World Class manager and players, so it won't be a surprise if Wenger is lured to Asia.
CSL sides would be desperate to get the manager and with Wenger having a huge fan following in China, it would help them boost their fan base as well. it would also attract the attention of European media like never before and that's exactly what the league is looking for.
#3 Major League Soccer (MLS)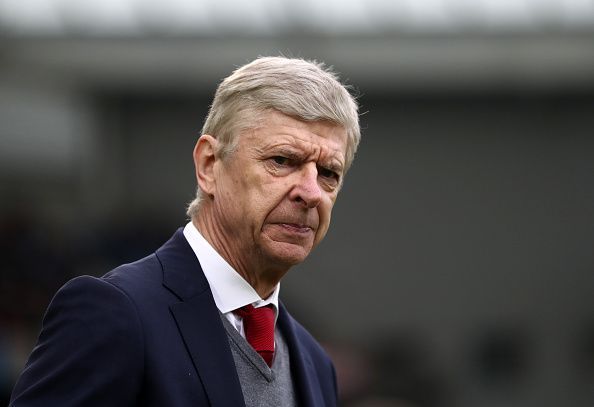 MLS are known to attract players who are in the latter stages of their career and in this case, Wenger is in the latter stages of his managing career. The move would make a lot of sense for all parties involved and give MLS the much-needed boost in viewership.
Arsene Wenger wanted Zlatan Ibrahimovic to 'audition' for a place at Arsenal. Now, more than a decade later, Wenger might just end up being the Swede's manager.
#2 Nagoya Grampus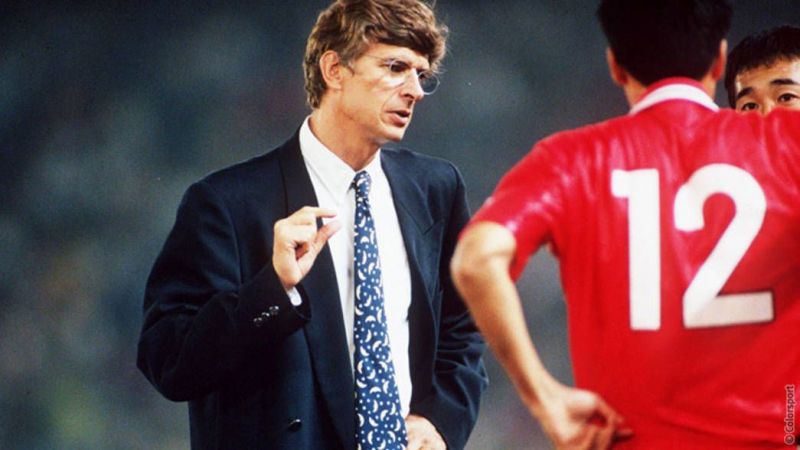 J-league was the best top-flight competition in Asia. That's until Chinese Super League came along.
The Japanese competition has lost its charm and players are now opting for a move to China over Japan. The league needs someone to inject a fresh life into it and who better than Arsene Wenger!
Nagoya Grampus are struggling right now and are in the relegation zone. Wenger's return can help them survive this season and avoid getting relegated to J2 League.
#1 Juventus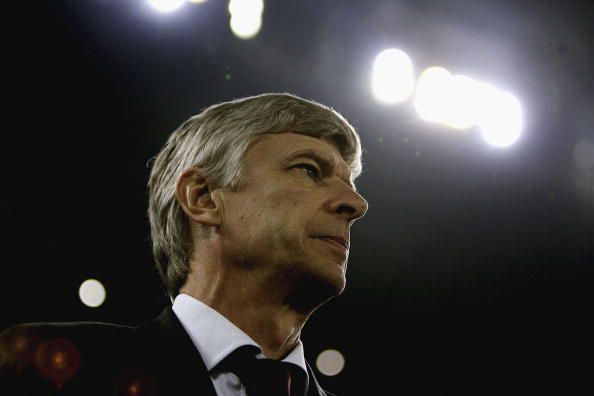 The big gamble. Massimiliano Allegri has been doing a good job at Juventus and has attracted the interest of a lot of big clubs.
Chelsea, PSG and even Arsenal are said to be keen on appointing Allegri as their new manager and if he does leave, it would leave open a vacancy at Juve.
The Old Lady took Andrea Pirlo from AC Milan when they did not need him and thought he was too old to play at the top level. Similarly, they might take a risk and get Wenger on board and see if things work out.