Chelsea has to work on improving all aspects of the team. Here are five players Chelsea ought to keep an eye on.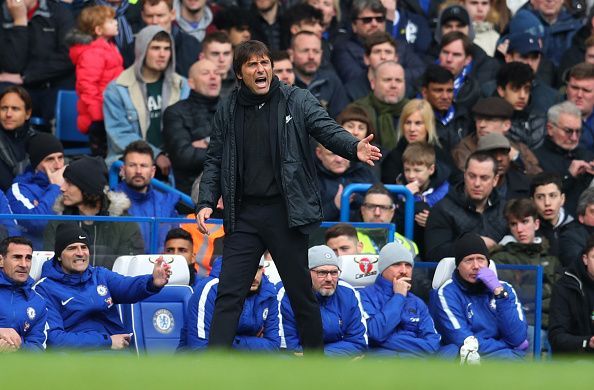 Chelsea are in deep trouble as the reigning Premier League champions may be unable to qualify for the prestigious Champions League next season as they are currently 10 points behind fourth-placed Tottenham Hotspur.
Conte bemoaned the lack of power and funds in transfer windows. In this upcoming window, Chelsea will be looking to improve all aspects of the team in order to put up a challenge for the title. The Italian's future at the club looks dim, but this should not hinder the board from looking out for a few key players that Chelsea should sign.
In the Premier League, there are a number of players that Chelsea should be eyeing. These players may be the solution to Chelsea's leaky defence this season. Here are five players that Chelsea should be vying for in the summer.
#5 Jamaal Lascelles (Newcastle United)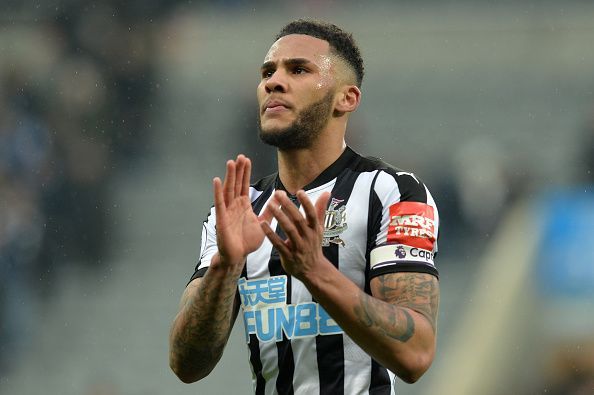 The Newcastle United captain has been heavily linked to a move to Stamford Bridge this summer. Lascelles has impressed since joining Newcastle and is regarded as someone who could be the next John Terry for Chelsea.
Chelsea have struggled defensively this season as they have conceded 31 goals as of 10th April 2018, the second highest among the top five clubs in the Premier League. The Blues are said to be willing to invest 30 million pounds for the 24-year-old centre-back in order to plug gaps in their leaky defence.
If he joins, he will likely be partnering Andres Christensen and Gary Cahill from next season onwards.
Lascelles is dynamic in the air and fast when it comes to one-to-one duels against his opponents. Chelsea should not write him off at once because of his age. There is a huge potential for the Englishman to become one of the best defenders in Premier League.
#4 Kalidou Koulibaly (Napoli)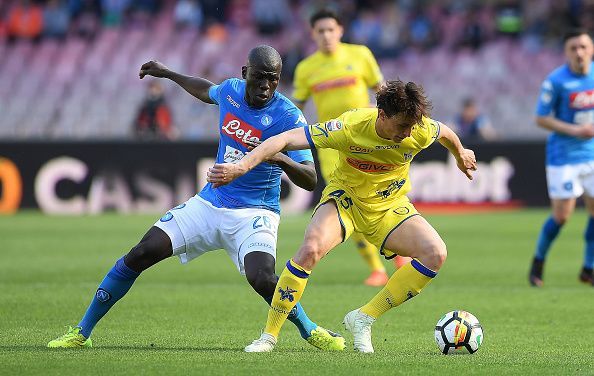 Chelsea's defensive woes have been exposed this season and the club needs to examine how to improve the backline. Getting Koulibaly may be the answer to Chelsea's problems.
The defender stands tall and is quick, too. The Blues are in need of the player who can bring stability and assurance to the backline. Koulibaly has played over 100 times since joining Napoli in 2015.
Given his stature, he can offer a threat in the opponent's box when it comes to set-pieces. Koulibaly is also targeted by Premier League rival, Arsenal, as a long-term replacement for retiring Per Mertesacker. However, the Gunners are unlikely to be willing to spend as much as Chelsea for defenders. This gives Chelsea the edge to sign the player from Napoli.
#3 Richarlison (Watford)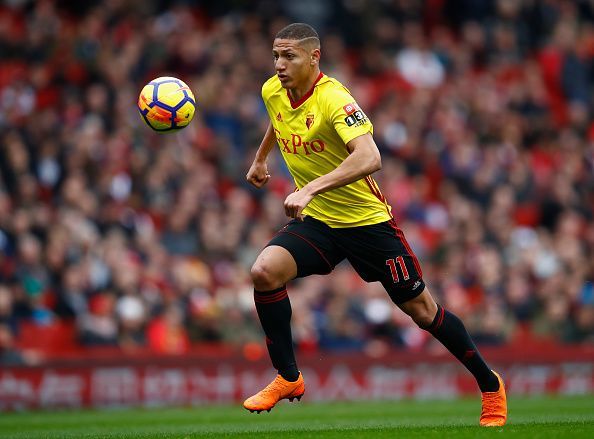 The young Brazilian has been rated at £40 million. Many clubs, including Paris Saint-Germain and Arsenal are rumoured to be interested to sign the pacy 20-year-old winger.
At the beginning of his Watford career, he scored five goals in 13 appearances. Although he has not been scoring recently, Richarlison is still a dangerous player.
Looking at his current dip in form, the winger may not be able to live up to his price tag. However, if Chelsea is keen to invest in the teenager, the Blues can possibly bargain a little and get a good price for the talented Brazilian.
Richarlison is good with the ball at his feet and can potentially adapt to the team at once with international team-mates like Willian and David Luiz around.
#2 Mauro Icardi (Inter Milan)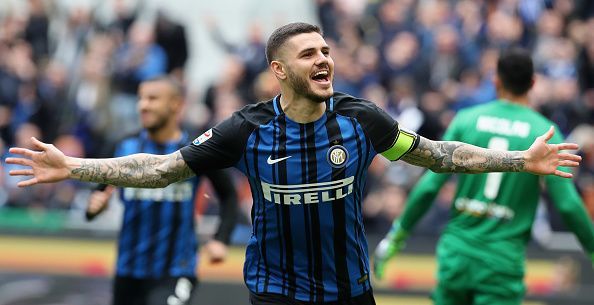 Icardi has been linked to a move away from Serie A for a couple of seasons, with Chelsea emerging as one of the possible destinations if he packs his bags.
The Argentine is a proven striker and can be ruthless in front of goal. Alvaro Morata, Chelsea's lead striker, has not had a great first season. At the same time, the Spaniard looks to be returning to Serie A as Juventus are keen to sign him. Olivier Giroud has not had a great impact on the team either and is in a goal drought.
Chelsea would need a consistent striker who can score in almost every occasion. This season, Icardi has slotted home 24 times in 29 appearances. The captain of Inter Milan is highly rated and a host of clubs are trailing him.
#1 Malcom (Bordeaux)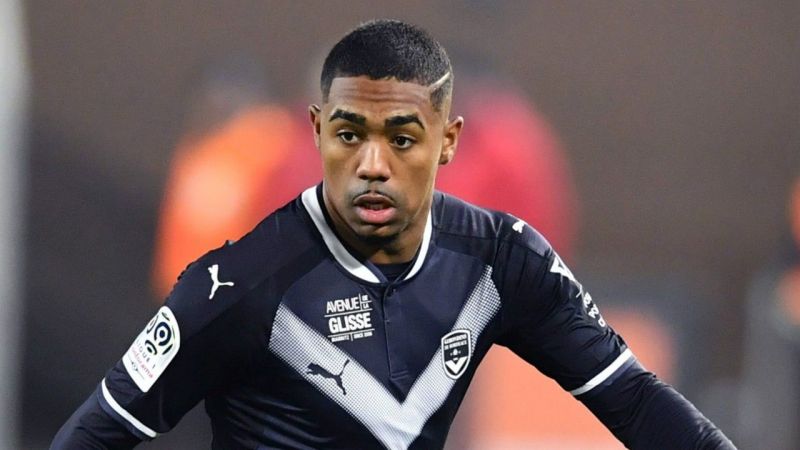 Moving away from Bordeaux appears to be the decision that Malcom will be making in the summer.
Premier League clubs like Arsenal and Chelsea are currently possibly the future clubs that Malcom will be playing for. The 21-year-old Brazilian is one of the hottest prospects in football.
The attacking midfielder is a skilled dribbler and can go down the flanks with great pace. His crosses are delivered with great accuracy and he makes an average of 2.9 key passes per game.
Getting Malcom to improve Chelsea's attack should be a priority for the Blues in the summer as he is one for the present and the future.