Breaking news: 5 Non-Spanish players who have scored the most league goals for Real Madrid in La Liga
Top 5 foreign goalscorers for Real Madrid.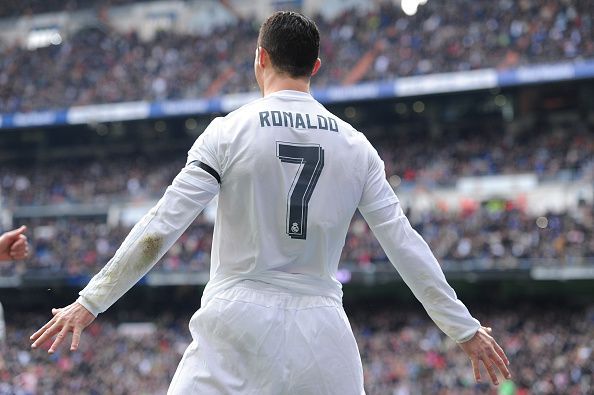 One of the most successful and popular clubs in the world, Real Madrid has had a number of outstanding goalscorers through history. From the Brazilian Ronaldo to Cristiano Ronaldo, Real have always had some of the best footballers the world has ever seen on their roster.
Their local players always played a vital part in their success but they are never afraid to spend big in the transfer market and buy players they desire. Ronaldo, Ricardo Kaka, Zinedine Zidane, Luis Figo they have a never-ending list of iconic foreign players.
But there are certain foreign players who outshone others and registered their name in the club's history books with their ability to score goals.
Right on this note, let us look at the top five foreign players who have scored the most goals for Real Madrid in La Liga.
#5 Karim Benzema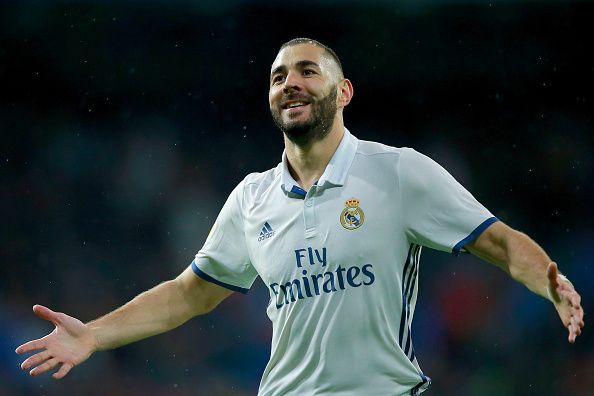 The French international holds the fifth position on our list of top five non-Spanish players to have scored the most goals for Real Madrid in La Liga.
Karim Benzema is one of the most talented strikers of the current generation and is known for being strong, powerful and a great finisher from inside the box. He has an outstanding record of 126 league goals for Real Madrid in 266 games so far.
Since coming to Real, Benzema has three UEFA Champions League titles to his name along with three UEFA Super Cup titles, three FIFA Club World Cup titles, two Supercopas, two Copa del Rey and two La Liga titles.
Karim Benzema has been awarded the French Player of the Year three times for his performances in 2011, 2012 and 2014. He also holds the record of scoring the fastest goal in the history of El Clasico (21 seconds).
#4 Ferenc Puskás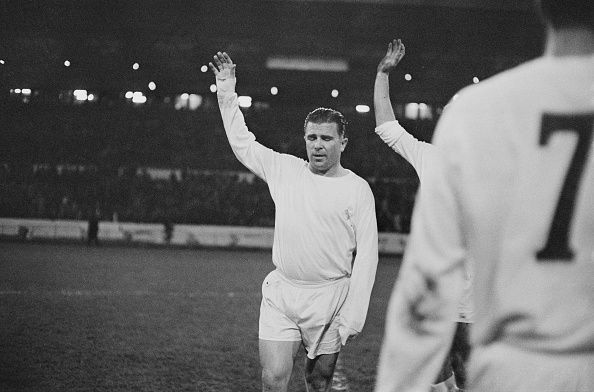 The Hungarian is regarded as one of the greatest players in the history of football and has won four consecutive top scorer awards in La Liga.
Ferenc Puskas scored 156 league goals for Real Madrid in 180 games. He won four Pichichis and was declared the top scorer of the 20th century in 1995 by the 'International federation of football history and statistics'.
Puskas achieved so much in his football career that FIFA introduced the FIFA Puskas Award in October 2009, awarded to the player who has scored the most beautiful goal over the past year.
Ferenc Puskas was declared the best Hungarian player of the 20th century and has been a recipient of the Ballon d'Or Silver award.
#3 Hugo Sanchez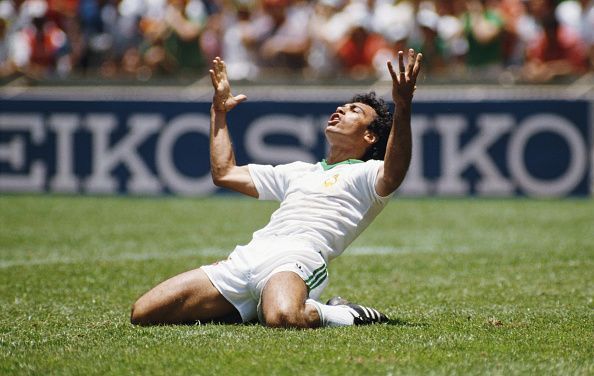 With 164 goals for Real Madrid in 207 games, the Mexican international is at number three on our list. He is considered one of the greatest strikers ever, he was capable of scoring astonishing goals and destroyed opposing defenses.
Sanchez came to Los Blancos in 1985 from Atletico Madrid and played alongside the famous La Quinta del Buitre (Emilio Butragueño, Manuel Sanchís, Martín Vázquez, Míchel, and Miguel Pardeza).
After his transfer to Real, the side won five consecutive La Liga titles (1985–86 to 1989–90) along with three Supercopas, a Copa del Rey and a UEFA Cup. He has undoubtedly been instrumental in making Real Madrid a dominant force in the footballing world.
#2 Alfredo Di Stefano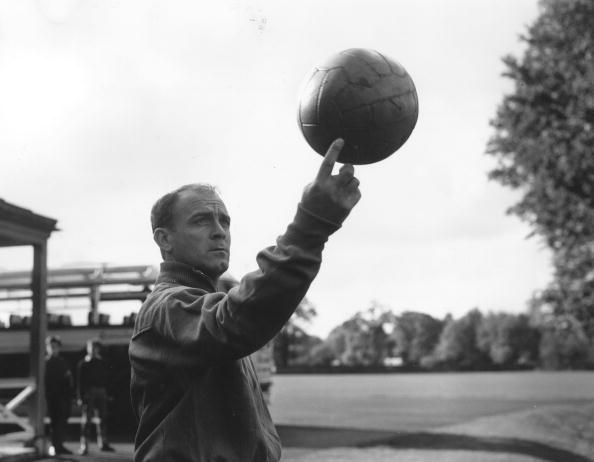 At number two on this list is the player who helped in redefining Real Madrid as one of the greatest sides in the world, Alfredo Di Stefano. He scored a total of 216 league goals in 282 games.
"Saeta rubia" was a powerful, quick, skillful, and prolific forward. He was known for his great stamina, tactical versatility, creativity, and vision and could also play almost anywhere on the pitch.
A lesser-known fact is that the RFEF made a strange verdict in the summer of 1953 stating that Alfredo could play for both Real Madrid and Barcelona in alternate seasons, starting with Real. But later, the Barca President resigned and ripped up Di Stefano's contract making him free to move to Real.
Along with eight La Liga titles, five European Cups and a Copa Del Rey, Di Stefano also remains Madrid's all-time top goalscorer in the history of El Clásico.
#1 Cristiano Ronaldo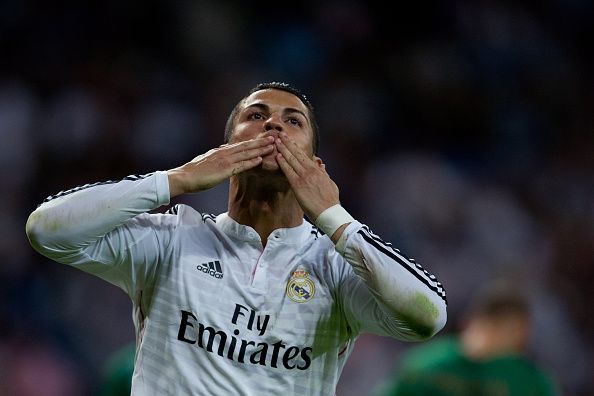 Undoubtedly one of the best players of all times, Cristiano Ronaldo holds the number one position on this list with an astonishing 303 goals in 287 appearances.
He joined Real Madrid from Manchester United in 2009 for a then world record fee of £80 million. He has established himself as the perfect scoring machine ever since his move to the Bernabéu and has led Real Madrid to the UEFA Champions League title on three occasions thus far.
The Portuguese international has already broken all goal-scoring records at Real Madrid and has established himself as the club's as well as the UEFA Champion League's all-time top goal-scorer.
With two La Liga titles, two Copa del Reys, three UEFA Champions League, three FIFA Club World Cups and two UEFA Super Cups, Cristiano Ronaldo has received the highest number of Ballon d'Or awards (5 times) and will easily become the greatest Real Madrid player of all time by the time he hangs his boots.