Jose Mourinho's second season hasn't been error-free and that has cost Manchester United to an extent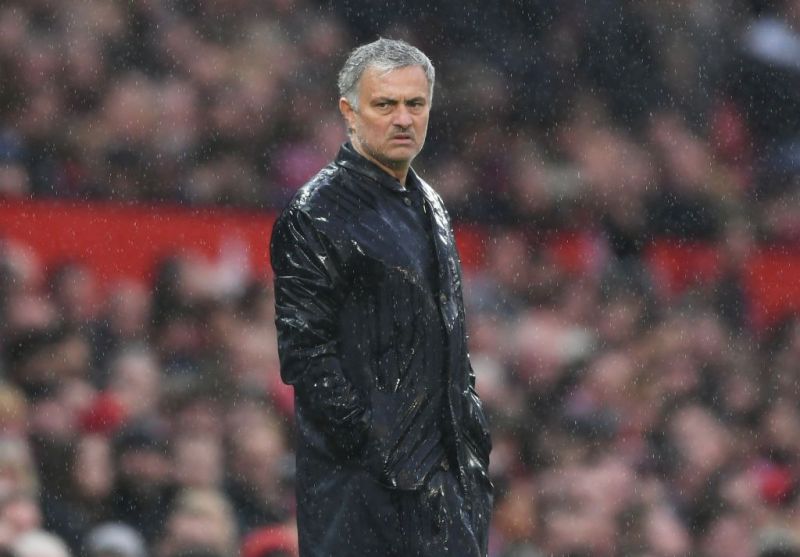 Well, there are precious few footballing brains that work like Jose Mourinho's and his resume which includes 2 UEFA Champions League titles with FC Porto and Internazionale, both underdogs in their year of triumph, speaks volumes of the man's ability.
However, things have not been that rosy since and though there is no question as to whether Mourinho is leading this Manchester United towards better days, he is susceptible to errors. After all, he is just as human as the rest of us. I mean, just look at his press conferences for the love of the holy spirit.
So here we are then and let's take a look at what are the 5 mistakes the Jose Mourinho made at Manchester United this season which perhaps had quite a lot to do with their Premier League title challenge and their disappointing run in the UEFA Champions League:
#5 Taking too long to clear deadwood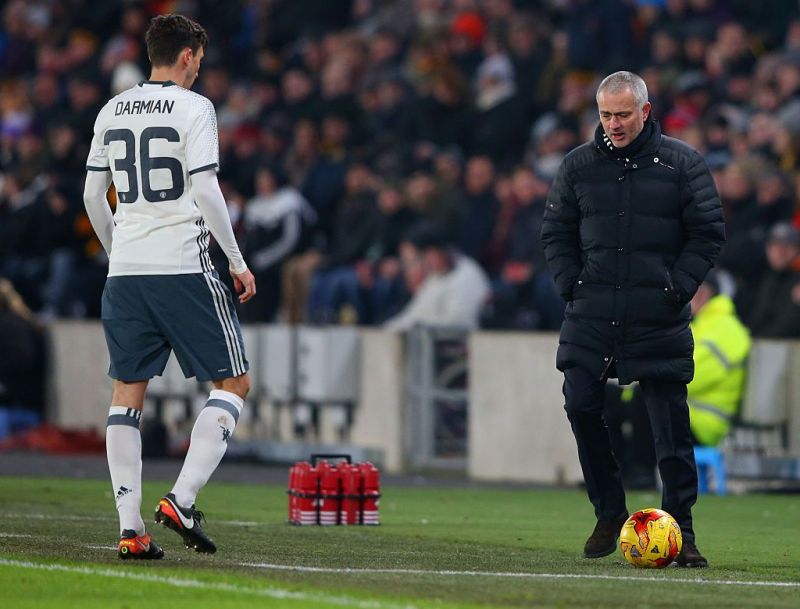 There are players in this Manchester United squad that should have been shown the exit door quite a while back. But Jose, uncharacteristically, restrained his ruthlessness and was perhaps too welcoming to the idea of giving everybody a chance.
As a result, every time the team sheet was out, speculations and rumours would be kicked off by the press involving the ones that have been left out. There would be talks of a falling out between the managers and these fringe players and this in no way benefits a team's chemistry or morale.
Players like Matteo Darmian, Daley Blind and Luke Shaw have barely seen game time and have not impressed when they were afforded the chance. Yet they remain a part of the club and has only helped in mounting the negativity that has encompassed the club like a rotten mist.
Perhaps it was that Mourinho did not want the fans to think that he believes himself to be bigger than the club and he did not want to rub them the wrong way straightaway. But if he were to stick to his guns, I can't help but think that maybe Manchester United would have been in a better place.