These records are too tall even for two of the greatest footballers of our generation.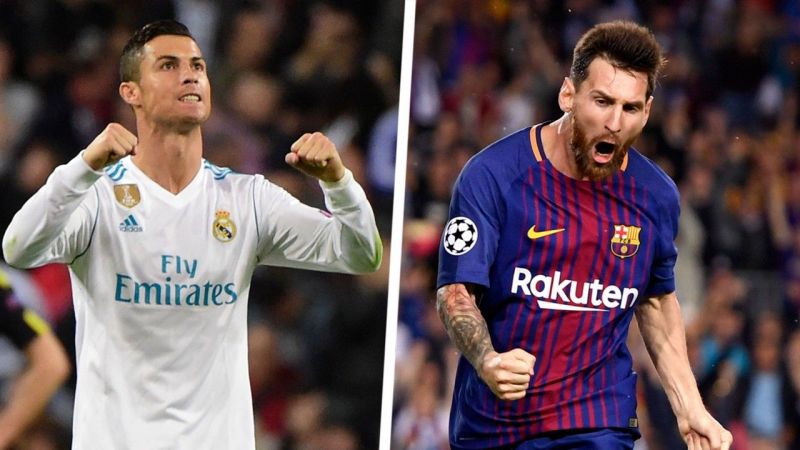 Lionel Messi and Cristiano Ronaldo are undeniably two of La Liga's greatest ever footballers. The five-time Ballon d'Or winners own most of the records in European football, let alone La Liga.
But there are a few records that will take some doing to break by even these two greats.
Let's take a look at the La Liga records that neither Messi or Ronaldo will never break.
#5 Most La Liga appearances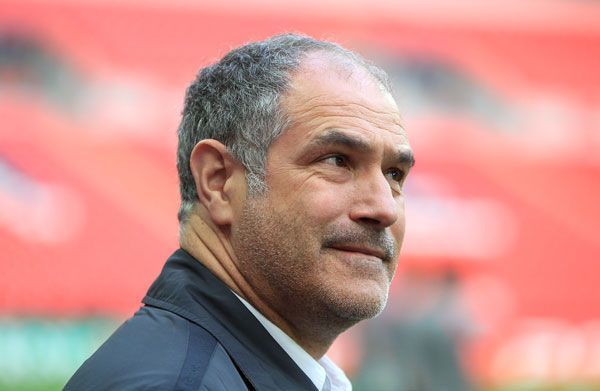 Ex-Barcelona goalkeeper Andoni Zubizarreta has made the most appearances in La Liga history. Zubizarreta has appeared in 629 La Liga games in his career and half of them came for the Catalan giants.
At the moment, the duo of Messi and Ronaldo is not even in the top 10. Messi has made 419 appearances in La Liga so far, while Cristiano Ronaldo has made only 294.
Messi might fall well short of the landmark as he is still more than 200 games away from Zubizarreta's milestone and needs at least six full La Liga seasons to get close to that. He will be 31 this summer and might not have enough time to break Zubizarreta's record.
#4 Fastest goal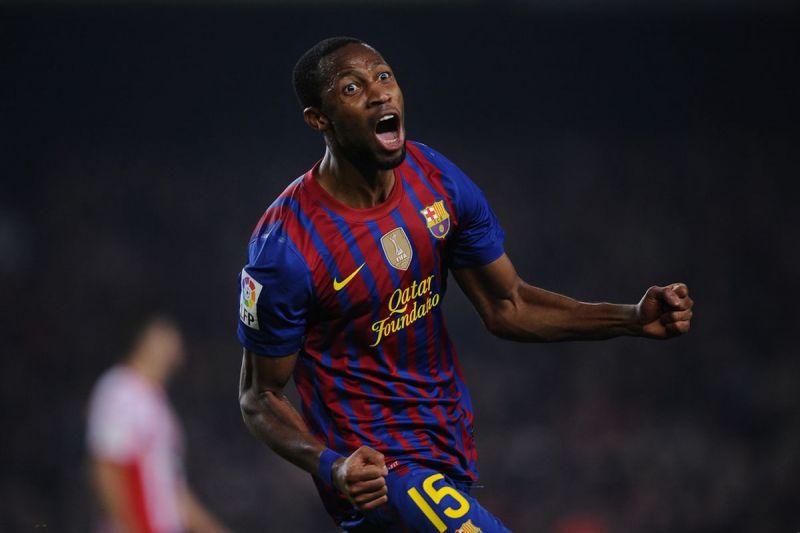 Former Barcelona man Seydou Keita holds the record for the fastest goal in La Liga history. In a game against Almeira, in 2014, he set the record in a Valencia shirt when he put the ball in the back of the net, just 7.6 seconds after the kick off to beat Joseba Llorente's previous record of 7.8 seconds.
It is not only the fastest goal in La Liga history, but fastest in all of Europe's top 5 leagues (Premier League, Bundesliga, Ligue 1, La Liga, and Serie A). Scoring a goal within 10 seconds of kick-off needs some luck and both these players might not break Seydou Keita's scintillating record.
#3 Most consecutive hat-tricks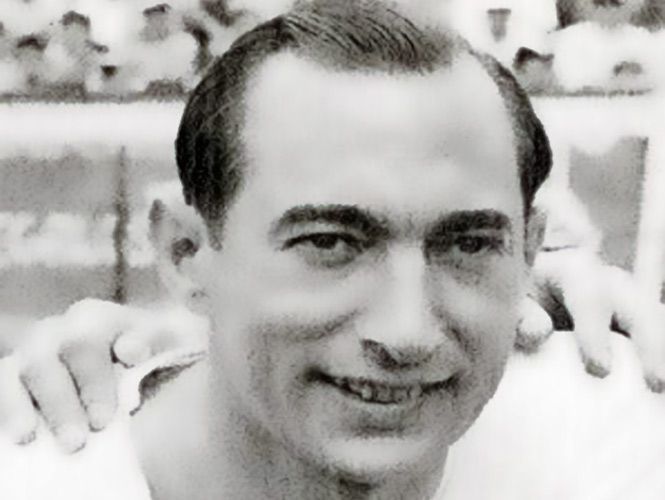 Lionel Messi and Cristiano Ronaldo have scored a total of 63 hat-tricks (Ronaldo: 34 and Messi: 29) in La Liga so far. But both Messi and Ronaldo have never scored a hat-trick of hat-tricks in La Liga until now.
The two have scored back-to-back hat tricks on quite a few occasions but never managed to score three in a row. The only player to have achieved this in La Liga history was Real Oviedo's Isidro Langara who scored a hat-trick of hat-tricks in 1935.
Langara is a three-time winner of the Pichichi trophy and arguably one of the great footballers of all-time. Messi and Ronaldo might get a chance to equal his record, but breaking it is close to impossible.