Juventus can beat Real Madrid even though the odds are in favour of Zidane's men.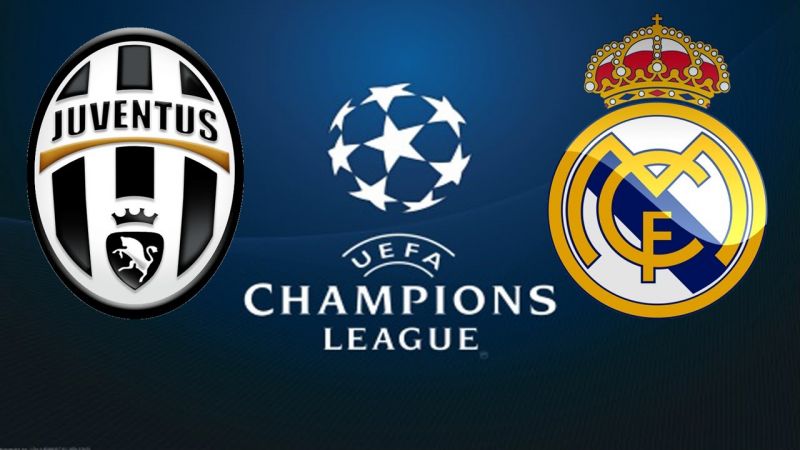 Real Madrid travel to Turin this week to face Italian giants Juventus, in what promises to be an exciting first leg of the Champions League quarterfinals.
The last time these two clubs came face to face, Los Blancos emerged winners with a 4-1 scoreline in the Champions League finals. Following their sudden upturn in form, Zidane's men are once again touted as the favourites to win the competition.
However, Juve manager Max Allegri definitely won't make the road to the finals easy for them. Even though Real are in good form and have a healthy squad, Juve can still pull off an upset in the clash.
That being said, let's have a look at the reasons why Juventus may get the better of Real Madrid in this mouth-watering fixture.
#4 Gianluigi Buffon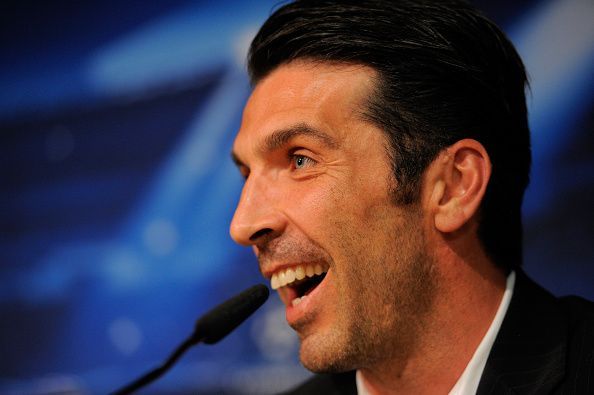 While a lot of people are betting on Cristiano Ronaldo to take Real through to the semis, it would be foolish to forget the man he will face in between the Bianconeri's posts.
Gianluigi Buffon might be 40, but he has a lot more to win in this clash. For a start, he has never won the Champions League, having lost thrice in the finals – a fact that will help him to be at his absolute best in the match.
The veteran Italian will be a big thorn in the side for Real Madrid when they attempt to hit the Juventus net. In the last five games he has played in all competitions, he has managed to secure three clean sheets.
He has made 1.94 saves per game and a ratio of 3.44 saves per goal, and will look to keep BBC at bay.
#3 Juventus have a great home record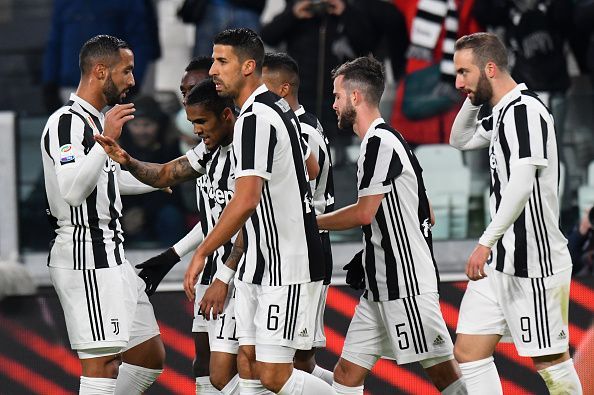 Real Madrid might be in high spirits after improving their away form, after winning the last four of their five away games in all competitions which includes the 2-1 win against Paris Saint Germain. However, playing Juventus in Turin is probably their biggest challenge away from home.
Lazio remains the only team to have beaten the Bianconeri at the Juventus stadium. While they beat Allegri's men twice as visitors, the likes of Inter, Barcelona, and Tottenham have managed to steal only a point during their trip to Juventus.
Also, the Old Lady has been a force in the Champions League this season. The games against Sporting CP and Tottenham showed that Allegri's men have enough character and experience to claw back and turn deficits into victories.
Needless to say, the Bianconeri's home is a fortress in every sense and Los Merengues will find it hard to find the winning goal when they visit Italy.
#2 Tactical flexibility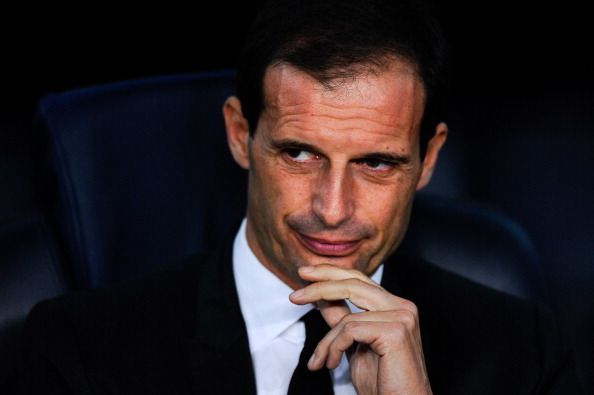 Real Madrid will head into the game with a clean bill of health. Looking at the injury crisis Juventus are currently facing, Los Blancos certainly have an advantage at their disposal beforehand. But, that doesn't mean Juve won't be a force to reckon in the game.
Unai Emery's questionable squad selection was one of the crucial reasons why Madrid bulldozed through the round of 16. However, in Massimiliano Allegri, they will face a shrewd tactician who has experience in achieving great things with limited resources.
The Italian boss is well known for having a sound defence and also built a team that is flexible and can play various formations, not to mention his clever decision-making regarding substitutions.
Not surprisingly, Juve have used eight different formations this season and produced excellent results in every format they have played.
The Bianconeri might miss a couple of their important first-team players due to injuries, but they can always count on their manager to come up with a master plan to sink the Spanish giants.
#1 Real Madrid aren't invincible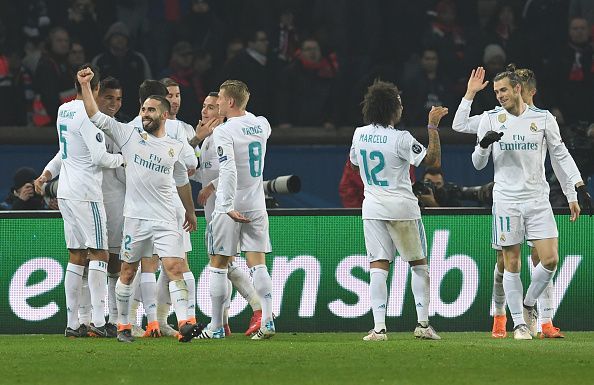 With Cristiano Ronaldo returning to his best, Real are back to their winning ways. They have netted plenty of goals and since the Champions League is the only title they can win this year, they are bound to give it their all in the competition.
Real might have a potent attack, but they are still missing stability at the back.
Many times this season, Zidane's men have found it tough to protect their lead. Also, they are weaker in comparison to Juventus when it comes to winning aerial duels – a weak spot the Italians will look to pounce on during the game. Real Madrid have won 10.3 duels per game in comparison to the Old Lady's 12.5 duels per game in the air.
Madrid have also allowed their opponents to create a fair share of chances, which have led to goals.
Should Dybala and Higuain manage to be at their best, the Real defenders will be in for a tough night.