Here are the things Real Madrid need to take care of as they face Bayern Munich at the Allianz Arena.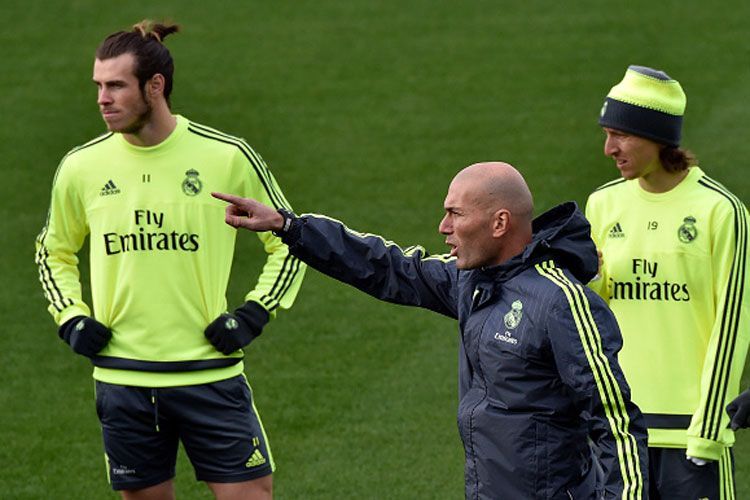 After scraping past Juventus during the quarter-finals of the Champions League, Real Madrid will now face German giant Bayern Munich in the semi-finals of the Champions League in what will be a repeat of last year's quarter-final clash between the two European heavyweights.
Bayern Munich beat Sevilla during the Champions League quarter-final with a timid 2-1 scoreline over the two legs while Real faced a real scare when Juventus neutralized a 3-goal deficit at the Santiago Bernabeu, only to blow it away in a moment of complete madness.
So, without any further ado, these are the 3 things which Real Madrid need to do right in order to trounce Bayern Munich:
#3 Get the formation right
Real Madrid has primarily used two formations this season, a flat 4-4-2 and a 4-4-2 diamond with Casemiro at the base of the diamond and Isco at the apex of it. But the results from the above two formations have been contrasting, to say the least.
During the start of the season, Zinedine Zidane preferred 4-4-2 diamond formation and Real Madrid looked bereft of ideas and dropped crucial points to minnows such as Levante and Girona.
This formation relies heavily upon Madrid full-backs' ability to provide width in attack and the ability to track back while defending in equal measures. But with Carvajal's injury earlier this season and Marcelo's poor form, Real Madrid were unable to use wings as an attacking outlet and lost further ground to Barcelona in the La Liga title race.
Real Madrid have used the 4-4-2 diamond formation in 19 matches across Champions League and La Liga this season and managed to win only 10 out of those matches.
While on the other hand, whenever Madrid has used the flat 4-4-2 formation this season, the results have been terrific. Los Blancos have managed to win 12 out of 14 games played in this formation.
With Lucas Vazquez and Marco Asensio providing enough cover to Carvajal and Marcelo respectively, Madrid look like a completely different side in this formation.
Interestingly, it was the use of this formation against PSG and Juventus during the knockout rounds is this season's Champions League campaign, which tipped the scales in Real Madrid's favour when the ties looked evenly poised. So, all Zinedine Zidane needs to do is to get his formation spot on.
#2 Improve defending from set-pieces and crosses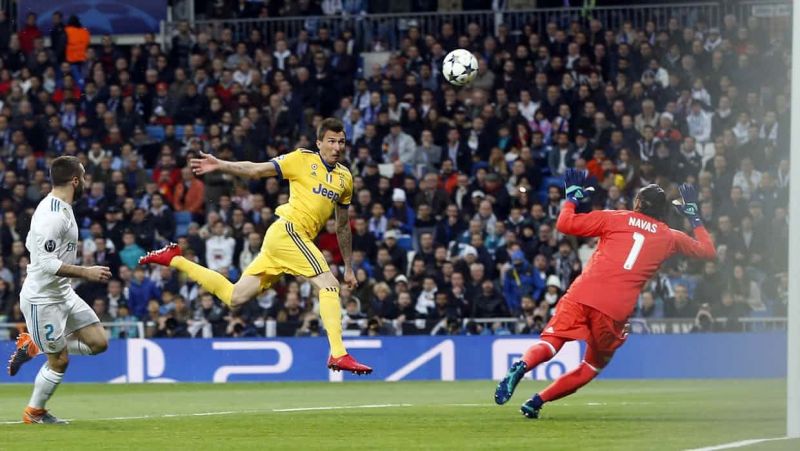 When Juventus travelled to Santiago Bernabeu for the 2nd leg of the Champions League quarter-final, nobody gave the Old Lady any chance and the tie was assumed to be all but over during the 1st leg itself.
But a tactical masterclass for Massimiliano Allegri coupled with an inspirational performance from the record Italian champions put Real Madrid to the sword and almost sent the defending champions packing.
Taking no credits away from Juventus, but it was Madrid's lack of aerial prowess, which was detrimental to their cause. In the absence of Sergio Ramos, every aerial delivery into the Real Madrid box seemed an impending goal as suggested by Mario Mandzukic's brace inside the first half.
All of Juventus' goals came from crosses within the proximity of 6-yard box and for probably the first time in 3 years, Real Madrid looked all set to crash out of the Champions League.
In Thomas Muller and Robert Lewandowski, Bayern Munich contains a lot of firepower as far as aerial ability is concerned. Coupled with Bayern's terrific wing-play, Real Madrid looks to be in for a rough ride down the flanks.
Although the return of Sergio Ramos will be a huge boost for Los Blancos, Ramos and Co. will have to be at their best to limit the danger from the likes of Lewandowski and Muller.
#1 Play Karim Benzema upfront with Cristiano Ronaldo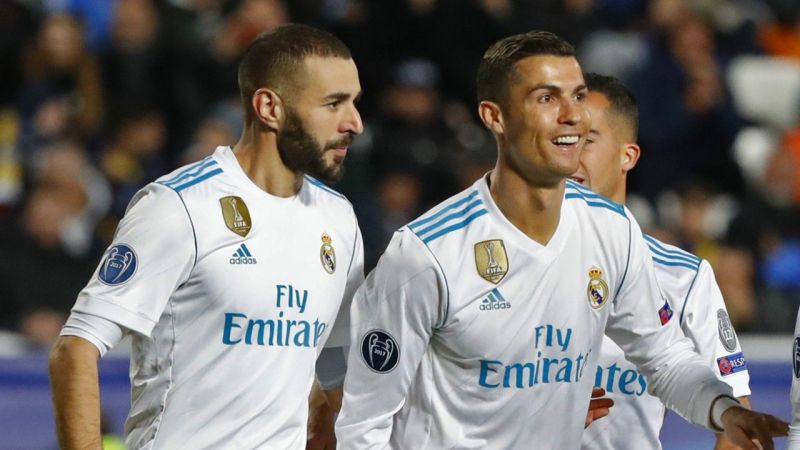 Before lashing out at the thought, just look at the picture below: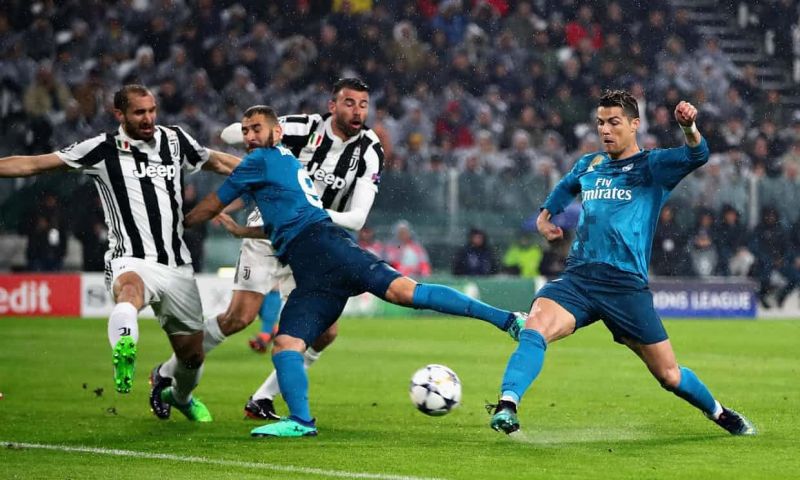 Although Karim Benzema neither scored nor assisted against Juventus during the 1st leg of the quarter-final tie against Juventus, his contribution to the first goal can only be understood by someone who is not into stats while judging a player's contribution to the team's cause.
After some good work down the left flank from Marcelo and Isco, Isco's beautiful cross was expertly converted by Ronaldo to open the scoring. But as you can see in the above picture, it was Karim Benzema, who was holding off Giorgio Chiellini and Andrea Barzagli so as to allow Ronaldo to make an unmarked run into the dangerous territory and finish clinically.
Although a lot can be said about Benzema's inability to find the back of the net, his movement in-between the defensive lines and link-up play with Ronaldo has always been exceptional.
Besides, Ronaldo also needs someone who can drag defenders out of their positions, generate key passes and create space for him, and Karim Benzema fits the bill perfectly.