The first international break has gone, and this weekend we get back to the rigours of the Premier League!
Week five brings a lot of intriguing encounters, none less than Spurs vs Liverpool, a game that could firmly establish either team's title aspirations!
Lets start with the predictions for this round of games.
The teams' current PL table positions have been specified along with their names for reference purposes.
#1 Tottenham Hotspur (5) vs Liverpool (1)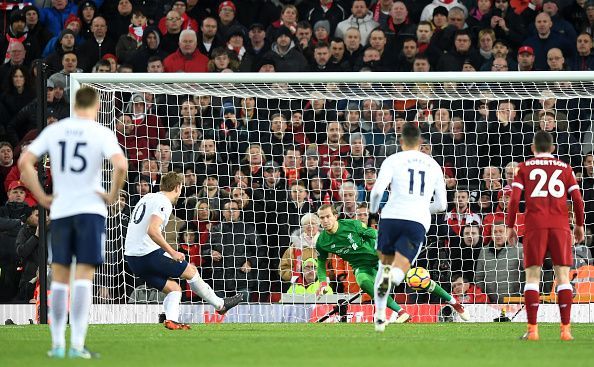 A blockbuster game to start the proceedings this week, this one will be really tight!
Liverpool were seen as the biggest threat to Manchester City's title defense, and they've started on a perfect note, winning all 4 games played so far.
Spurs on the other hand have been good in spurts, and have had to face the acrimony of delays in the readiness of their new and upgraded home.
This one will be quite interesting, but given their past few encounters, this one might end in a stalemate!
Prediction: 1-1
#2 AFC Bournemouth (6) vs Leicester City (8)
Bournemouth were unbeaten until they faced Chelsea in the last round of games, and gave a dogged display, only to be beaten by 2 late goals!
Leicester City have made a decent start, and their 2 losses have been against Manchester United and Liverpool, games they would have been expected to lose!
Given Bournemouth's attacking play, and the fact that it's a home game for The Cherries, this one should be a win for them!
Prediction: 2-1
#3 Chelsea (2) vs Cardiff City (16)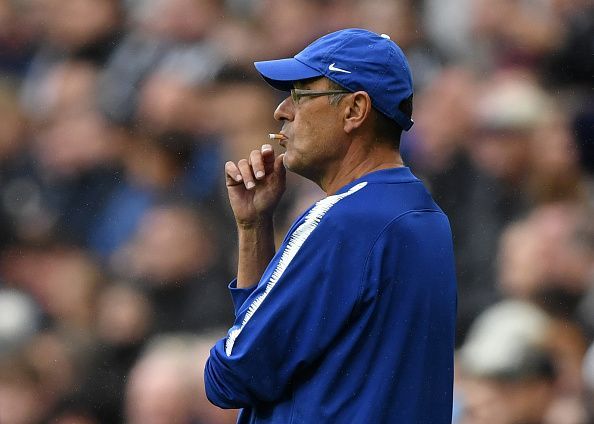 Chelsea have started quite well under Sarri, and this one should be another 3 points for them (ideally)!
The Bluebirds have won none of their first 4 games, but they've lost only 2 (and drawn the other 2), and would only expect to not weaken their goal difference this weekend.
Prediction: 3-0
#4 Huddersfield town (17) vs Crystal Palace (15)
Huddersfield haven't won a game this season, and Palace are on a 3 game losing streak.
However, if Zaha returns from his groin injury for Palace, this one should end up in a win for the visitors!
Prediction: 1-2
#5 Manchester City (4) vs Fulham (13)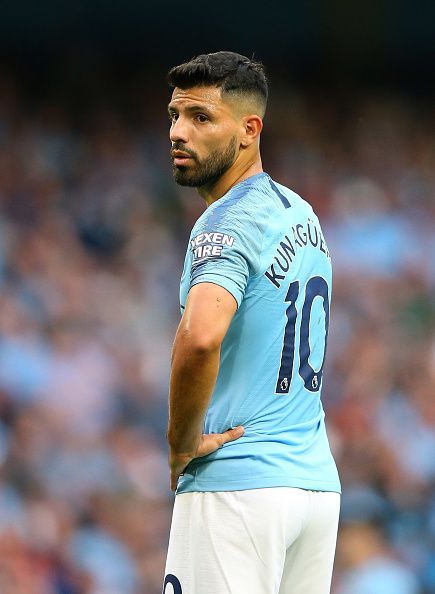 The reigning champions against one of the promoted teams, this should be a cakewalk for the "noisy" neighbors!
Expect "Kun" Aguero to add a fair few goals to his tally this weekend!
Prediction: 3-0
#6 Newcastle United (18) vs Arsenal (9)
Relegation battlers vs the eternal top 6 candidates, this may seem like an easy one for The Gunners!
However, Benitez set up his side brilliantly to beat Arsenal at St James' Park last season (ensuring their continued stay in the top flight), plus the fact that Arsenal are still getting to grips with Emery's tactics, could mean this ends up as a win for the home team!
Wouldn't actually be a shocker if that happens, given Arsenal's recent track record.
Prediction: 2-1
#7 Watford (3) vs Manchester United (10)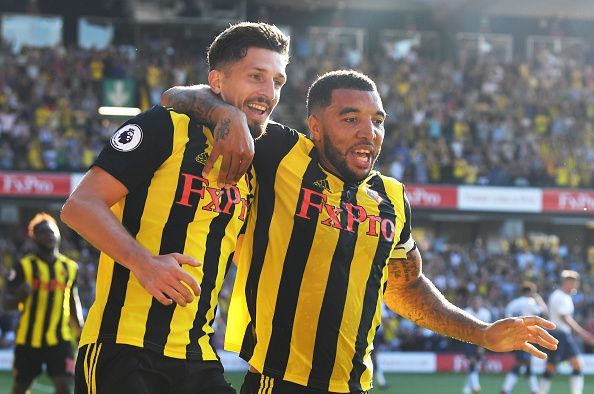 Troy Deeney's sizzling partnership up front with Andre Gray has given Watford a perfect start this season, one of three teams to be on 12 points after 4 games!
This seems like another must win game for Jose, given recent events, but it will not be easy with Shaw possibly ruled out after the head injury in the international games.
Deeney and team should really test Manchester United's defense, but given Jose's abilities and acumen in setting up teams, this one should be a draw!
Prediction: 2-2
#8 Wolverhampton Wanderers (11) vs Burnley (19)
Wolves have been playing really well, and their draw against City was possibly their best display this season (though they won their next game against West Ham).
Their keeper Patricio has been in scintillating form, producing world class saves like a habit!
Sean Dyche would be disappointed by the start his team have had, but Burnley will improve over the season, and shouldn't expect to see themselves in the relegation scrap fight towards the season's end.
This one though should still end up in a loss for The Clarets!
Prediction: 3-1
#9 Everton (7) vs West Ham (20)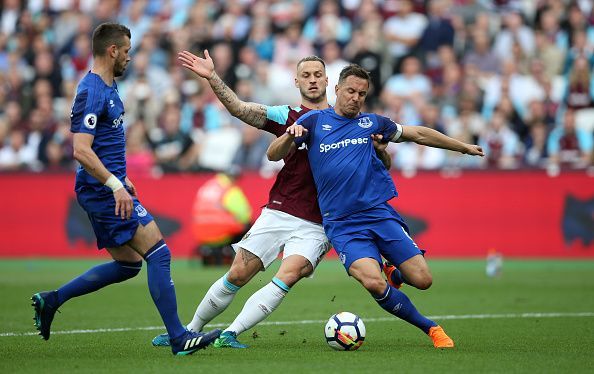 The team that has not lost this season against the team that has lost all their games!
This one should add to Pellegrini's woes and dismal results, but a victory should not flatter Everton, as their performances so far have been ordinary at the most!
Prediction: 2-1
#10 Southampton (12) vs Brighton & Hove Albion (14)
With Danny Ings up front, The Seagulls are looking much better than earlier. Their fight-back against Fulham should give them a real boost!
Brighton on their part registered a famous win against Manchester United, so their confidence should be pretty decent as well!
Looks like a draw, this one!
Prediction: 2-2