Will he be a good addition, Arsenal fans?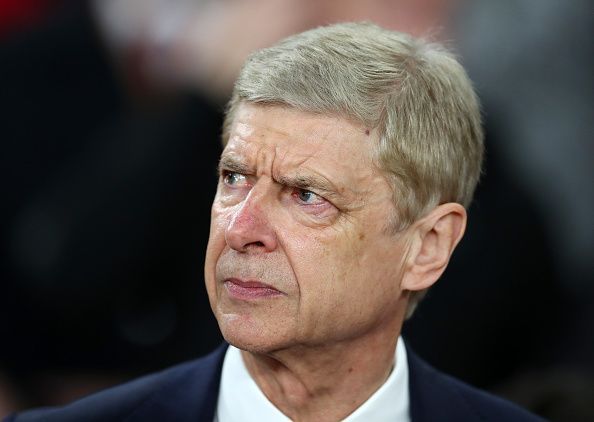 What's the rumour?
As per The Daily Star, Arsenal are readying a move for Real Madrid forward Karim Benzema. They are willing to spend as much as £35 million on the player.
In case you didn't know…
Karim Benzema has been at heart of Real Madrid for almost a decade now and the striker has lead the club to glory on many occasions. He was signed from Lyon in 2009 and has gone on to make more than 400 appearances for the club.
He has scored 190 goals and has won a remarkable 15 trophies with the club. His current contract runs out in 2021.
The heart of the matter
The Frenchman has come under severe criticism this season for a series of lacklustre displays. Madrid's league form has been woeful and their only hope of silverware this season is the UEFA Champions League, which they aim to win for the third consecutive season.
Benzema has struggled in front of goal this season and only has 9 goals in 39 games in all competitions.
Arsenal have been heavily linked with the player in the last couple of years and the rumours have refused to lie down. They are reportedly ready to bid £35 million this summer but Florentino Perez wants double that amount for the striker.
Rumour rating/probability – 6/10
Arsenal have always been linked with Benzema and this seems to be another such rumour because we do not have sufficient information from credible sources yet that suggests a move is close.
Video: Benzema in action this season
https://youtu.be/CIVcLdE4fSc
Author's take
Arsenal already have a good enough attacking force with the likes of Mesut Ozil, Henrikh Mkhitaryan, Alexander Lacazette and Pierre-Emerick Aubameyang. Thus, there is no real need to sign Benzema and they need to focus on quality additions at other positions. But, Madrid are likely to buy a forward this summer and Benzema may be tempted with a move elsewhere.