Most of the accidents that occur on Nigerian highways are ones that could have been avoidable even before they occurred.
Road networks within the country may be bad but the main issue remains that various vehicles and automobiles ply the roads without restriction or government constructing alternate route for heavy vehicles.
In the penultimate year, most of the death recorded in the country occurred through road accident with the most being perpetrated by tanker explosion across various areas of the country.
In a recent scare of road accident, there was panic at Imo State University Junction in Owerri yesterday where a massive accident could have occurred.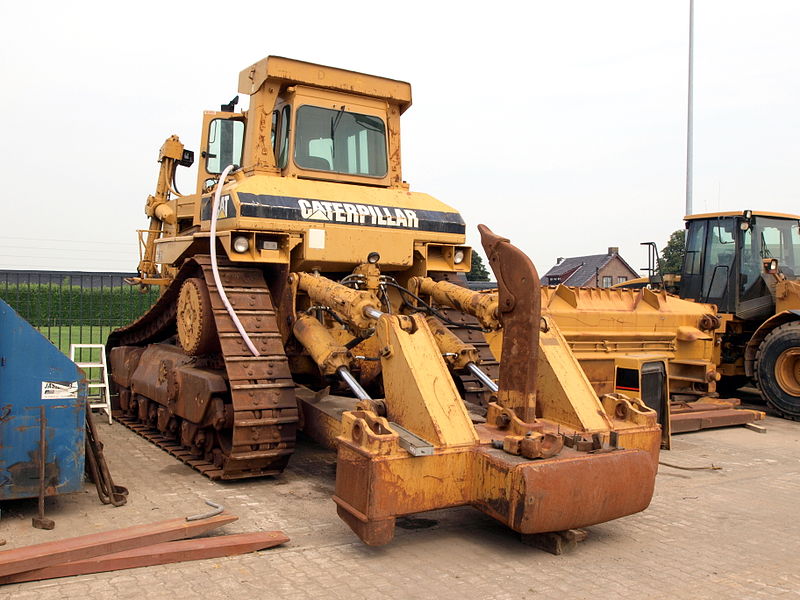 It was reported that a heavy duty vehicle otherwise known as a caterpillar rammed into 11 buses after losing its brakes.
The accident, which caused pandemonium at the ever-busy junction, scared many commuters, students and traders.
According to Southern City News, an eyewitness identified as Collins Ibe revealed that the tragedy was averted because the driver of the caterpillar honked the horn of the heavy-duty vehicle and shouted when he saw that the brakes had failed. According to him, the alarm raised by the driver made people, including passengers, who were inside many of the buses to jump out and run for their lives.
He said, "It is a miracle that the caterpillar did not kill people. It rammed into 11 buses and badly damaged them. If not for the alarm raised by the driver of the caterpillar, it would have been a serious tragedy.
"You know that IMSU junction is a very busy place. There are a lot of commercial activities at the place. Apart from buying and selling of things, commercial drivers have created an emergency motor park there.
"The caterpillar was going to town from the Okigwe Road area. As it approached the IMSU junction, which has a hill, the driver discovered that he lost control.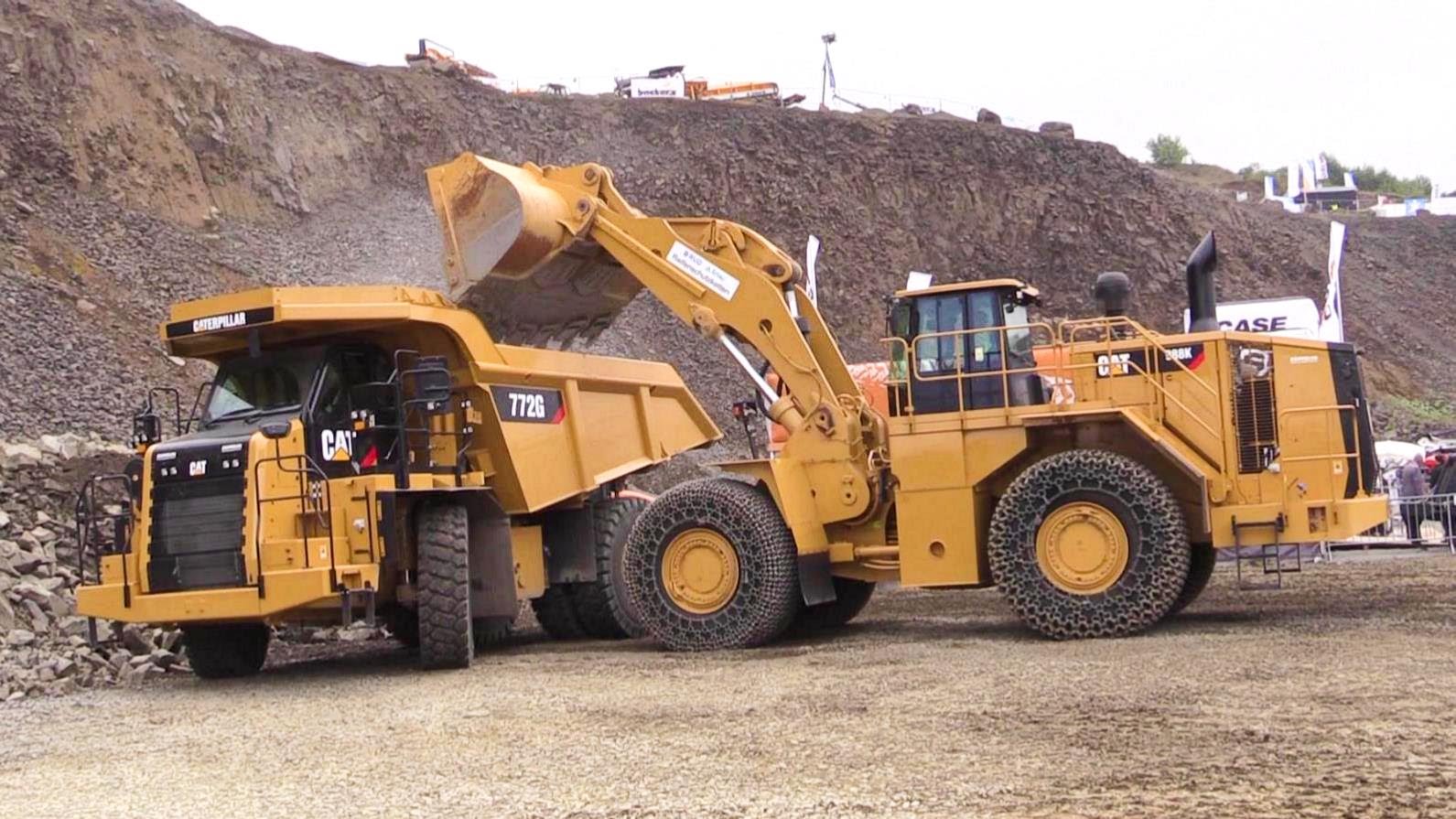 "The driver, in a bid to save lives, began shouting and blowing the horn for people to steer clear of the road. It was during this process that drivers and passengers at IMSU junction jumped out of the vehicles and ran for their lives. Fortunately, no life was lost."
Even as the accident was averted, the next one may be brutal which is why calls have intensified for the government to step up to the plate and create alternate route for heavy duty vehicles in order to reduce accidents on Nigerian roads.